Imane Anys — or Pokimane to her fans — is a Twitch streamer and YouTuber who's amassed quite the captive audience these past few years. Poki has 7.7 million Twitch followers at the moment. Roughly 6.62 million people are subscribed to her channel on YouTube. TwitchTracker has her clocked at over 4,400 total hours streamed. But today, we thought we'd take a look at a sillier stat — something that less to do with her crushing it in the video world. So now the question: How tall is Pokimane?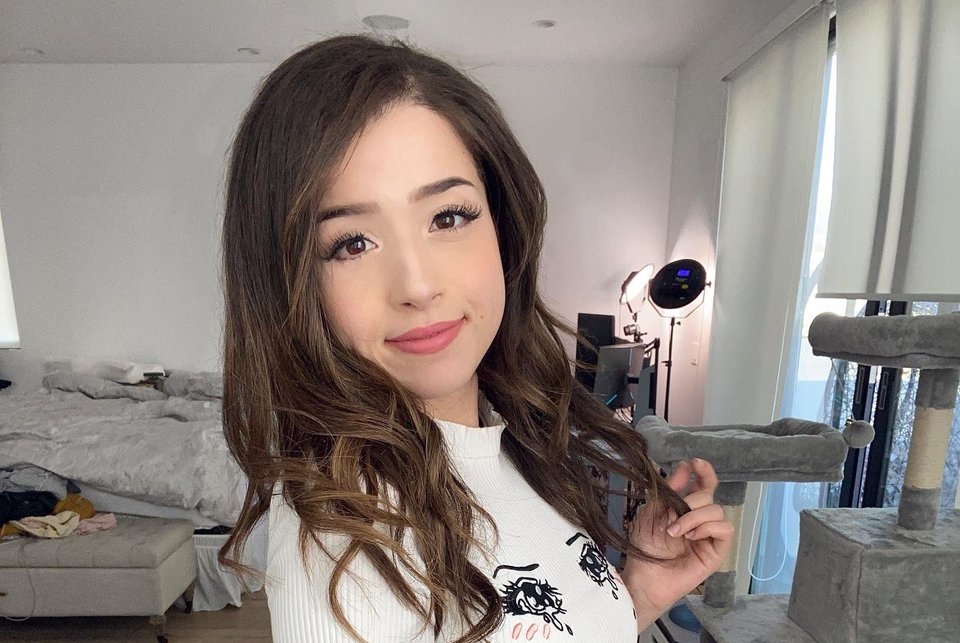 First, let's have some fun with it. Try to guess. What do you think Pokimane's height is? Is she a bit on the shorter side? Average? Is she one of those people who will surprise you with how tall they actually are? Think on it for a moment.
Now we'll hit you with the cold hard facts. Pokimane is pretty darn close to 5-foot-4. Just a tad bit shorter than that. And that isn't a guess by any means. That is straight from the streamer herself, who dropped that bit of knowledge on fans all the way back in 2014.
For those asking, "How tall is Pokimane?" there is your answer. Your Google queries demanded knowledge on this topic. The truth now lies before you. It can be claimed you know more about this one very specific thing. Congratulations.