Rocket League has been around for a while now. Usually, there aren't many bugs or quirks that this game has.

It was a fairly popular game at one point, and the game's development team grew exponentially. This meant that the game received a lot of bug fixes, and regular updates. However, one issue remains to this day, and that is failed to save game data.
That's why we will give you the steps to fix failed to save game data on Rocket League.
Rocket League: How to Fix Failed to Save Game Data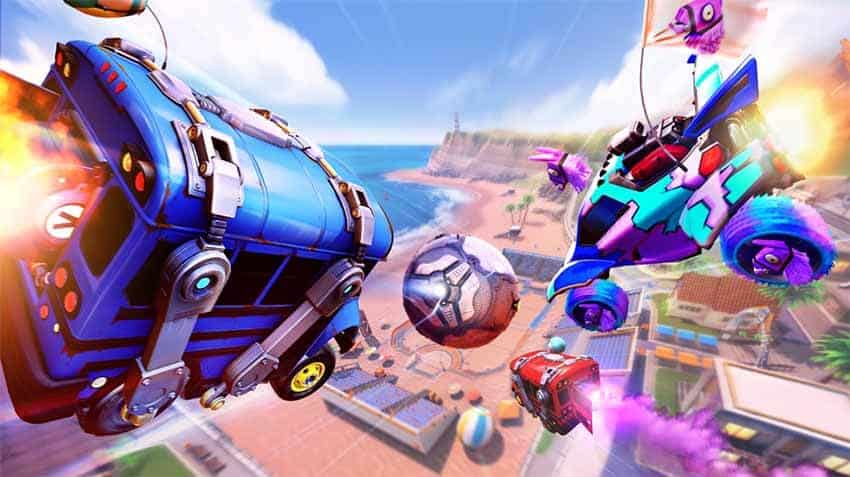 This problem can occur on every platform, and there is only one fix which can be done. This is to reset the game save folder.
We will outline how to fix failed to save game data for each platform in the following text:
Go to My DocumentsGamesRocket LeagueTAGameSaveData.
Copy these files and create a backup folder on your desktop.
Delete all the files in the SaveData folder – not the new folder.
Launch Rocket League – all of your settings will be reset.
Exit Rocket League.
Put the backed-up files in the original SaveData folder.
Start the game and see if the issue has been rectified.
Put a USB device in your PS4.
Navigate to Application Saved Data Management, then Saved Data in System Storage, and copy to USB.
Select the Rocket League data.
When backup has finished, navigate to Storage, then System Storage, and ultimately Saved Data. Click Rocket League and options and delete the data.
Launch game and preset setup. Close it and see if it will save.
If the problem is not present anymore, restore the backed-up files using the Copy To System Storage function.
Click the Xbox Button and navigate to My Games and Apps.
Go to Rocket League and click Menu Button on your joystick.
Click Manage Game.
Find Saved Data and then select your gamertag.
Press A button.
It will ask you to confirm you deleting decision. Choose to delete from console.
Launch the game and the Saved Data should be downloaded from the cloud.
Go to Settings from your Home screen.
Choose Data Management.
Click Manage Save Data/Screenshots.
Then press Delete Save Data.
Choose Rocket League.
Next, choose the appropriate profile on which you have this error.
Click Delete Save Data in the deletion confirmation prompt. This will delete your saved settings and presets. Once you login, the save data will be downloaded from the cloud.
These methods of fixing this issue, should work for most. These are the recommended steps to rectify this problem by Psyonix – Rocket League's developers. If not contact the support team. Good luck!