Here are a few ways to fix GTA 5 crashing on Xbox One.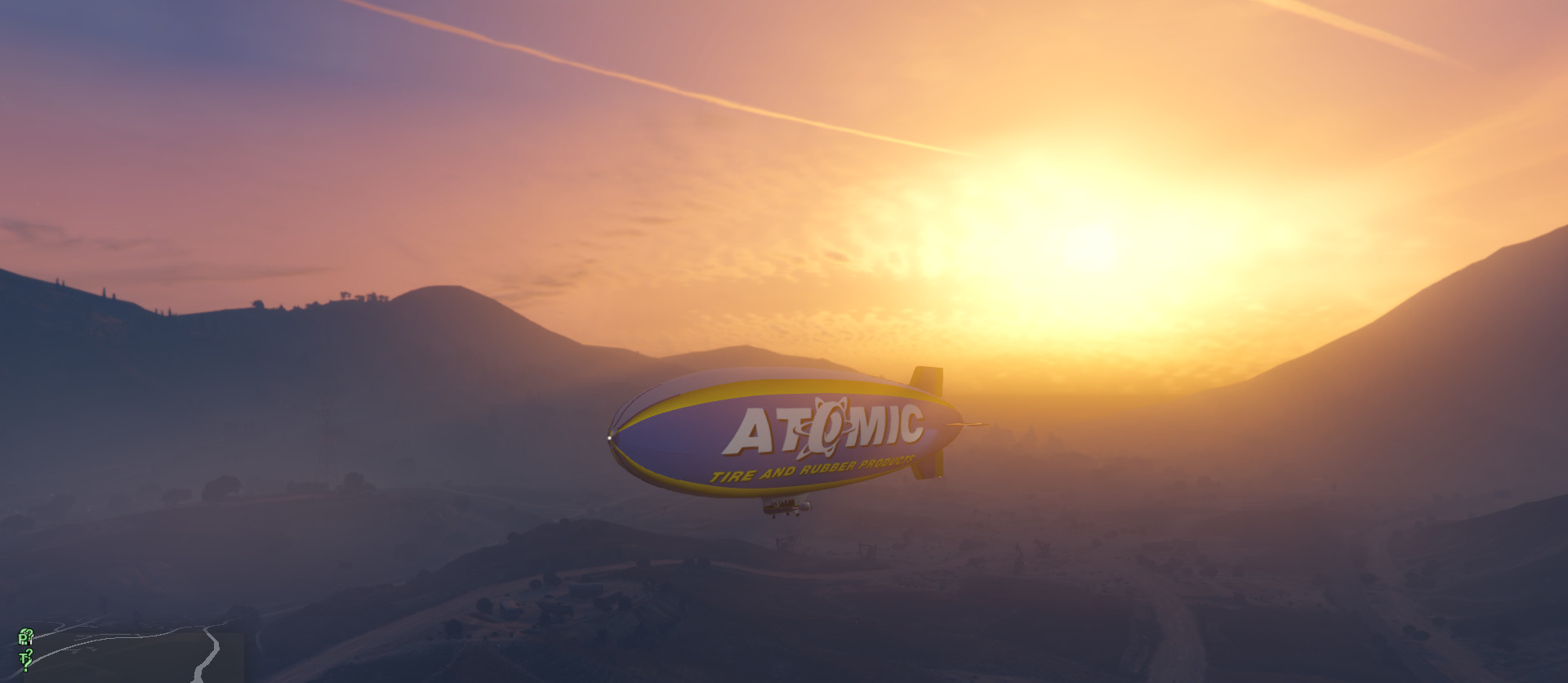 Ten years ago, Rockstar Games released their newest action-adventure game in GTA 5 for the PS3 and Xbox 360. The game would prove very popular, as fans eventually flock to purchase copies of next-gen PS4 and Xbox One consoles.
Being one of the longest-running games won't save anyone from bugs and issues like random crashes, as many GTA 5 players on the Xbox One have reportedly been unable to get into GTA 5 or have been experiencing unexpected crashing issues in GTA 5.
In this quick guide, we will walk you through some methods you can try to fix GTA 5 crashing on Xbox One.
Fix GTA 5 Crashing on Xbox One
After a routine update for GTA 5 back in March 2021, many players on the Xbox One were left unable to play GTA 5 due to persistent crashing issues. Rockstar Games would quickly release GTAV Title Update 1.37 for the PS4/Xbox One/PC to address the crashing issue.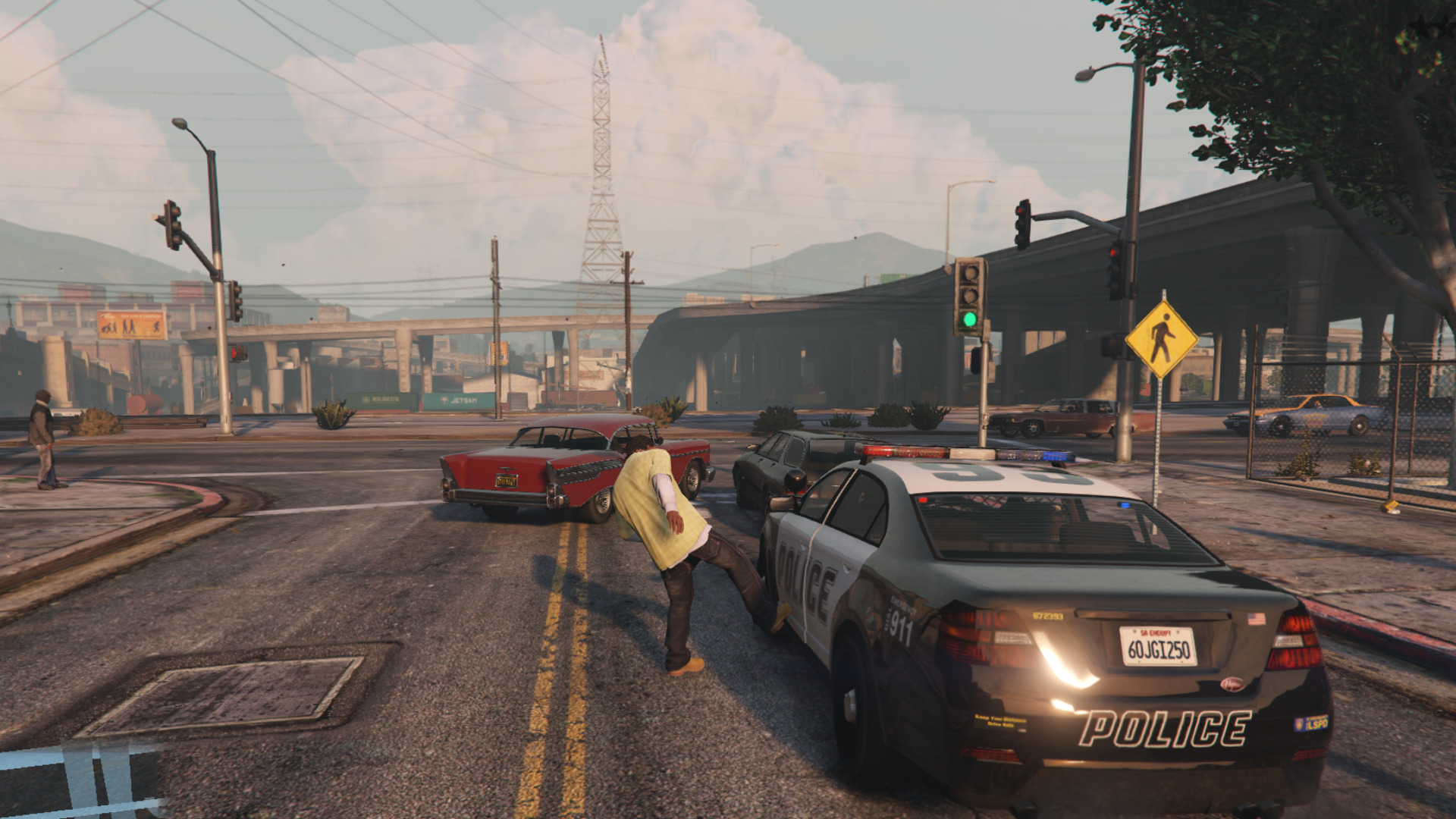 Nevertheless, if you're playing GTA 5 on the Xbox One and are still experiencing the crashing issue after updating GTA 5 to the latest version, we have a few methods lined up below that you can try to fix the problem.
Update GTA 5 on Xbox One
Rockstar regularly releases hotfix updates to address issues in GTA 5. If you're experiencing crashing problems with GTA 5 on Xbox One, you might want to try updating the game to the latest version first.
Navigate to "My Games & Applications."
Choose "Games" under "Games & Apps."
Choose Grand Theft Auto V, then choose "Manage game."
Look for the "Updates" option.
You can move on to the next methods below if you don't find any updates.
Restart Your Console/Modem/Router
Restarting your console will clear its RAM and cache memory and can potentially fix the crashing problem in GTA 5. Doing the same for your router or modem can also help since an intermittent connection will cause GTA 5 to crash on the Xbox One.
GTA 5 will throw out an error or crash if your Xbox One loses connection to the Rockstar Games server while playing, so make sure your Xbox One has a reliable internet connection via WIFI or Ethernet.
Reinstall GTA 5 on your Xbox One
A reinstall might be in order if you are still experiencing crashing problems even after trying the methods we have lined up for you above.
Your copy of GTA 5 on your Xbox One has probably gone through multiple updates, typically involving hundreds of file write and read cycles, which can potentially cause bugs and issues such as crashing down the line. A quick reinstall of GTA 5 will ensure that you'll download the latest version of GTA 5 in full.
Final Thoughts
Console players are typically left at the mercy of the devs whenever issues such as crashing problems occur with games such as GTA 5. There's only so much you can modify on consoles in terms of settings to get the game in working order again, which means you're left with options such as updates, restarts, and reinstalls to try and fix the problem.
Nevertheless, the methods we have lined up for you above are quick and easy methods you can try to fix the crashing problem in GTA 5 on Xbox One. Feel free to try all three to see if they fix your crashing problem.