The newest installment of Watch Dogs – Legion is finally released. At first, the people who preordered the game, kept experiencing servers offline if they got the game through the Epic Games store.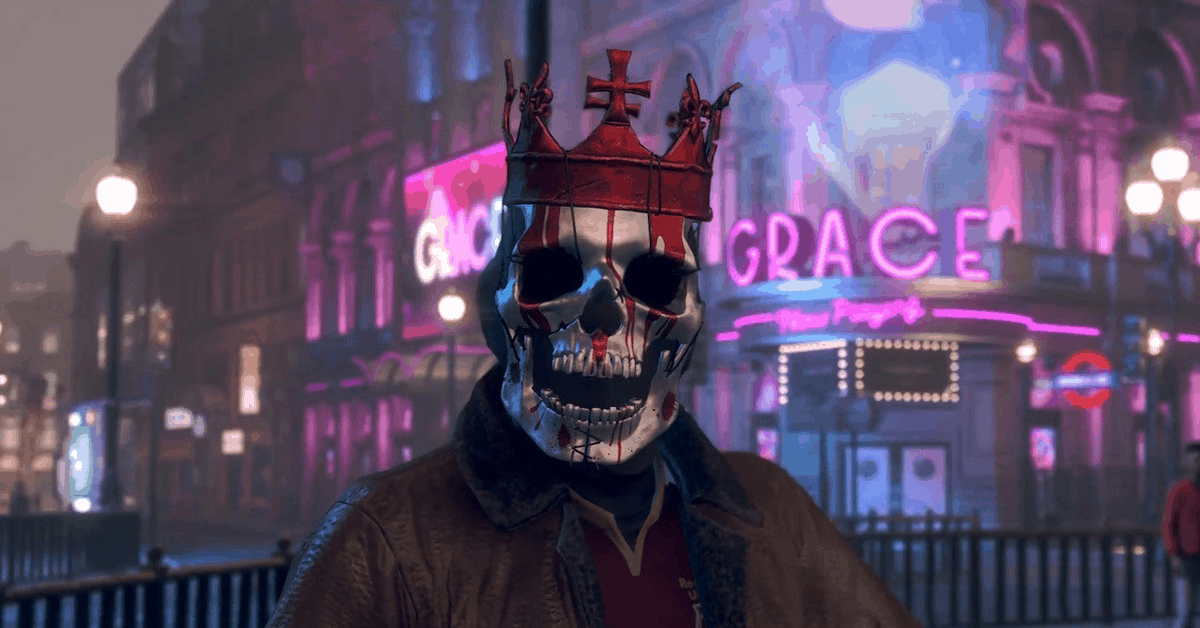 This wasn't any issue. It was true because the game wasn't released yet. However, to this day, you might get this error for some reason. But thankfully there are a couple of things you can do to try to fix this issue.
How to Fix Servers Offline in Watch Dogs Legion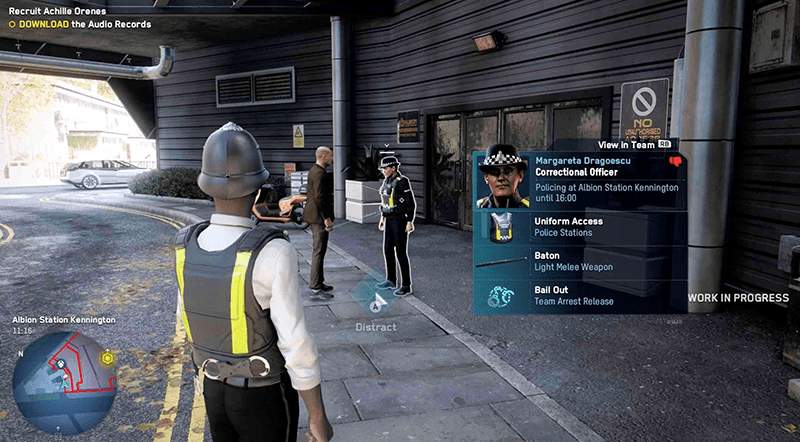 This is most likely a connectivity issue and chances are that it has arisen from problems with your internet connection. It's important to note that sometimes the servers might actually be down, so check whether that's true before trying to fix it.
Try one of these methods:
Restart
Before trying any fixes, try a regular restart first.
First, restart Epic Games by ending the task in Task Manager. Try again and see if that fixes it.
If not, restart your PC.
However, these things are unlikely to work if you have a bad connection. So, if that didn't work, move to the second method.
Switch Between Wi-Fi and Ethernet
If you are connected via Wi-Fi, switch to Ethernet or vice versa. Even though it might seem unlikely, sometimes your Ethernet or Wi-Fi is experiencing issues, while one might have a stable connection, the other one might not.
Also, you can try to launch the game via your Hotspot. If you home internet doesn't do the job, try and work out whether it's really your internet that's an issue by trying your Hotspot.
Reinstall
Before you get discouraged, I don't mean a Watch Dogs Legion clean reinstall. Instead, reinstall Epic Games. This is the likeliest to work.
However, remember to always check whether the servers are really offline by going to Watch Dogs Legion official twitter before trying any of these methods.