I'm going to tell you right now: Sleeper Simulant may be my favorite gun in Destiny 2, just as it was my favorite in the first game. This no-nonsense Linear Fusion Rifle is the bad boy you bring along for boss damage. It also absolutely wreaks havoc in Crucible, where it can take down the Guardian you're aiming at and the one behind them, too. The process for how to get Sleeper Simulant in Destiny 2 used to be a bit more complicated. Now — well, it's a bit more straightforward.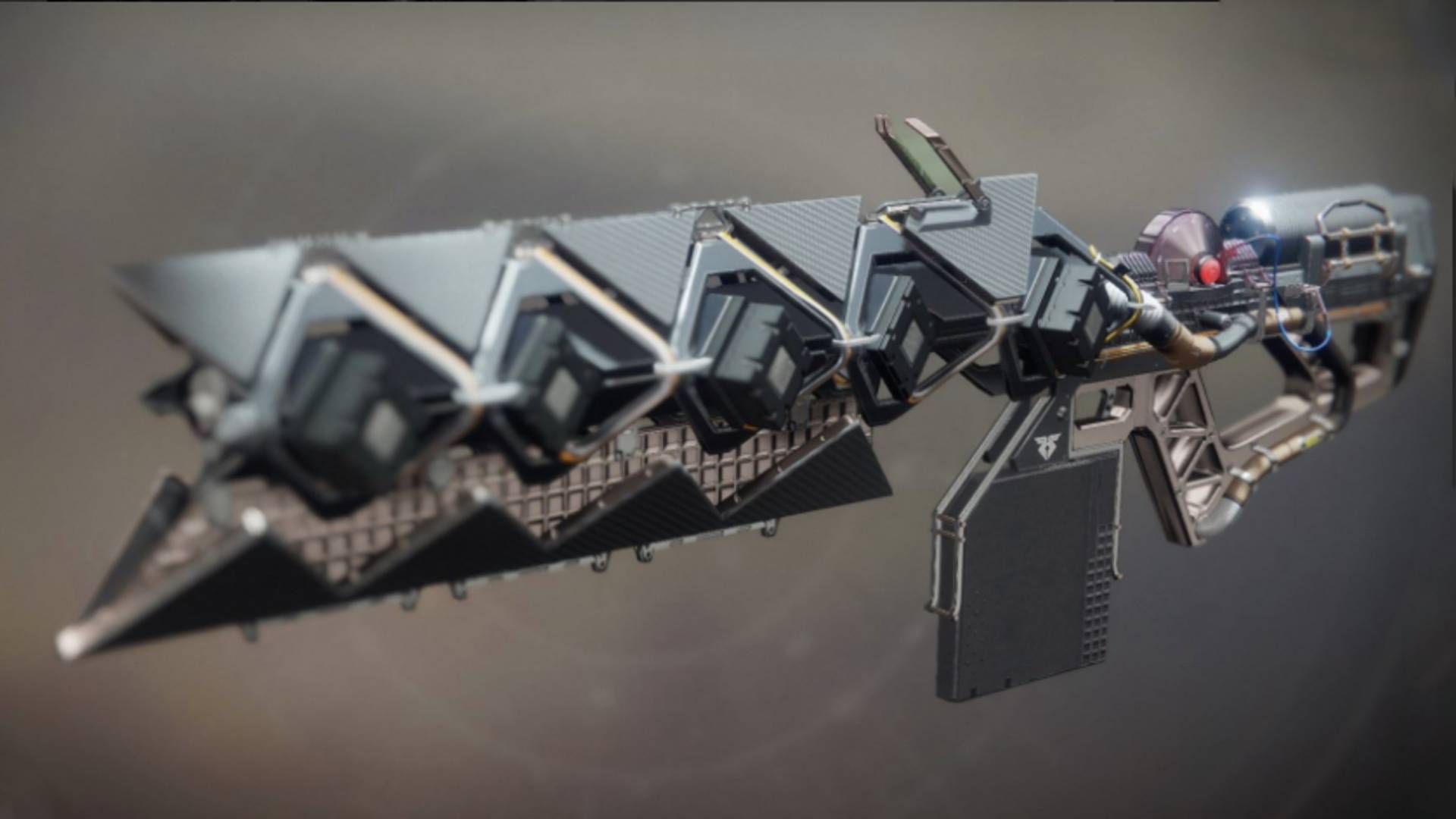 Here's what you have to do.
You can buy yourself a Sleeper Simulant today
When Destiny 2's Warmind expansion dropped, I (along with many others) hoped its setting and story would usher in the return of Sleeper Simulant. I was not disappointed. The gun was the reward for completing a Quest that started on Mars. Seeing as Mars is no longer in the game (thanks to the Destiny Content Vault), you might think you're out of luck.
Fortunately, that's not the case. If you head to the Tower and visit the Monument to Lost Lights, you can get your own Sleeper Simulant there. You'll need to have the following currencies and materials with you, however:
Once you've got all that handy, go ahead and open the Monument to Lost Lights. From there, jump to the "Red War Exotics" section. You'll find Sleeper Simulant sitting in the fourth spot from the left.
This gun is no joke
Now that you know how to get Sleeper Simulant in Destiny 2, you should not hesitate in doing so. When I talk up the sheer wickedness of this Fusion — particularly against majors and bosses — I am not kidding.
Sleeper can be a bit tricky to shoot. There's a bit of shake while you're powering it up, and the recoil might take some getting used to. You should practice with it a bit before taking it into an important activity. Then, when you're good with it, 100% take it into that important activity.