How would you like the ability to run, then teleport while simultaneously unleashing a heavy attack on an enemy? Worldline Zero, an Exotic Sword in Destiny 2, makes it possible. The "Tesseract" perk enables you to essentially attack while blinking through a bad guy at the same time, exiting this plane of existence on one side of them before reentering on the other. If that sounds amazing (which it is), and you want to know how to get Worldline Zero in Destiny 2, keep reading.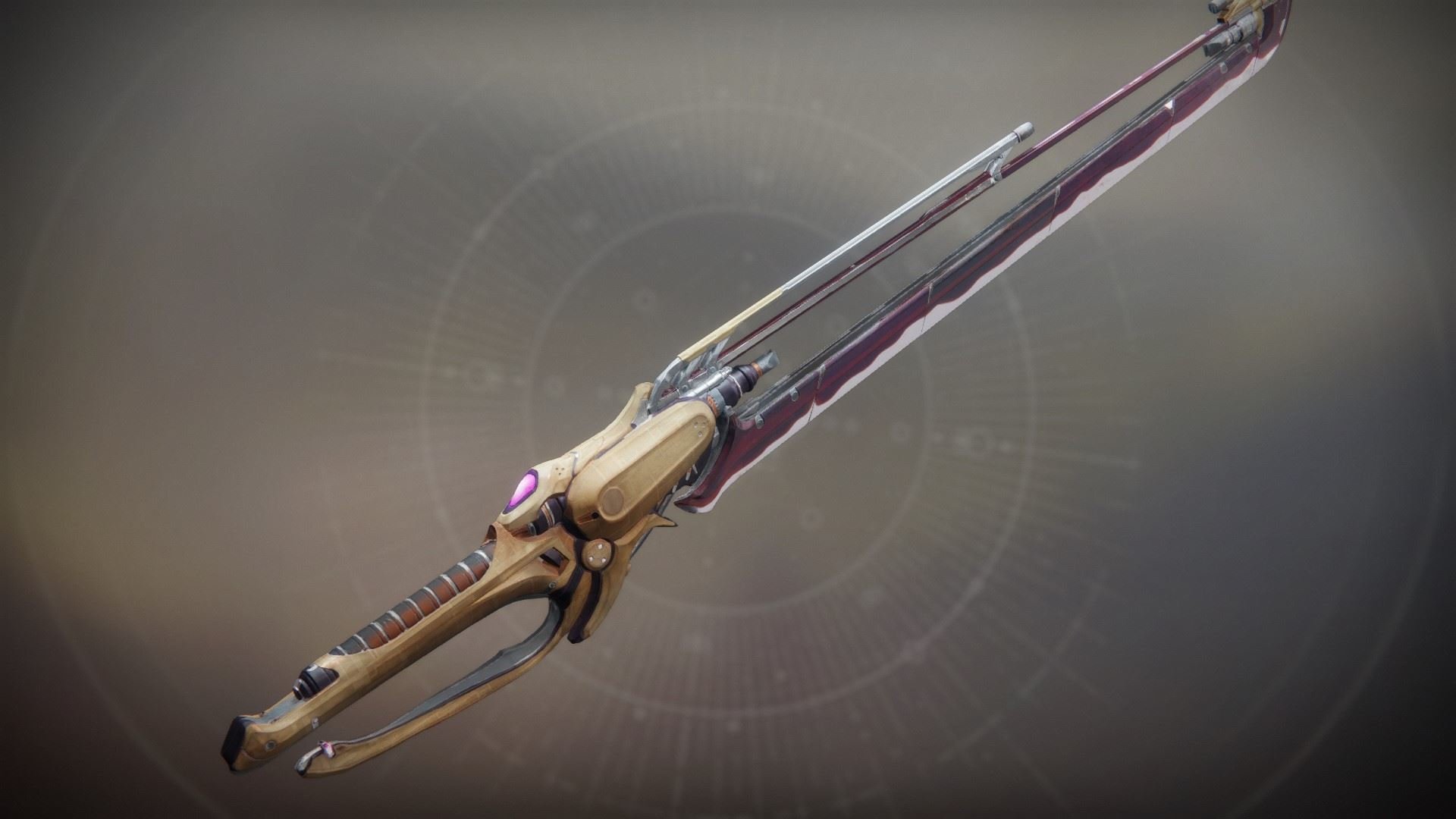 You can pay up for Worldline Zero now
Like so many Destiny 2 Exotics, Worldline Zero was once the reward for completing a Quest that kicked off on Mars. Because the Destiny Content Vault has sent that planet into cold storage, that Quest is no longer something you can do.
Fortunately, there is still a way you can get Worldline Zero today, and it's frankly much easier than running through a multi-step Quest. Simply head on over to the Monument to Lost Lights in the Tower, and make sure you have the following currencies in your inventory:
If you've got all that, open the Monument to Lost Lights, and make your way into the section labeled "Red War Exotics." You should see Worldline Zero sitting pretty in the fifth spot. It's the only Exotic Sword in the lineup. You can't miss it.
And that's how to get Worldline Zero in Destiny 2
Worldline Zero is one of those Exotic weapons that, depending on your playstyle, may not have an obvious use until you start messing around with it. That said, you may still want it just to round out your collection. Now you know how to get it, and how easy you have it now versus just one or two years ago. Go buy your Worldline, go take it into an activity (like the Strike Playlist), and see what you think of it.