Let's say you're playing Destiny 2, and you come across a gun you really like — a Frozen Orbit sniper rifle, for example. The stats are great, the perks are superb, and you really want to keep it. The problem: it dropped at a lower power level. How do you bump it up so it isn't dragging your overall damage output down? You could just keep playing and hope another Frozen Orbit drops with the same roll and a higher power level. Or you could learn how to get Upgrade Modules in Destiny 2, apply one, and bring that sniper right up to speed.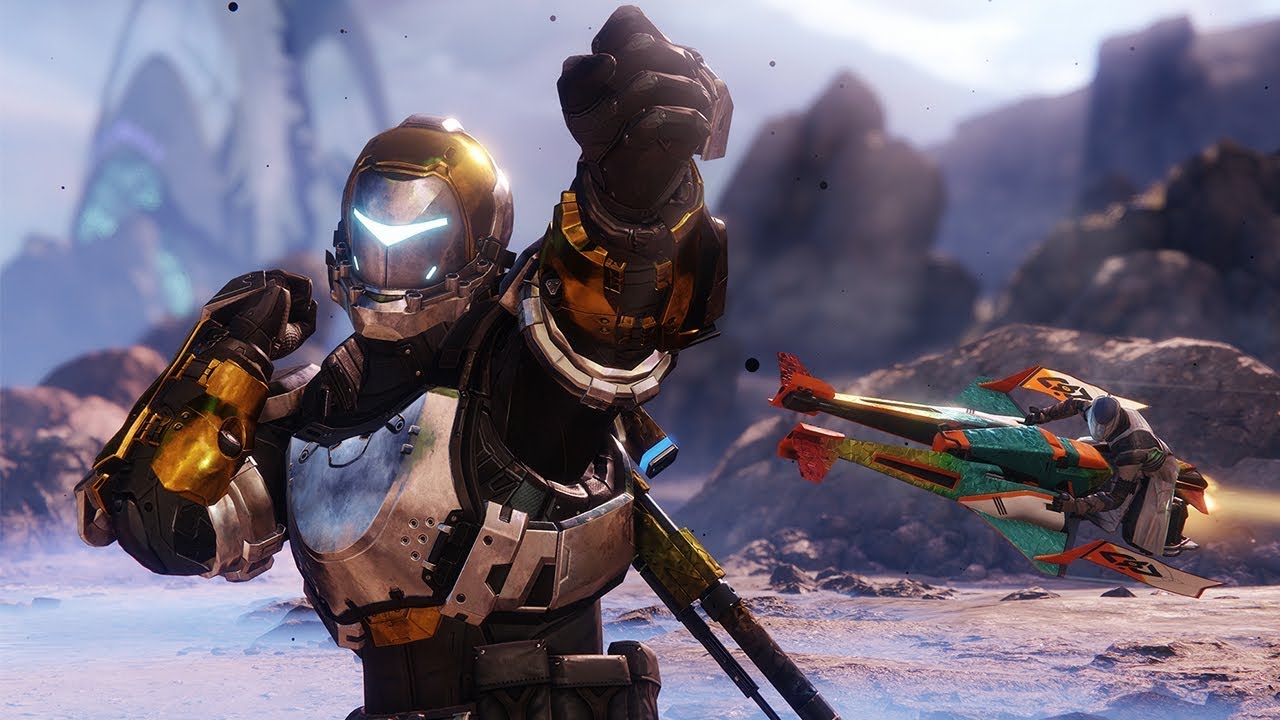 Upgrade Modules keep your weapons and armor current
Upgrade Modules pretty much do as their name implies: they upgrade your gear. If you have a weapon or armor piece you really want to increase the power level on, you can "infuse" it with the power level of another item in that slot. Example: you're a Hunter, and you want to bring up the power level of your Celestial Nighthawk helmet. If you have another helmet with a higher power level, you can use an upgrade module on your Celestial Nighthawk and basically steal the power from that other helmet (which will then be dismantled).
How to get Upgrade Modules in Destiny 2
There are a few different answers for how to get Upgrade Modules in Destiny 2.
To start, your good friend Banshee-44 — the Tower's Gunsmith — sells them for a random currency every day. On the day I'm publishing this, Banshee has them for sale in two of his slots. They cost quite a bit in the way of materials. You can buy one for one Enhancement Core, 10 Legendary Shards, 25 Etheric Spiral, and 5,000 Glimmer. Or you can spend one Enhancement Core, 10 Legendary Shards, 25 Baryon Bough, and 5,000 Glimmer. Yes, all of that at once. Upgrade Modules aren't cheap.
Thankfully, Banshee-44 doesn't have the market cornered. Shaxx also rewards you with Upgrade Modules as you level up in the Crucible. Once you start resetting your rank in that game mode, you can visit Shaxx pick up a few as a reward.
Finally, there is your Season Pass. Upgrade Modules serve as rewards for various tiers in that, so if you're constantly earning XP in the gaming and progressing through your Season Pass, you should eventually unlock some Upgrade Modules you can use to power up your gear.
Whether you're playing on PC, PlayStation, or Xbox, your power level is important in Destiny 2. Knowing how to keep that power level up — by infusing your gear using Upgrade Modules — is key to finding success in the game. With that, go forth and protect the system.