Trying to buy a PlayStation 5 has been a difficult task since the console launched last November. Unfortunately, there are no signs things will get any easier. A Bloomberg report from late last night broke some pretty bad news with regard to PS5 stock. According to the outlet, Sony "warned a group of analysts" during a financial briefing that the PlayStation 5 could be tough to find well into 2022.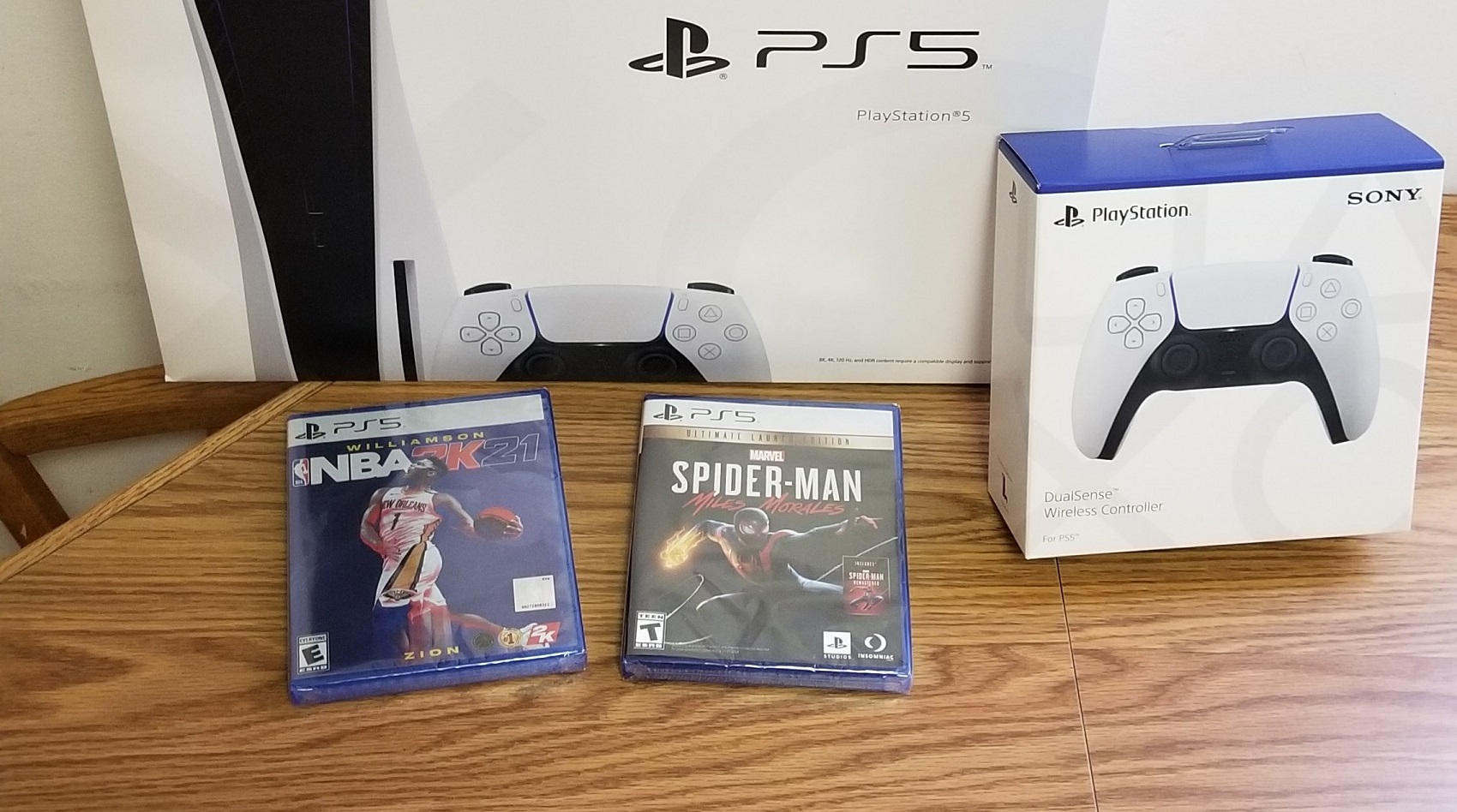 Why the continued shortage? Sony reportedly cited a number of factors to explain the situation, such as "strong demand" and shrinking access to necessary components. Sony's Chief Financial Officer, Hiroki Totoki, was said to have told analysts, "I don't think demand is calming down this year and even if we secure a lot more devices and produce many more units of the PlayStation 5 next year, our supply wouldn't be able to catch up with demand." So yeah — not great news for those desperately wanting to track down a PS5.
With the latest PlayStation instantly selling out as soon as it shows up anywhere, those hoping to snag one in the weeks and months ahead may find they just can't. Too many people want them, and Sony simply can't make enough of them. For now, your best bet at sniffing out some PS5 stock is to use websites like HotStock and pay attention to Twitter accounts like @Wario64. They'll enable you to move quickly when stock is replenished at major retailers. Just be sure your payment information is already filled out ahead of time. You don't want to lose your PS5 because you had to take an extra 30 seconds to enter your credit card number.