So you want to crawl dungeons in high-res and smooth framerates? Diablo Immortal on an Emulator is the key. This guide will show you how to play Diablo Immortal on Emulators.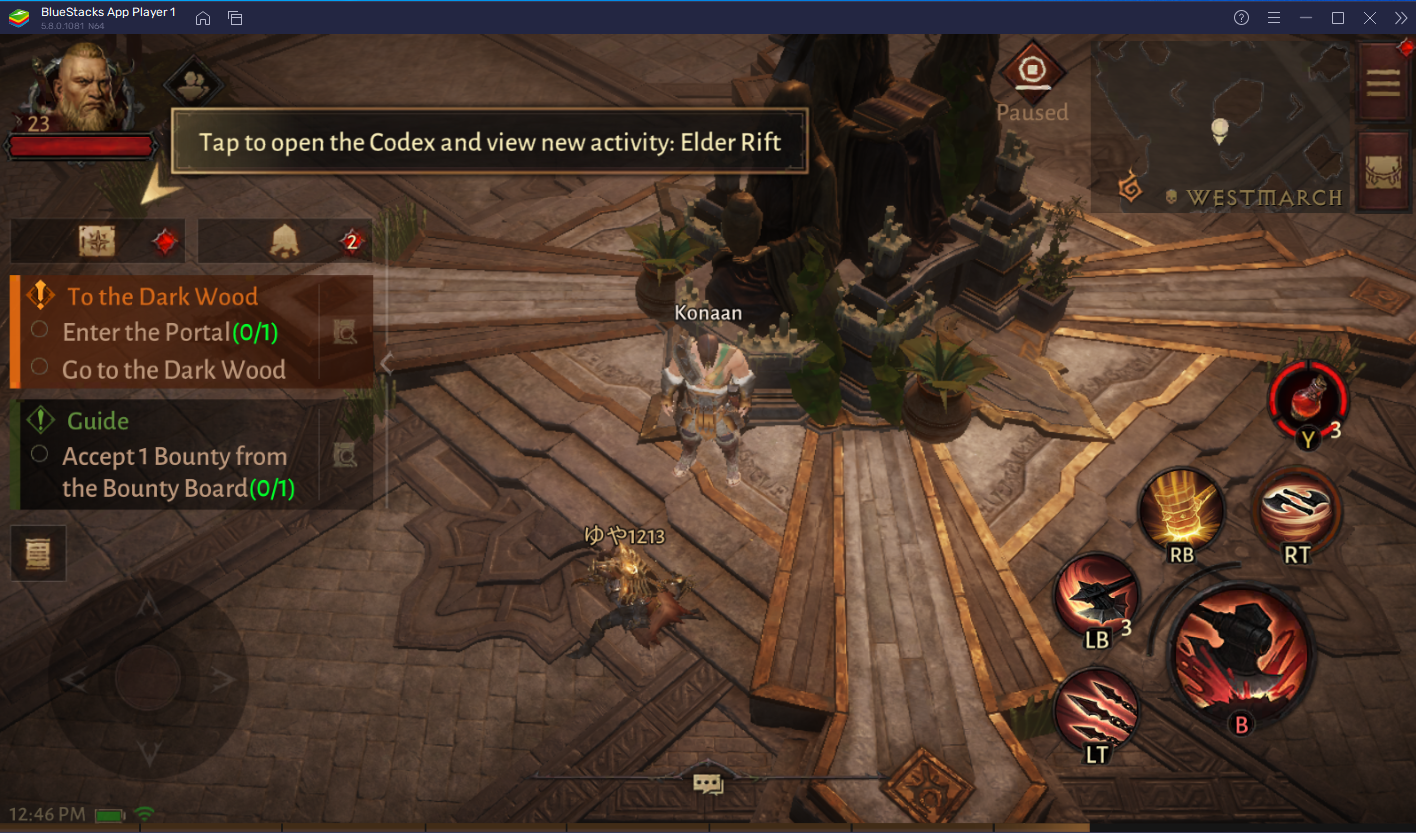 Diablo Immortal is out now on iOS, Android, and PC. Now you are probably wondering: "Wait. What? Diablo Immortal, a mobile game, is also on PC?" – to which we would answer yes.
Blizzard has specifically developed and optimized the newest Diablo game from the ground up for mobile platforms. However, knowing most of the game's fanbase is more accustomed to playing the game on PC, Blizzard has also made a desktop client available.
If you want to play Diablo Immortal on the PC, you are better off downloading the desktop client and playing the game from there. However, if, for some reason, you would still prefer playing Diablo Immortal on PC through an emulator, this is the guide for you.
How does Emulation Work?
Android Emulation isn't new – it's been around for about as long as Android itself has been on the market.
Android apps are tested and developed through an Android Virtual Device that emulates an Android operating system environment, so developers can test how their apps behave on the fly.
Third-party Emulators, such as Bluestacks, employ the same mechanics and have opened the doors for commercial and personal-use Android emulation.
In simpler terms, Android Emulators such as Bluestacks provide users with a fully functional Android device on a PC. Users can download apps and games and play them like they would on their Android phones.
Advantages of Playing Android Games via Emulators on PC
There are many advantages to using an Android Emulator on a PC. Aside from the bigger screen size, players can expect better controls and smoother performance out of the box.
Other benefits include not worrying about battery life and no call or message interruptions while playing your favorite games.
How to Play Diablo Immortal on Emulator
Download and install Bluestacks 5 from the Bluestacks website:
2. Launch Bluestacks:
3. Click on the multi-instance manager icon on the right menu:
4. Click on "Instance":
5. Select "Fresh Instance":
6. Select "Nougat 64-bit":
7. Copy the following settings, then click "Create":
6. Close all Bluestacks windows, then open the Windows Start Menu:
7. Search for Bluestacks 5 Multi-Instance Manager and launch it:
8. Click on Start (make sure you are launching the Nougat 64-bit instance):
Note: Some players were reportedly unable to download and launch Diablo Immortal on Bluestacks.
The main culprit is the Nougat 32-bit instance, which Diablo Immortal is not compatible with, so make sure you start a Nougat 64-bit instance when trying to launch Diablo Immortal.
9. Search and download Diablo Immortal from the Google Play Store and enjoy!
Emulated Dungeon-crawling
Diablo Immortal can be a demanding game on mobile, depending on how old your mobile phone is. If you want to enjoy the newest Diablo game on Android without worrying about battery life, performance, and the cramped on-screen buttons, Android Emulators will be your best bet.
If you are having trouble launching Diablo Immortal on Bluestacks, make sure you have set the instance to Nougat 64-bit, as we have shown you above. Otherwise, Diablo Immortal will fail to launch correctly on the Emulator.
That is about it! We hope that you manage to run Diablo Immortal through Bluestacks on your PC with the help of this guide.
Visit the PlayerAssist website for more Gaming Guides, Gaming News, Game Codes, and other Gaming Content!