Is RoboCop Rogue City worth buying right now?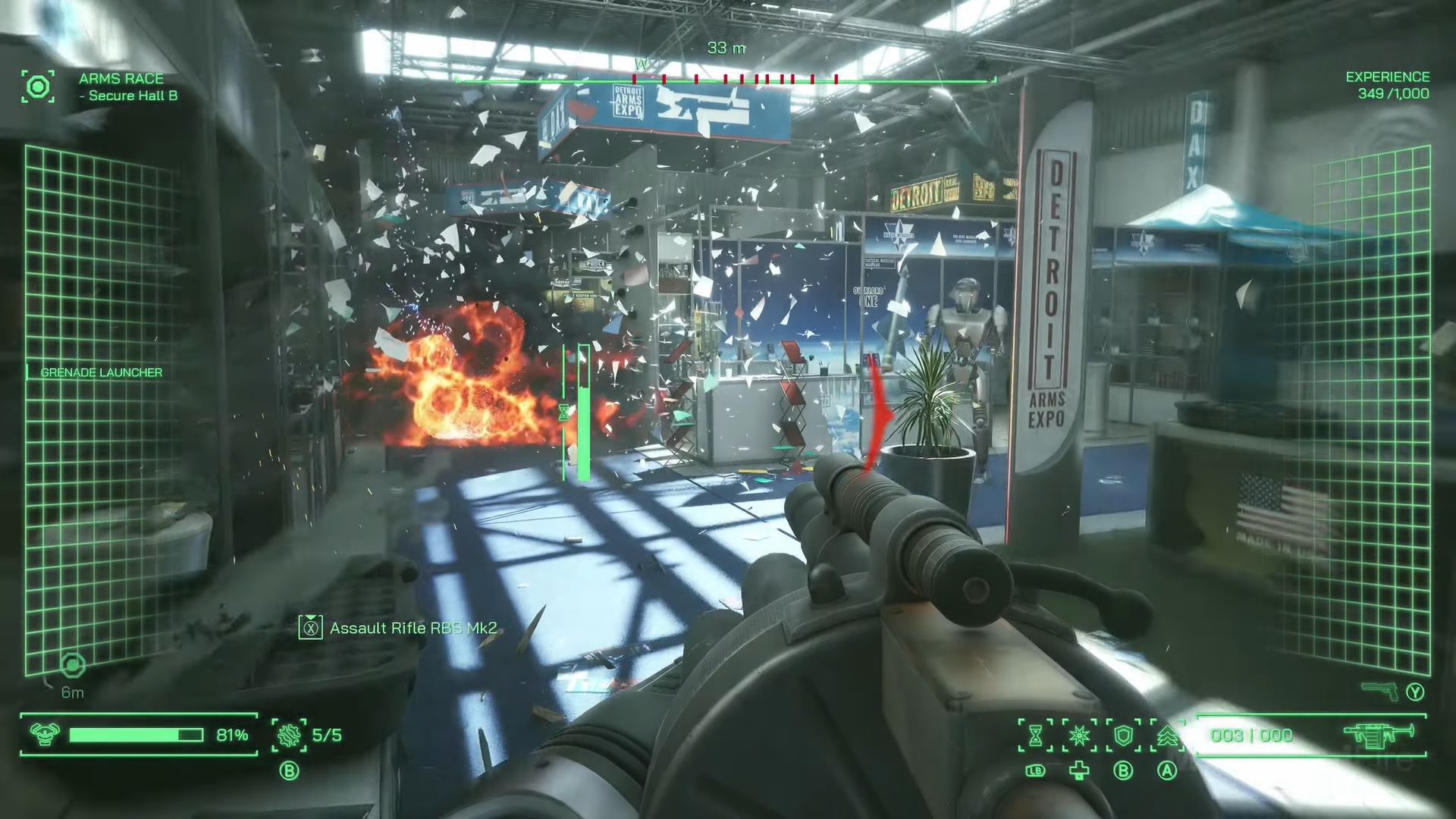 Teyon and Nacon's RoboCop: Rogue City is a first-person shooter game based on the original Robocop movie and TV series. Released recently for the PlayStation 5, Xbox Series X|S, and PC, RoboCop: Rogue City lets you experience dystopian Detroit through the lens of the indestructible RoboCop himself.
While die-hard fans of the original Robocop movie and TV series likely won't think twice about adding Rogue City to their year-end to-play lists, those simply looking for a new single-player FPS game to play on PC or Console will be left wondering whether it's worth buying the newest RoboCop game.
Is RoboCop: Rogue City worth it?
RoboCop: Rogue City is well worth its 60-dollar price tag, offering truly next-gen graphics, a familiar storyline, and immersive combat that lets you feel what it is like to be a humanoid robot hybrid cop. The game lacks cross-play or online multiplayer features, but it gets by just fine with its brutally satisfying single-player RPG-driven gameplay.
Gameplay That Makes You Feel Like a God
Placed smack dab in the middle of the events of RoboCop 2 and RoboCop 3, RoboCop: Rogue City lets you play as RoboCop himself as you solve mysteries around Detroit streets and fight against threats such as the New Guy, the Street Vultures, and even the OCP.
Armed with the iconic Auto-9, you'll be spending most of your time in RoboCop: Rogue City shooting anything and almost everything that moves onscreen, and thanks to the game's crisp gunplay, shooting down bad guys gives a very satisfying feeling – a feeling similar to snapping a thin glass rod in half.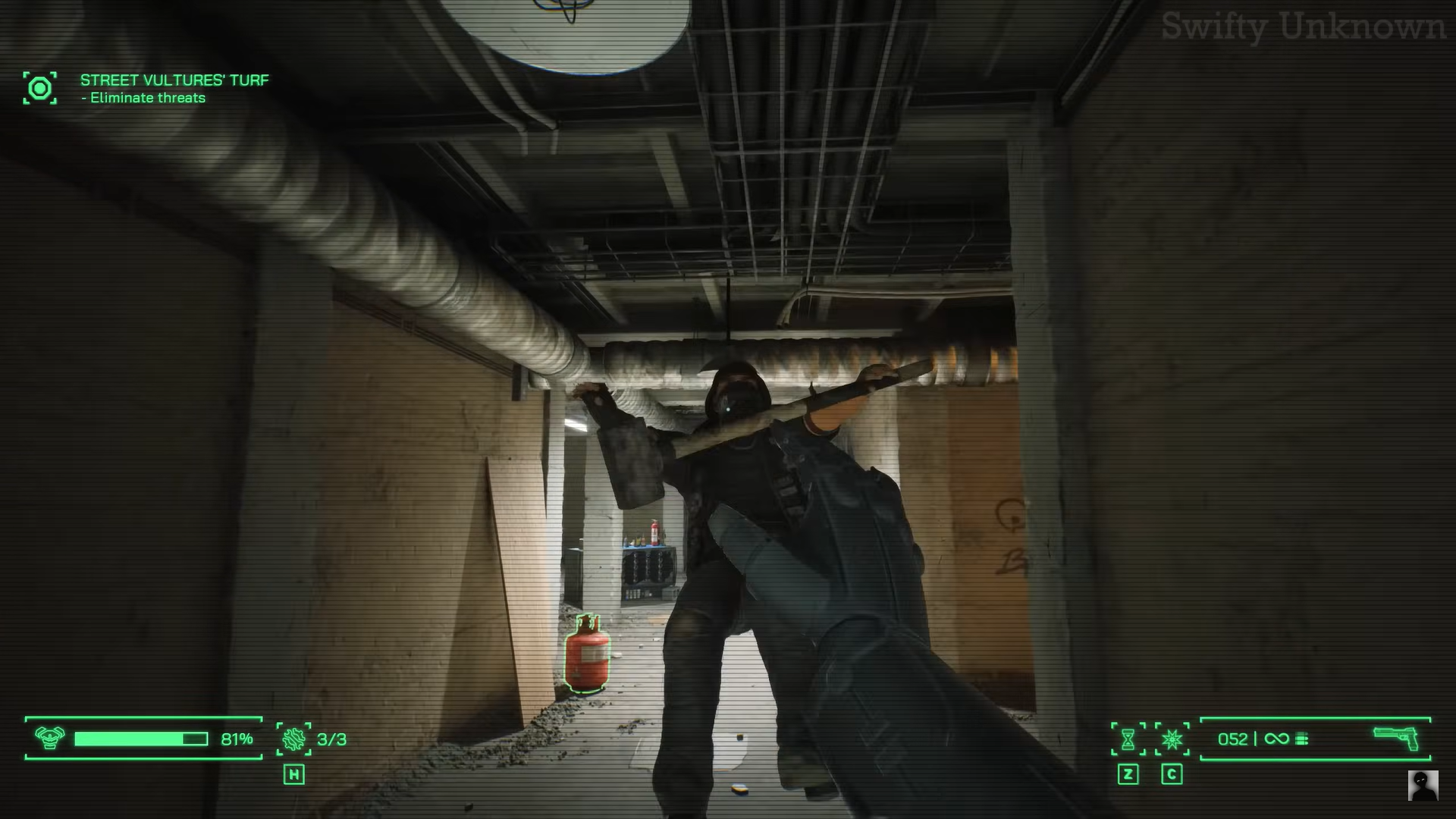 Shooting is only half the fun, as you can pick things up and throw them in your enemies' direction. This includes conveniently placed gas tanks, fire extinguishers, and even big and heavy items like the full-sized cruiser used by the Fast Movers in the Street Vultures hideout. You can even pick up enemies and play with them before returning them to their friends. Hilarious stuff!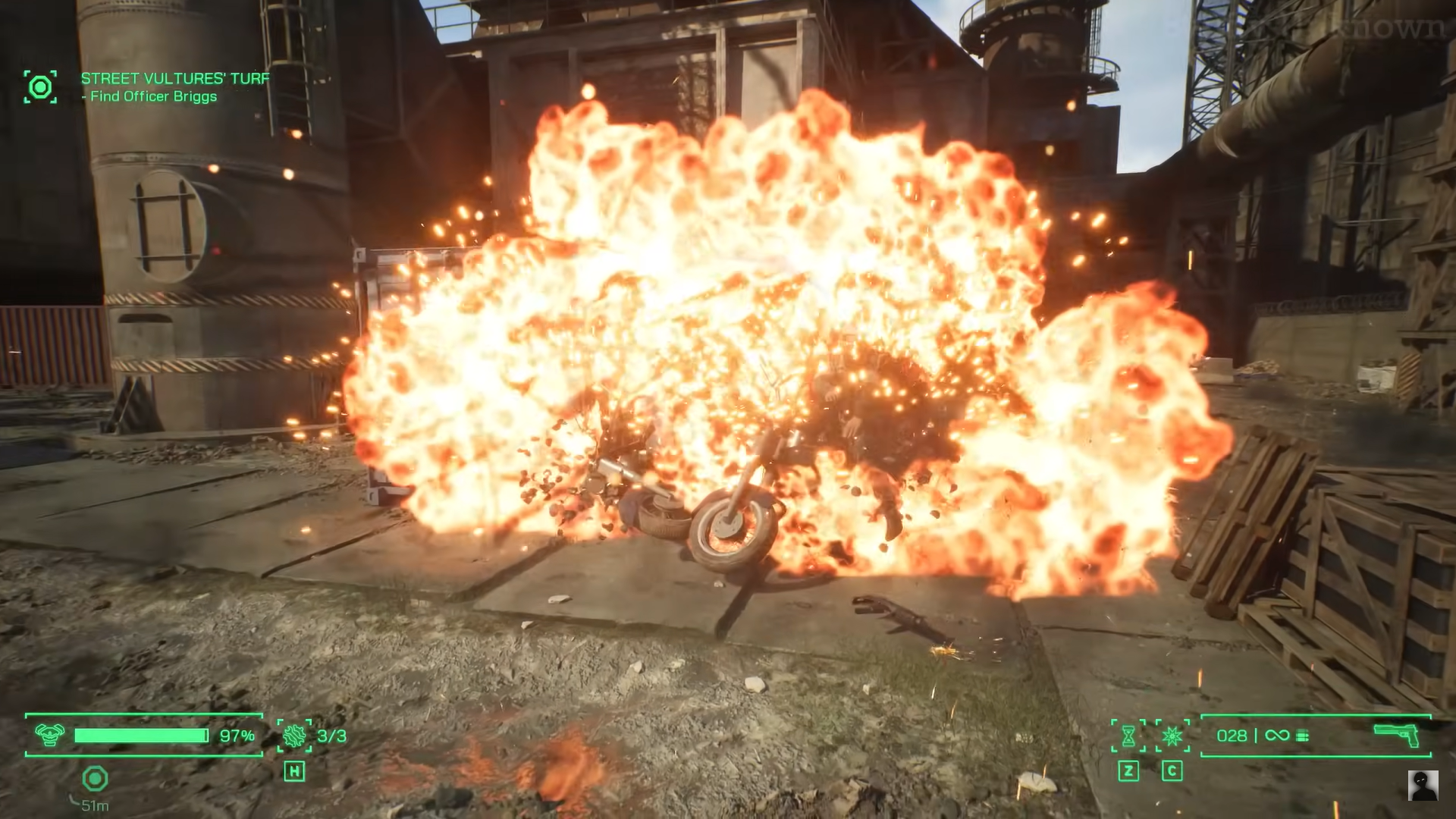 You can also customize RoboCop's capabilities through the upgradable skill tree. Some of the more notable skills you can add to RoboCop's bag of tricks include the ability to rebound bullets off of walls, slow down time, and the neat ability to ricochet enemy bullets off of RoboCop's armor. As you play through the game and unlock more perks, you'll eventually be able to turn RoboCop into an unstoppable killing machine.
Man Versus Machine
While you'll be spending most of your time shooting enemies, blowing stuff up, and throwing bodies around like ragdolls in RoboCop: Rogue City, you'll be faced with a different challenge when the action dies down – managing the tug-of-war between RoboCop and Alex Murphy.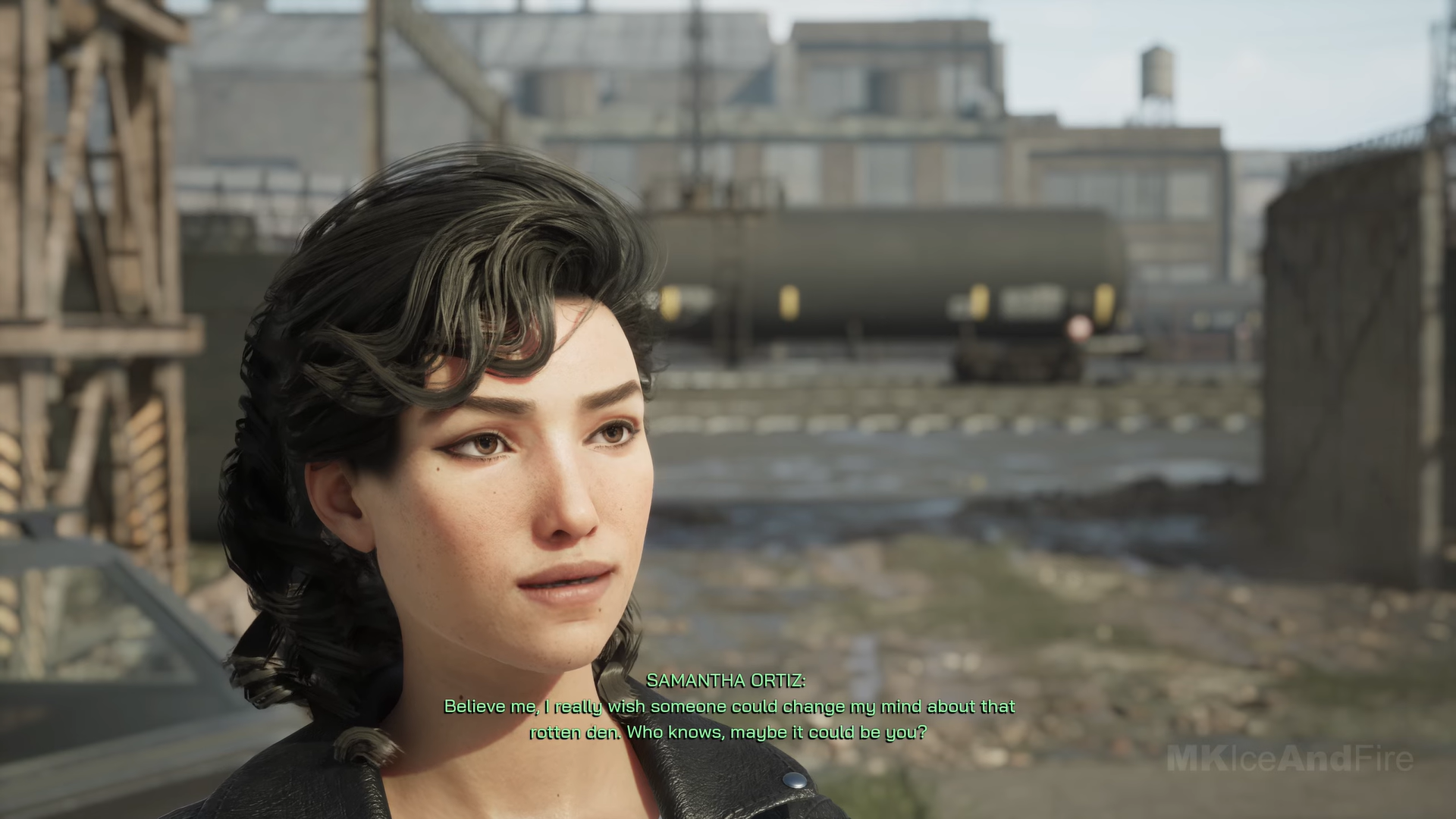 In RoboCop: Rogue City, you'll be asked to pick between dialogue options in many of the game's off-action scenes. The dialogue you choose in these scenarios affects the game's storyline and shapes the public's perception of RoboCop. For example, handling your interaction with the TV reporter poorly can result in the tape of RoboCop malfunctioning, making it the TV, and negatively affecting the public's view of Detroit's humanoid cop.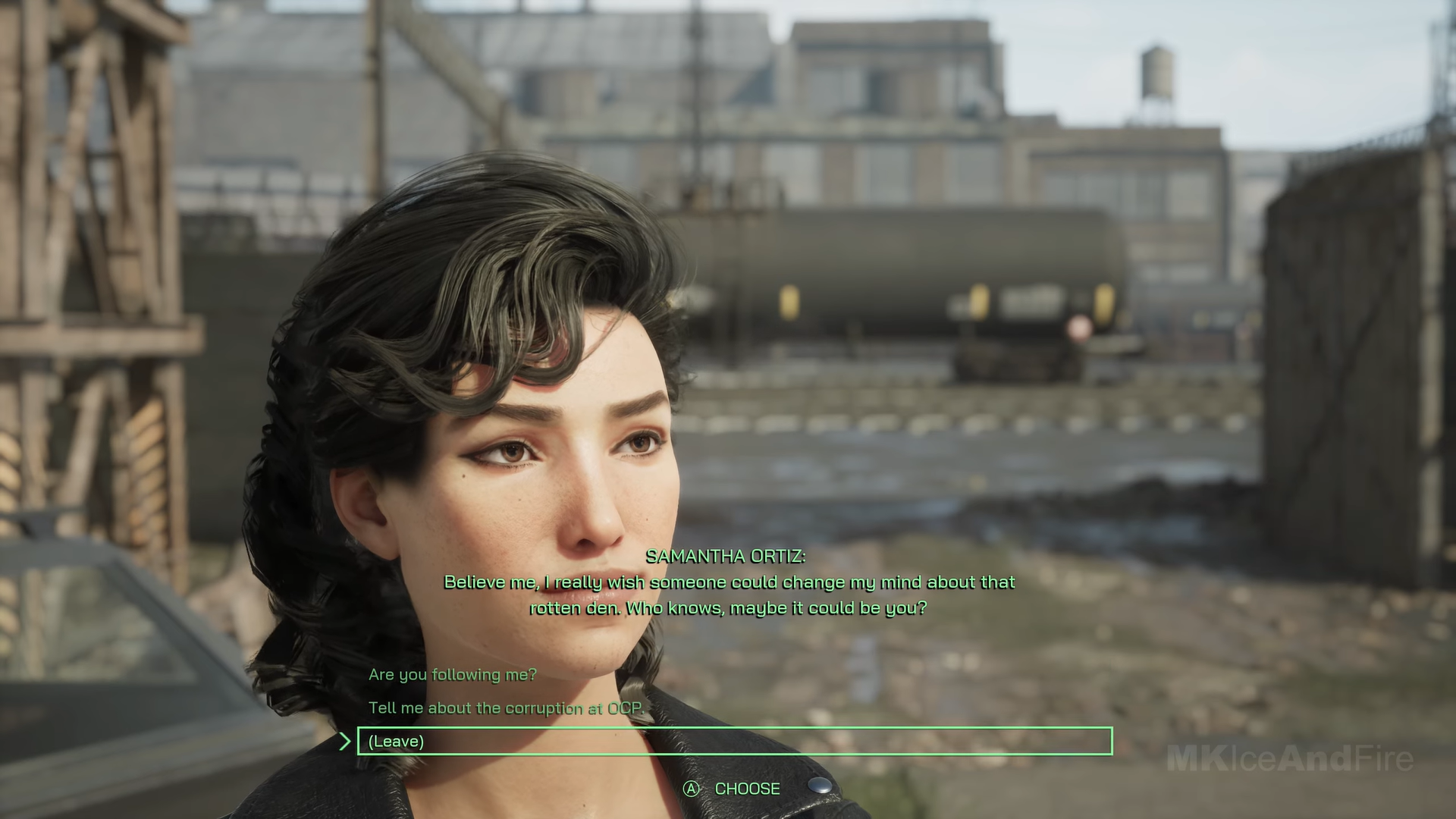 With that said, how much the story changes based on your dialogue options isn't clear-cut, and it will be up to you to find out how certain responses affect the game's conclusion through multiple playthroughs.
Related: How To Disarm the Bomb in RoboCop: Rogue City
How much is RoboCop: Rogue City?
RoboCop: Rogue City costs between $49.99 and $59.99, depending on whether you're buying it for the PC, PlayStation, or Xbox.
On Steam and Epic Games, the base price for RoboCop: Rogue City is $49.00. There's also the Alex Murphy Edition, which costs more at $59.99 but includes the following items:
RoboCop: Rogue City base game.
OCP Shotgun sidearm
The hero's damaged armor cosmetic (from the first RoboCop film)
Auto-9 Prototype cosmetic
48-hour early access (before the official launch)
Digital Artbook with 100 images (includes comments from game devs)
For the PlayStation and Xbox, you can buy RoboCop: Rogue City for $59.99 (Standard Edition) or $69.99 (Alex Murphy Edition). The Alex Murphy Edition includes the same for both the PC and Console.
You can also purchase two add-on packs for RoboCop: Rogue City: the Alex Murphy Pack ($7.99) and the Vanguard Pack ($4.99)
The Alex Murphy Pack gets you all, but the Digital Artbook found in the Alex Murphy Edition, while the Vanguard Pack adds the blue hero's armor from RoboCop 2 and a Pitch Black version of the Auto-9 weapon.
Final Thoughts
RoboCop: Rogue City is well worth its price, combining fun FPS gameplay with interesting RPG elements. While the game doesn't offer a ton of additional content such as cross-play or online multiplayer, being able to play as RoboCop shooting, throwing, and destroying enemies with the Auto-9 should give you hours upon hours of no-nonsense FPS enjoyment.