Square Enix may have just got off of their promotion event for incoming Final Fantasy VII content, but they've teamed up with Polish game developer People Can Fly for a gritty fantasy game.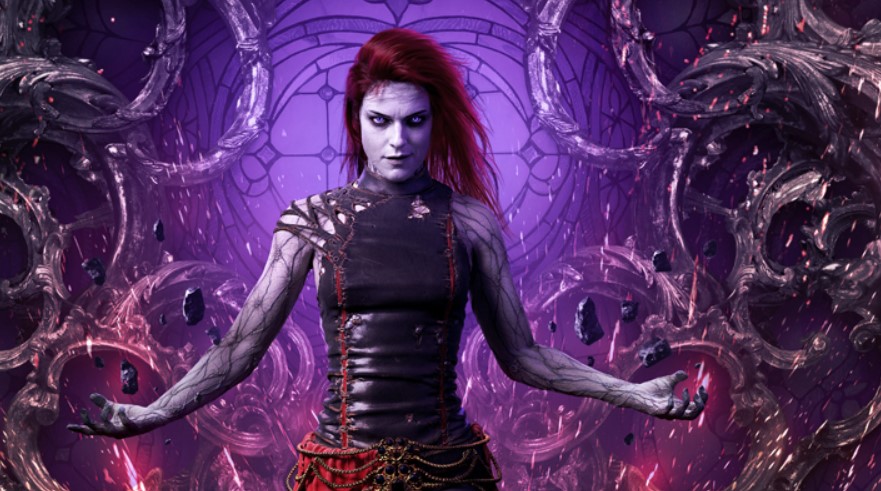 Just in, we have a new launch trailer for Outriders Worldslayer:
Read the official description here:
Take your existing Outriders to new levels of power as you journey deeper into Enoch, or use the character boost to create a new level 30 Outrider geared up and ready to face off against the powerful Altered – Ereshkigal.
With new horrors to challenge you and new weapons, mods and gear to discover, you'll be further developing your build through the new PAX class trees, the long-term progression Ascension System and the game changing third mod slots found only on Apocalypse Gear.
Survive the campaign and continue to push through the new Apocalypse difficulty tiers as you face even greater horrors in the Trial of Tarya Gratar, the brand new endgame.
The game promises to be a co-op RPG shooter that will allow 1-3 players. Customize your very own Outrider and fight for survival in the planet of Enoch.
If you ask me, the aesthetic of the game definitely feels like something from Square Enix, and you could even say that a lot of it looks a lot like the Guardians of the Galaxy game—only, I guess, this one is more on the dark, gritty action and not so much on jokes and hits from the 70s.
For more information on the game, you can check out the official site here.
Outriders Worldslayer is now playable for Xbox One, Xbox Series X|S, PlayStation 4|5, and PC.