There are a lot of collectibles in Mafia Definitive Edition. To put it in perspective, there are a whopping 172 collectible items inside the game.

That's great since it can serve as an extension of the game. Furthermore, these collectibles are needed if you want to get the Whole Story achievement.
In other words, to showcase that you are a Mafia veteran. Some collectibles are story-exclusive, while the others can be acquired in Free Ride.
Super Science magazines can be acquired both in the story and Free Ride. We have outlined all the Super Science magazine locations.
All Super Science Magazine Locations in Mafia Definitive Edition
All the collectibles can be tracked in the collectible menu. Besides, these collectibles cannot be easily missed since they will be shown on your minimap when you are close to them.
If you want the whole story achievement, then you must acquire all Super Science magazines.
Here are all their locations:
Chapter 7: Better Get Used to it – Objective: Clear the Yard
On a couch with a white cover.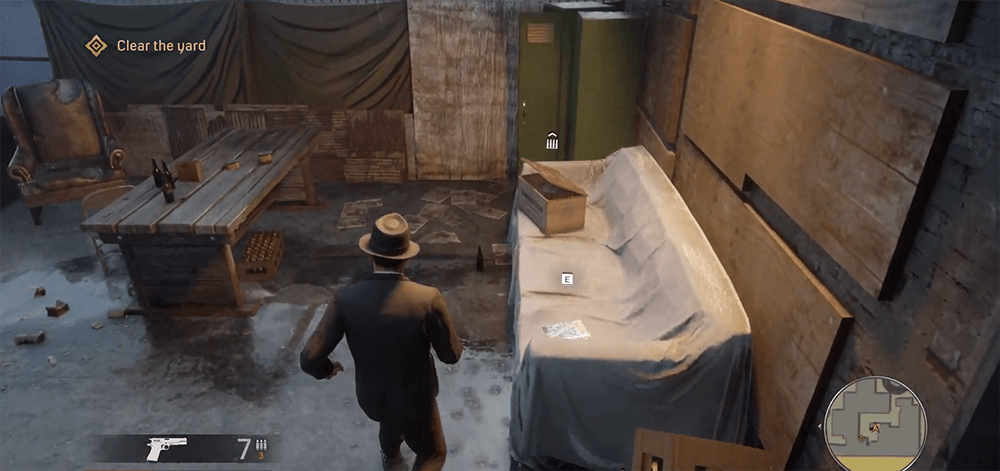 Chapter 8: The Saint and the Sinner – Objective: Meet Sam at Car
Inside workshop on a workbench.
Chapter 10: Omerta – Objective: Find Where Frank is Being Taken
Inside the employees only room.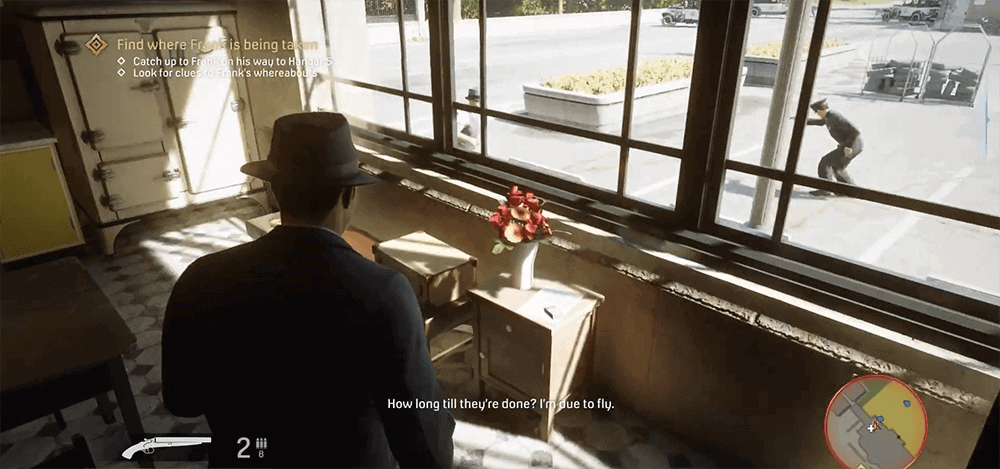 Chapter 11: Visiting Rich People – Objective: Take Out the Guards
On a sunbed next to pool.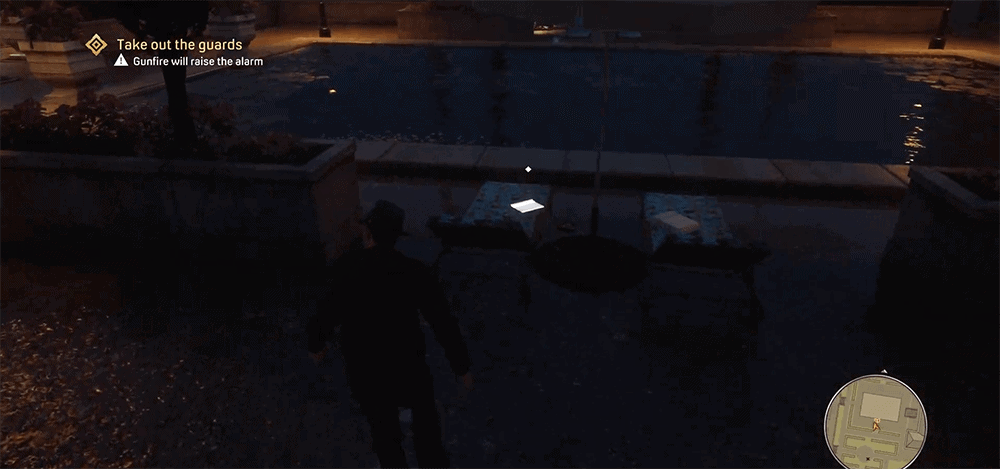 Chapter 13: Bon Appetit – Objective: Circle Round and Ambush Attackers
In the kitchen.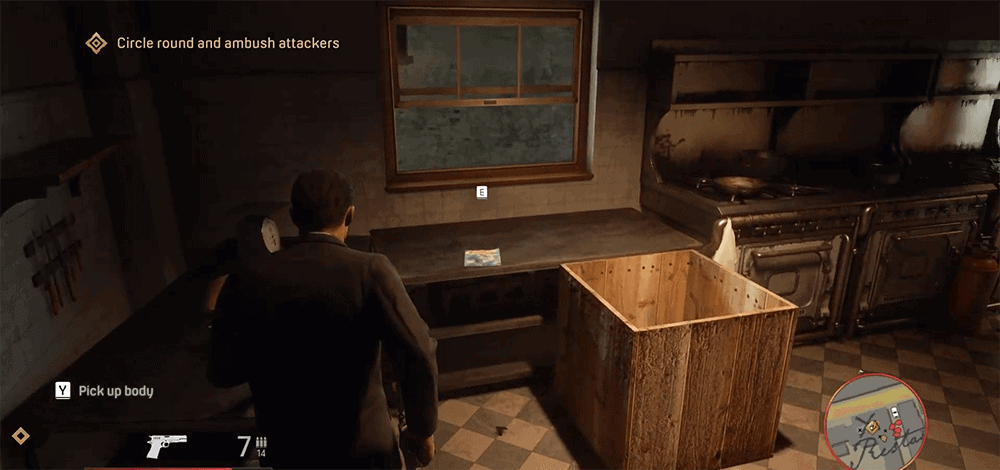 Chapter 14: Happy Birthday – Objective: Find the Gun
On the kitchen's drawer.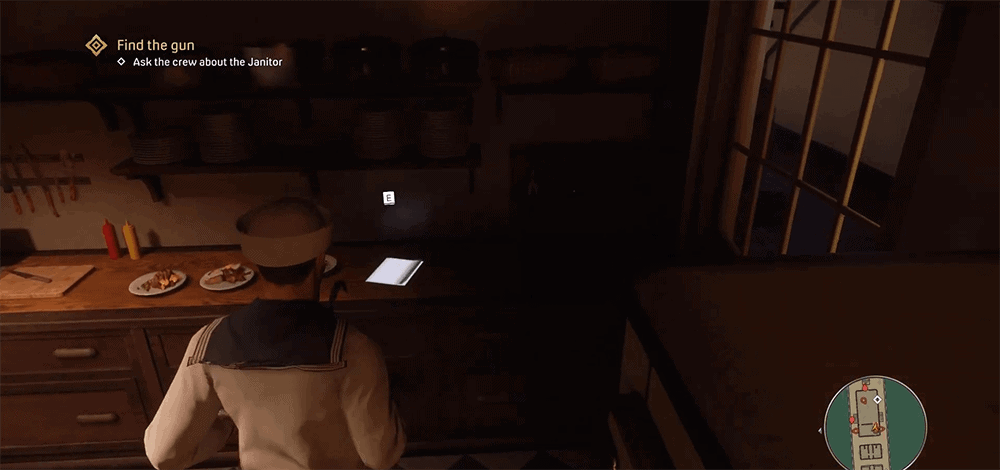 Chapter 18: Just for Relaxation – Objective: Search for the Cigar Shipment
In the office in the corner.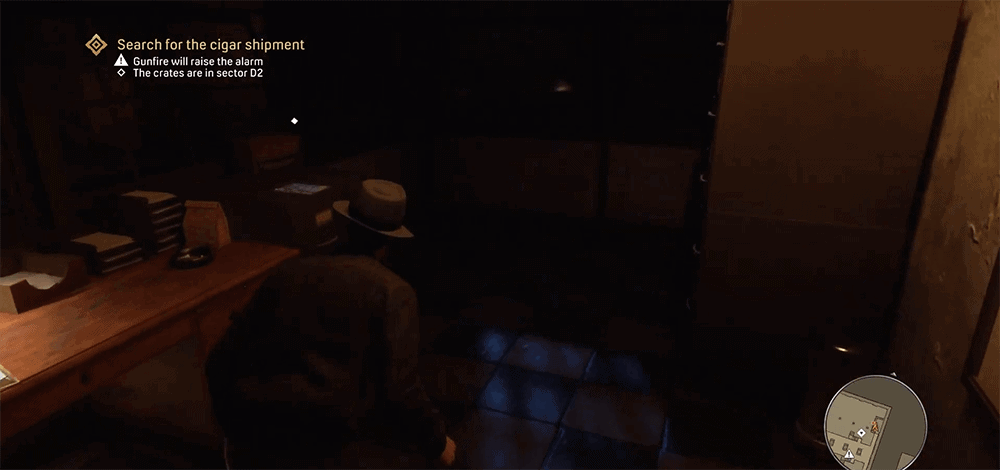 Chapter 20: The Death of Art – Objective: Follow Sam
Small bookshelf in the corner.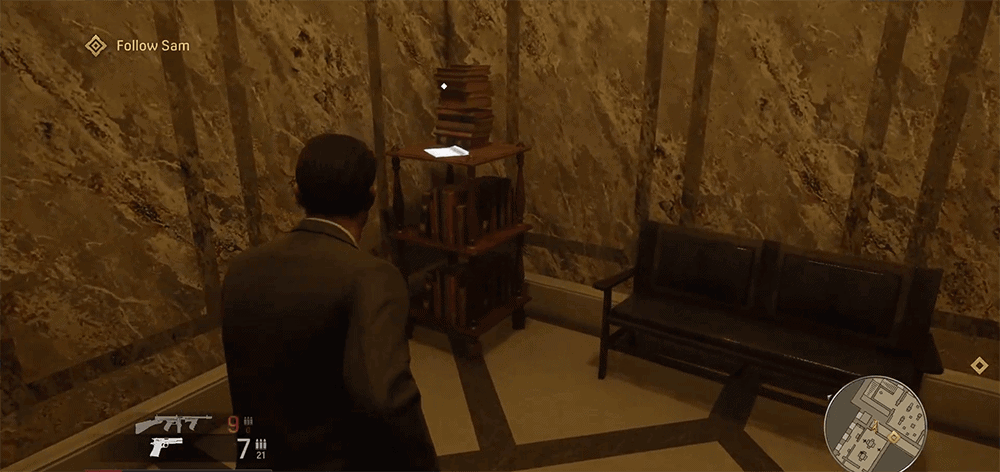 Free Ride: Countryside
Inside a yard of mansion just below Frank's Motel.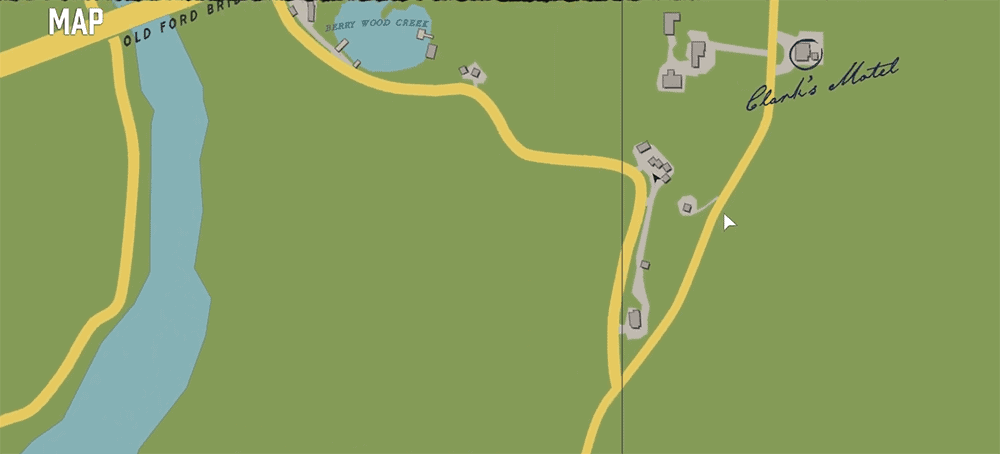 Free Ride: Countryside
On a dock's ground at North County Marina.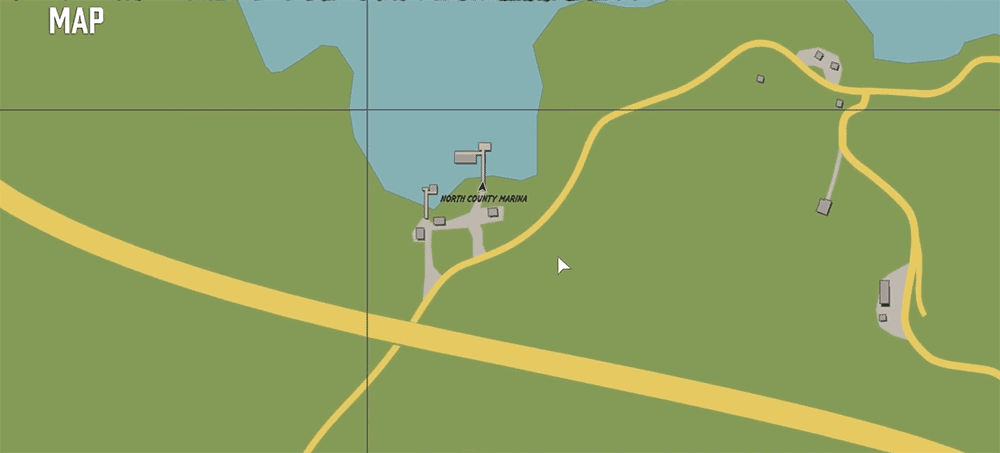 Free Ride: Countryside
Top of the overlook.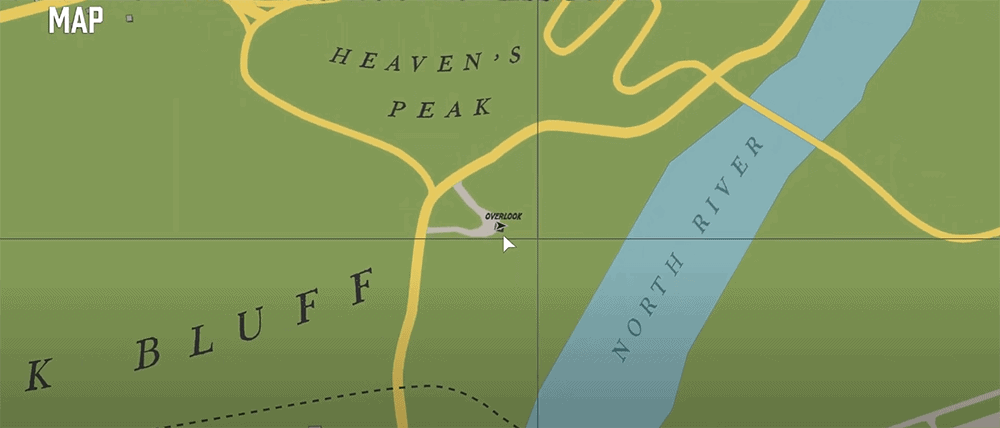 Free Ride: Little Italy
Robinson Park, next to trash can.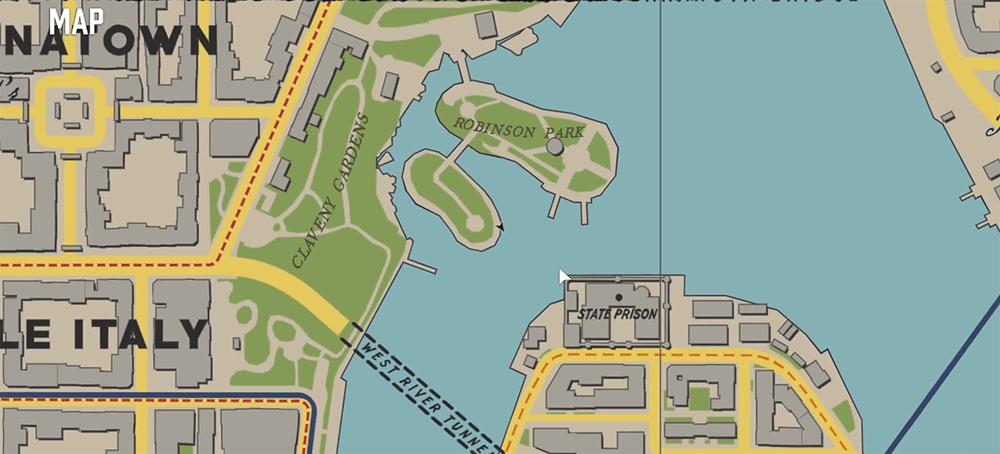 Free Ride: Countryside
Abandoned barn, next to toilet.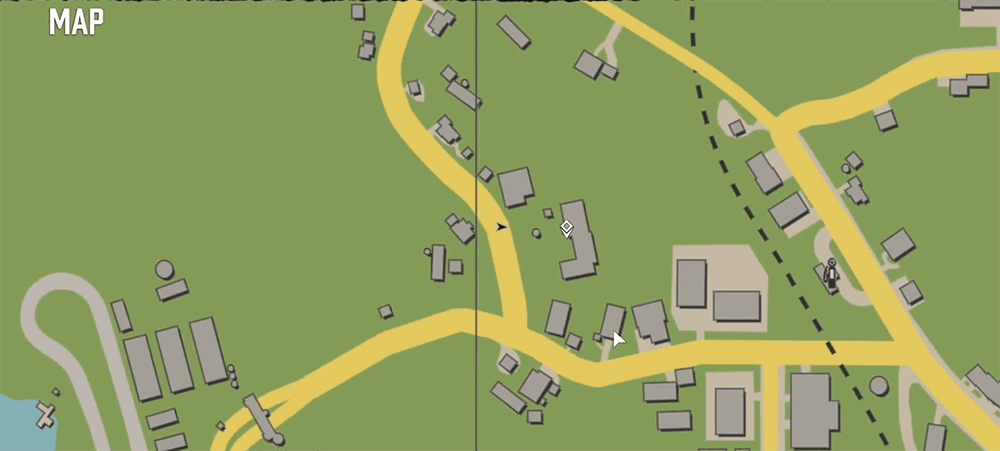 Free Ride: St. Peter's Docks
On a pier next to a fishing rod.
Free Ride: Downtown
Close to the shore on the East River.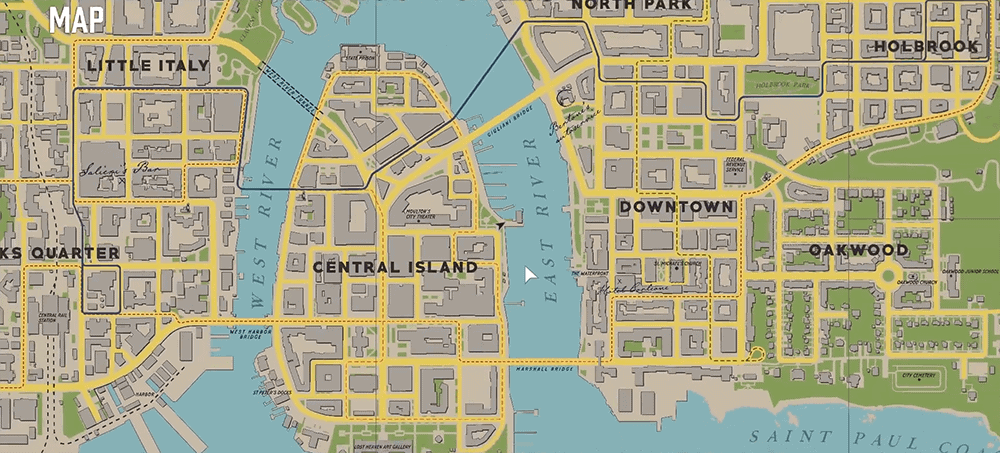 Free Ride: Central Island
Bench directly above the West River Tunnel.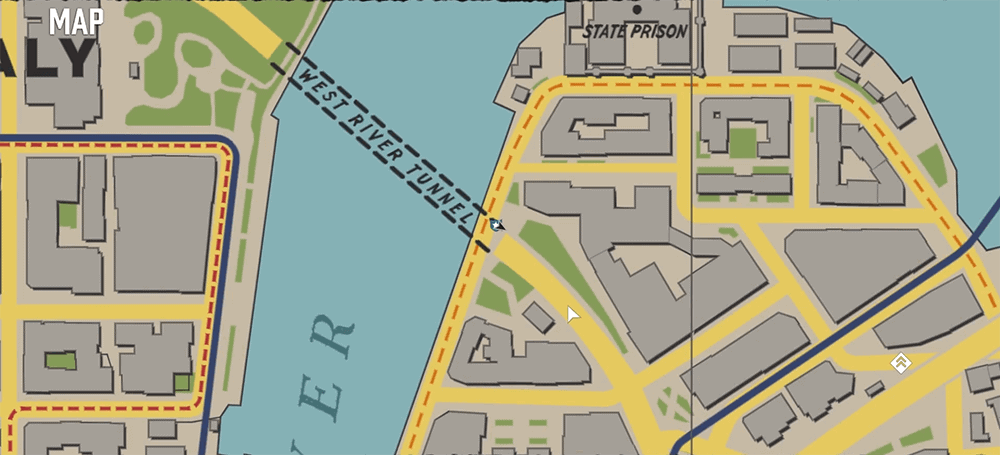 Free Ride: Downtown
The edges of the top of a multi-story parking building.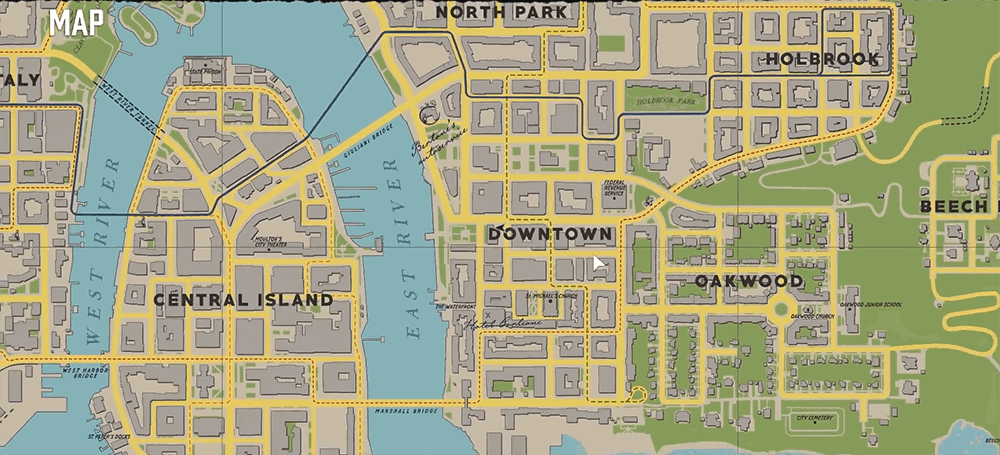 Free Ride: North Park
Inside of loading station on the ground.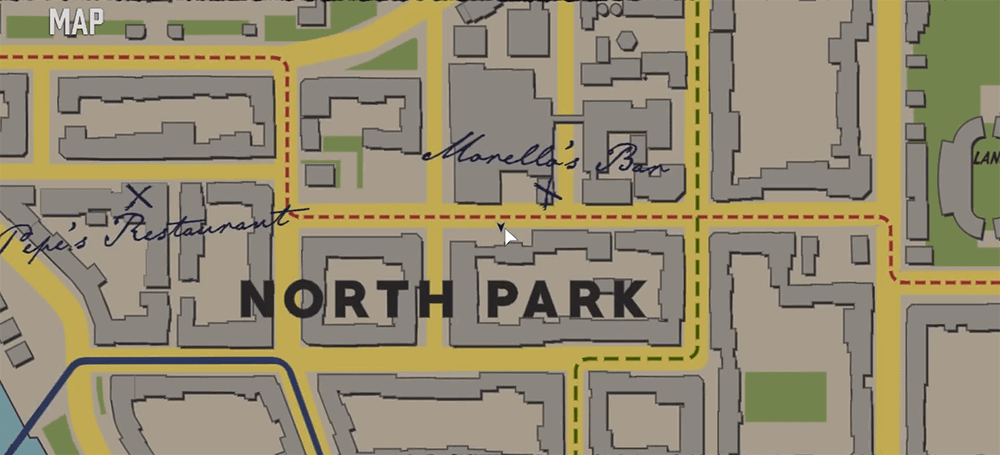 Free Ride: Holbrook
Inside the warehouse yard in alleyway.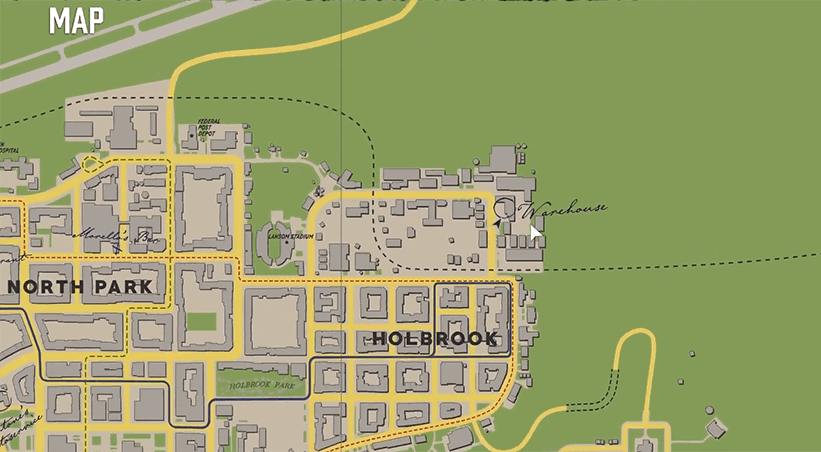 Free Ride: Beech Hill Lighthouse
Next to a bench on the floor.
When you are looking for these magazines, make sure to always look at your minimap. Once you are close, they will be shown.
Lastly, they blink when on the floor, so it's almost impossible to miss them if you search for these collectibles. Good luck!