Star Trek may be taking a while to get back to the big screen, but it has been thriving in television. What is great is, we are also getting a new Trek game from Dramatic Lab called Star Trek: Resurgence, and we have some new gameplay footage featuring the iconic Vulcan, Mr. Spock.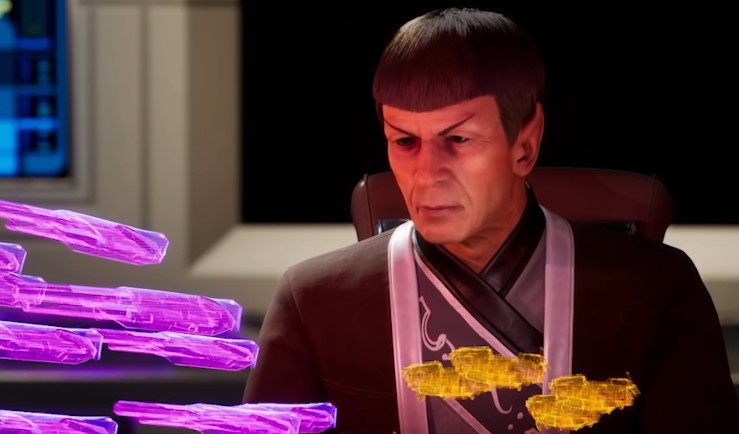 This comes from IGN:
The game was initially announced back during last year's Game Awards and will follow the crew of the USS Resolute years after the time of Star Trek: The Next Generation. The footage has Mr. Spock giving the crew of the Resolute a mission briefing, and we get to see how the options work when it comes to decisions in-game.
As the gameplay suggests, there will be a lot of narrative-driven gameplay, which makes a lot of sense, seeing that many of the Dramatic Lab developers are veterans of Telltale Games.
With Leonard Nimoy dying way back in 2015, you have to commend the game for finding someone who can sound like him for Resurgence. We do not know how large Spock's role will be, but if he can make an appearance, I bet other Trek fan-favorites could also appear in this game.
Hopefully, we do not have to wait too long for the next reveal.
No specific release date has been set for Star Trek: Resurgence, but the game is expected to come to PlayStation 4|5, Xbox One, Xbox Series X|S, and PC spring of this year.