It's no mystery that rapper Snoop Dogg is big into gaming, and he even holds a Twitch stream where people can watch him play games like Madden NFL 22. What's interesting is, Snoop is now joining the leagues of the FaZe Clan.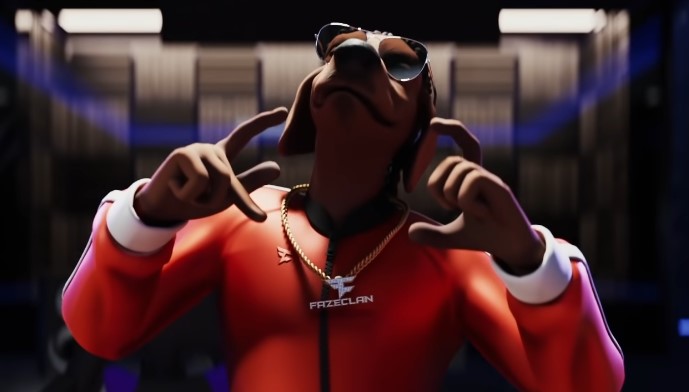 Check out the official announcement:
In an official statement from FaZe, Snoop also says about the partnership:
"It only makes sense to partner with FaZe Clan as both a team member and on the Board of Directors… The youth identifies with their brand and that's something my son Cordell knew, which is why he brought us together."
Though Snoop has been announced as part of the FaZe Clan, we shouldn't expect him to join any of the eSports teams. Instead, we should probably expect him to make his own content for the brand, just like he does with his Twitch channel.
On the other hand, Chief Strategy Officer of FaZe Kai Henry had this to say about Snoop's involvement:
"The organic relationship between FaZe and Snoop has been building for years now, so we are thrilled to officially welcome FaZe Snoop to the family. As the original internet kid and first generation gamer, Snoop has always understood the cultural connection between music, lifestyle and gaming… Today, Snoop is a prominent voice in the emerging Web3 community and we have exciting plans to create together in the metaverse, driving new engagement opportunities for both of our fanbases."
Beside Snoop Dogg, other celebrities who have also joined the FaZe Clan include LeBron James Jr, Lil Yachty, Offset, and NFL star Kyler Murray.
We don't know what 'FaZe Snoop' joining the brand entails, but you can bet that fans are eagerly waiting to see what happens.