Who saw this coming? While we thought we'd hear more about Metroid Prime 4 during Nintendo's E3 2021 Direct presentation, we instead got our first look at a 2D title that is on the way: Metroid Dread. And maybe "on the way" is underselling it a bit. Maybe we're not giving this game its proper due. According to the Metroid Dread release date, we'll all be playing this one in less than four months.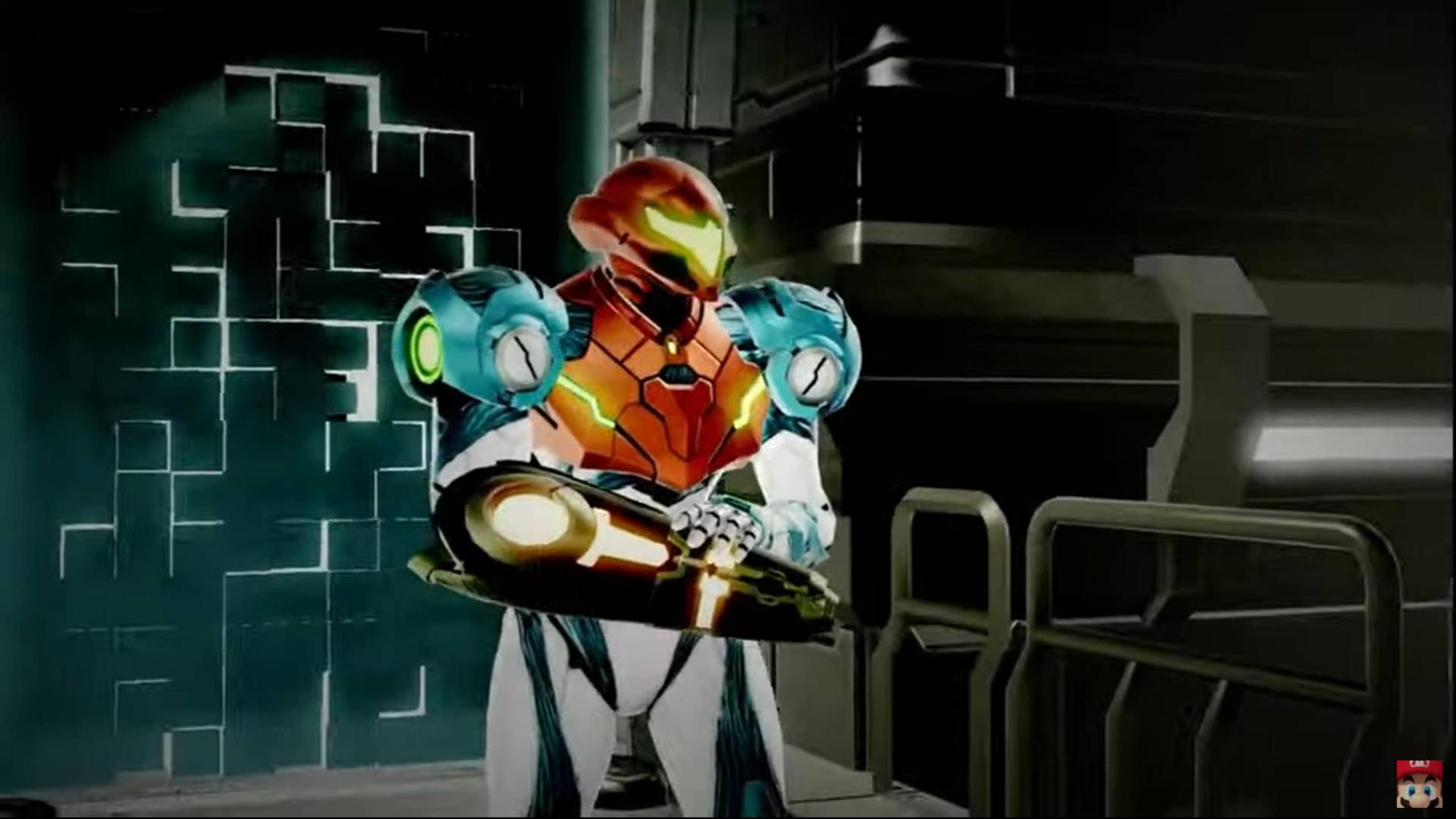 Four months!
There's nothing better than getting a game announcement along with news that its launch is right around the corner. With that, let's talk a bit more about when Metroid Dread will arrive, and what else we know about it so far.
The Metroid Dread release date is Oct. 8 2021
Development on Metroid Prime 4 must not be in a place where the game is anywhere close to finished. How do you keep a fan base satiated while they wait? You throw them a bone like Metroid Dread, which arrives in October 2021.
This game is coming to Nintendo Switch, of course — no Switch Pro announced just yet. It'll also run head-on into a pretty busy fall lineup that contains big names like Far Cry 6 and Halo Infinite, among other titles. But if you're a die-hard Nintendo fan, perhaps you don't give a hoot about any of those games, and a Metroid game — especially one that nods back to the old-school days — is more your cup of tea.
It's been a long time since we've gotten one of these
As Nintendo was more than happy to note, Metroid Dread is the first 2D Metroid game in 19 years. To find the last, you have to go all the way back to Metroid Fusion, a 2002 release on the Game Boy Advance. That feels like ancient history at this point, doesn't it? The Game Boy Advance was the follow-up to the Game Boy. It could play Game Boy games.
It turns out that referencing that last 2D Metroid game is appropriate, however, as the story in Metroid Dread picks up where that one left off. Here's a snippet from the game's eShop page:
Samus' story continues after the events of the Metroid™ Fusion game when she descends upon planet ZDR to investigate a mysterious transmission sent to the Galactic Federation. The remote planet has become overrun by vicious alien lifeforms and chilling mechanical menaces. Samus is more agile and capable than ever, but can she overcome the inhuman threat stalking the depths of ZDR?
We didn't know this game existed before today, but we're pretty pumped about it. Here's hoping Metroid Dread lives up to the hype we ourselves are creating for it when it arrives on Oct. 8.