When Microsoft Flight Simulator first dropped last summer on PC, people were rightly blown away. The game was downright gorgeous, rendering the Earth and so many of its landmarks with stunning detail. Unfortunately, Microsoft chose to forego a console release until the Xbox Series X and S were out, as the game really needed that enhanced hardware to run. Can you imagine this title on a 2013 Xbox One? Fortunately, E3 2021's Xbox and Bethesda Games Showcase finally gave us a Microsoft Flight Simulator Xbox release date. It is indeed Summer 2021, just as Microsoft promised. And it is very soon.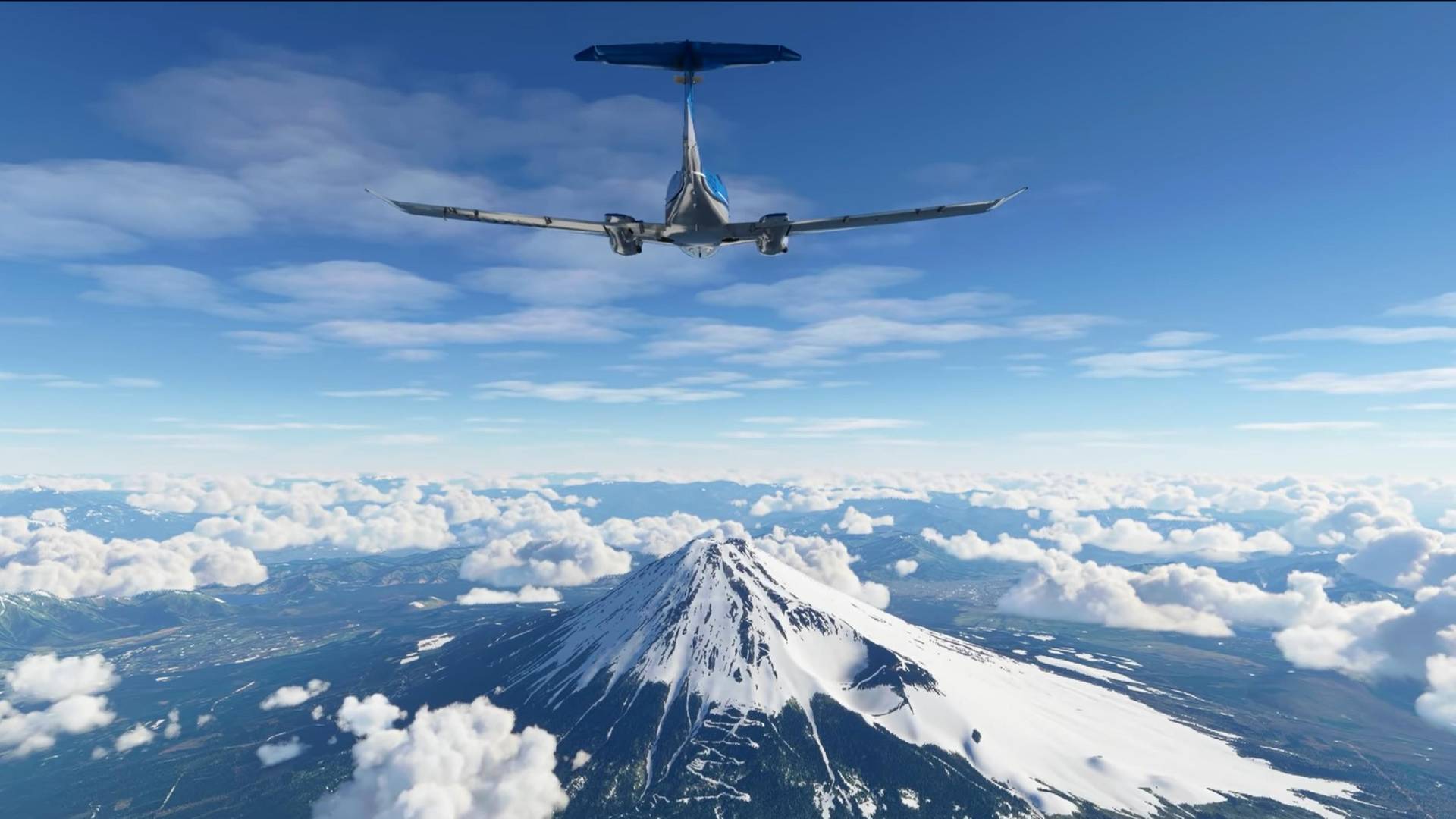 The Microsoft Flight Simulator Xbox release date is July 27, 2021
It's probably been a heck of a long time since so many of you have taken a proper vacation — especially one out of the country. Maybe you're still not up for it yet, or maybe your destination of choice is still closed to tourists. If you have an Xbox Series X or Series S, at least, you'll be able to hop into a plane and go where you please starting on July 27. It surely won't be the same, but it's something, right?
Even better: you'll be able to enjoy Microsoft Flight Simulator on your shiny new Xbox via Xbox Game Pass. The game will enter into the library on the day it comes out, sparing you from having to shell out the $60 for a copy at your local Best Buy, or from the Xbox Store. You can put that money you saved toward taking an actual vacation at some point. Perhaps you can go down and visit some of the beaches and towns in Mexico before you race through them in Forza Horizon 5.
Microsoft Flight Simulator is getting a Top Gun expansion
If there is a video game company on this planet that knows how to do timely marketing partnerships, it is Microsoft. The film Top Gun: Maverick is set to drop on July 2, 2021, and coming in the fall, Microsoft Flight Simulator will add relevant content in the form of a Top Gun: Maverick expansion.
Microsoft didn't get into too much detail about what the expansion will contain, but if you're a fan of the classic first film and are looking to the second, you'll probably love it regardless. The fact that it'll be free is pretty much just icing on the cake.
And with that, we now have the final piece of the puzzle as far as this particular title is concerned. We got the Microsoft Flight Simulator Xbox release date. It'll officially be out on every promised platform. Now we just sit tight and wait for July to arrive.