It's been more than a decade since the release of Minecraft, and the game still manages to get constant updates. The latest expansion, The Wild, has just launched, and we have a new trailer to give us a good look at the DLC.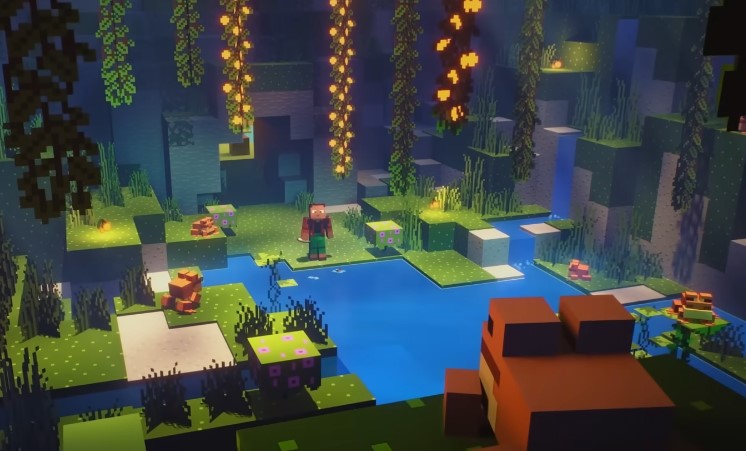 Watch this:
Here's the official description:
Experience Minecraft in a whole new light – or dark. Evade the warden in the deep dark if you dare. Explore the swamps together with frogs and tadpoles. Ask an allay to collect supplies to fill the chest on your boat. Build with sculk, mud, and mangrove wood. The choices are endless, and all of them yours.
As always, Minecraft continues to build on the core elements that make the game still popular today. While crafting is still an option, you now have some more tools to help you with your gameplay, but you do have to watch out for this new 'warden' character that looks to be the new big threat.
You can have a closer look at the warden in the official trailer:
The update is available for both Java and Bedrock editions of Minecraft which are available to specific platforms, but if you play on PC, you can enjoy both versions because both are available there.
The Wild update is now available for Minecraft: Bedrock Edition on PlayStation, Xbox, Nintendo Switch, Android, iOS, and PC; and it's also available for Minecraft: Java Edition which is available for PC, macOS, and Linux.