Milestone and Dorna Sports S.L are bringing two-wheel racing to PS5 and PS4 with the release of MotoGP 21 this April 22nd, and this year's entry is bringing some big changes.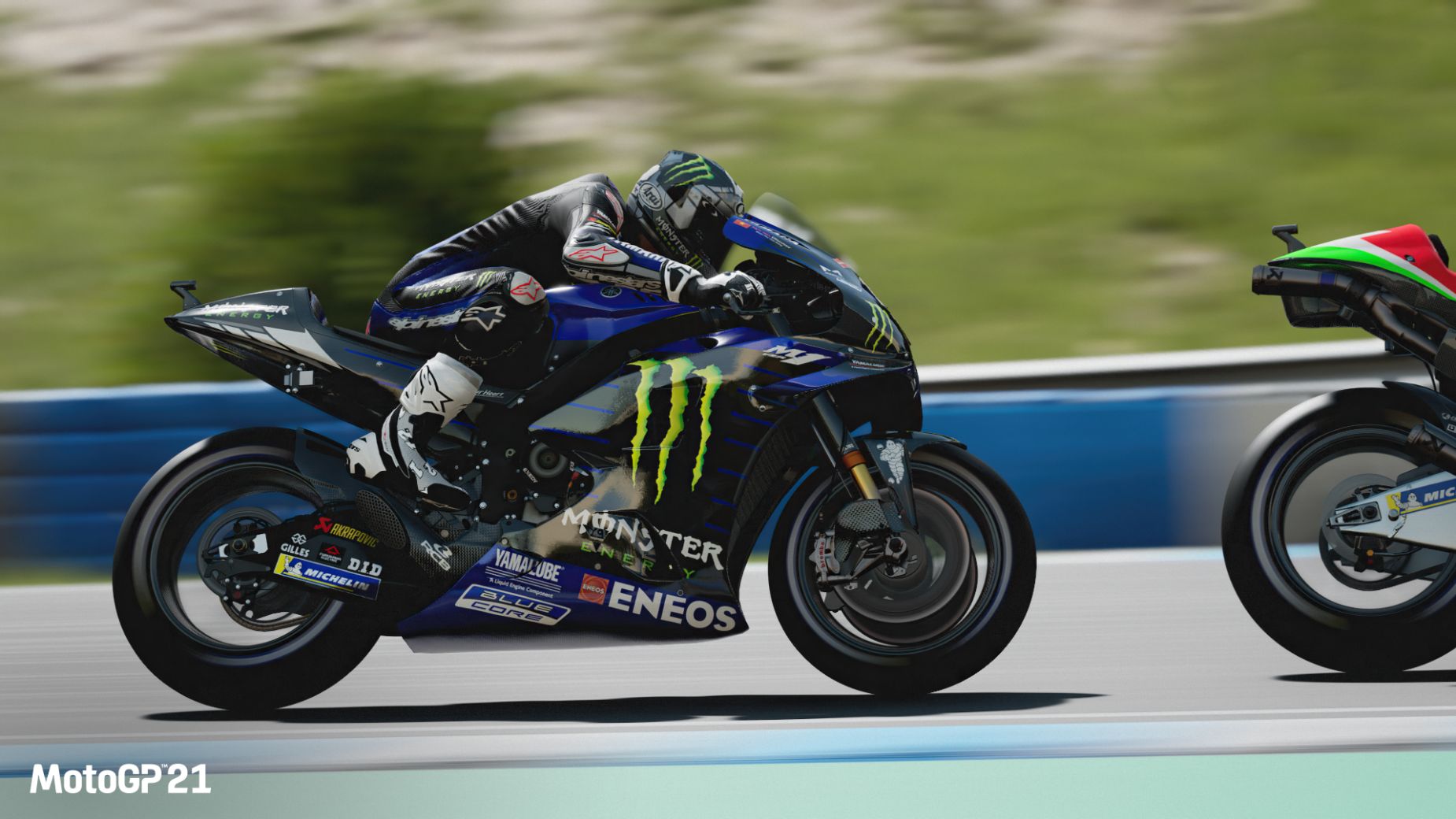 ---
MotoGP 21 will release on PS5, PS4, Xbox Series X|S, Xbox One, Nintendo Switch, and PC this April 22nd, and on next-gen consoles, there are some really cool features as well as platform-specific upgrades.
The game will feature the official 2021 season and a brand new Managerial Career mode, as well as "Neural AI" which will make the game feel more real than ever.
The new manager mode will give players the chance to go deep into the management side of the sport, both on and off the track. You'll build your racing team, customises their machines, and hopefully manage them to success.
Here are a few more features that have been added to the game or improved on past editions:
Bike Retrieval Sequence. Once you fall, you'll no longer automatically respawn on track. You'll have to get up and get back on your bike, as fast as you can. Pay attention to how you take corners!

Brake Temperature. Riding is not only a matter of speed, but also of strategy. Monitoring the temperature of your brakes is the key to always having the situation under control. If they are too hot or too cold they risk losing their effectiveness.

Long Lap Penalty. Finally, the feature is coming to the MotoGP™ videogame franchise, meaning that penalties can now be more specific.

Bike Suspension System Revised. The level of realism is increasing again. This feature is dedicated to all the bike simulation lovers!
And what about next-gen? How will the game play on PS5? It'll look better with the up-to 4K resolutions – the presser states that the game uses dynamic resolution – along with 60fps gameplay for buttery smooth performance.
Loading times are significantly faster on PS5 and Series X|S due to then next-gen storage capabilities, which means less time looking at loading screens and more time smashing your bike into the side of the track. Or is that just me?
Online play is in and in MotoGP 21 the player count has been ramped up to 22 riders.
And finally, on PS5 MotoGP 21 will make use of the PS5's DualSenes controller with support for haptic feedback and adaptive triggers.
The developer is promising more content will be delivered through future content updates and patches. As they say "day one is only the beginning of the race".