We know that Dying Light 2 Stay Human just launched, but fans are already wondering what other expansions developer Techland has in store for the game. One option that isn't available is apparently "New Game Plus" and the official account for Dying Light has confirmed that it is something the developers have been considering.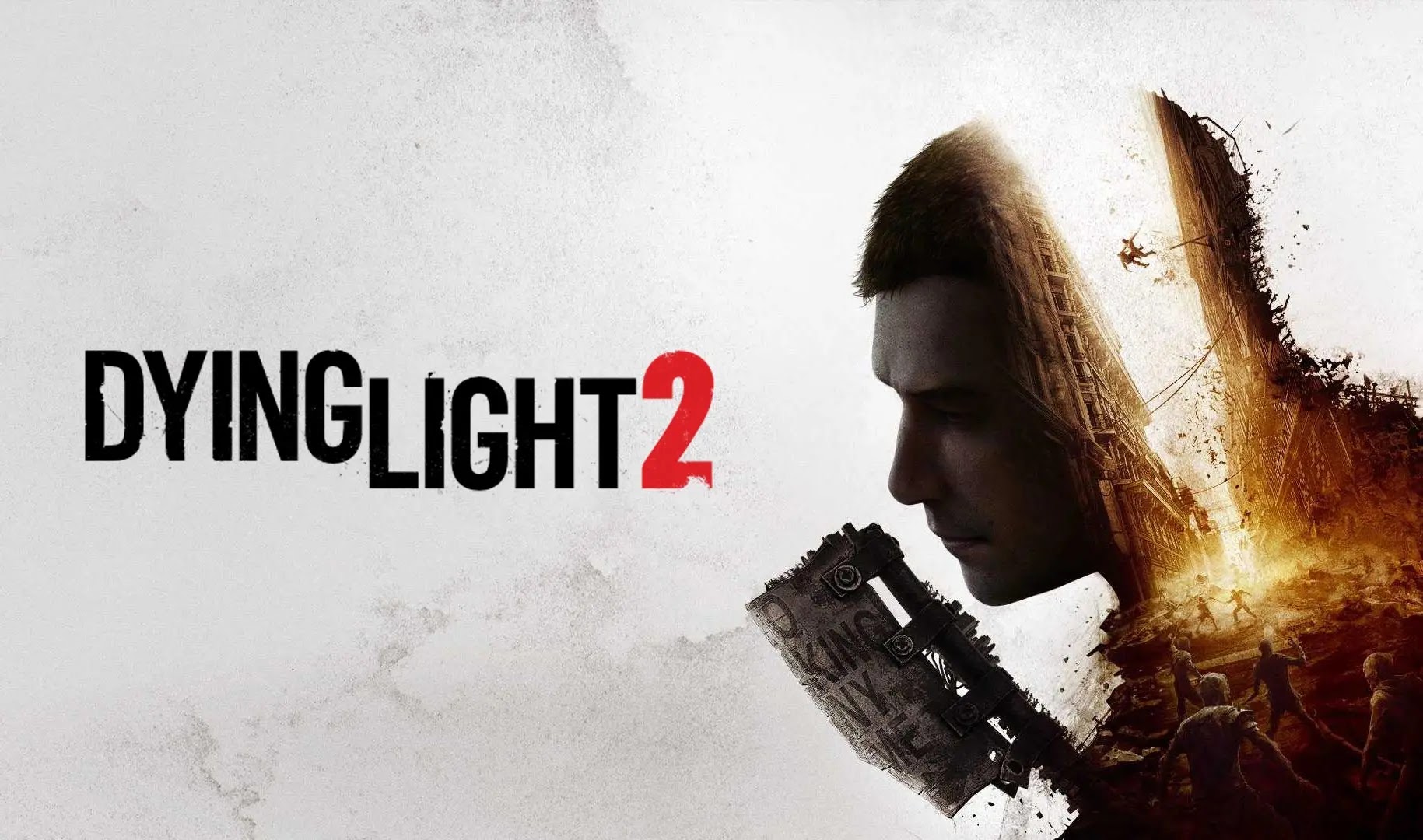 This was an exchange with a fan on Twitter:
For context, "New Game Plus" is an option for players to start a new game but with all the upgrades included in their previous campaign. With Dying Light 2 having a campaign of its own, you would think NG+ was already an option, but it looks like players will have to wait a while for it.
When it comes to the release, Dying Light 2 Stay Human wasn't met with the best reviews, but there is still a lot of room for the game to grow. At least now the devs will have an idea on where to start.
Over twenty years ago in Harran, we fought the virus—and lost. Now, we're losing again. The City, one of the last large human settlements, is torn by conflict. Civilization has fallen back into the Dark Ages. And yet, we still have hope.
You are a wanderer with the power to change the fate of The City. But your exceptional abilities come at a price. Haunted by memories you cannot decipher, you set out to learn the truth… and find yourself in a combat zone. Hone your skills, as to defeat your enemies and make allies, you'll need both fists and wits. Unravel the dark secrets behind the wielders of power, choose sides and decide your destiny. But wherever your actions take you, there's one thing you can never forget—stay human.
Dying Light 2 Stay Human is now available for PlayStation 4|5, Xbox One, Xbox Series X|S, Nintendo Switch, and PC.