Dying Light 2 may have been delayed for the Nintendo Switch, but it's set to launch as planned for other platforms like the PlayStation and Xbox. Now the game is officially available, and we have a neat launch trailer to go along with the hype.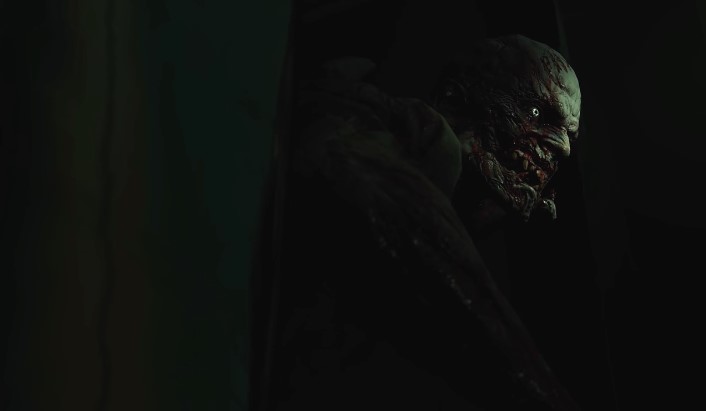 Watch this:
Dying Light 2 was originally announced back in E3 2018, and after multiple delays, fans will finally get their hands on this zombies-meet-parkour game. Though zombie games are a dime-a-dozen, Dying Light has a special kind of rule to their zombies in that they can't stand light. So players can choose to risk zombie nests in the day when they're full, or wait till night so that the zombies come out, and you can loot the treasures in the dark.
I guess it's also worth mentioning that Dying Light has also managed to get Rosario Dawson to play one of the characters in the game: Lawan. We don't know how prominent her character will be, but I'm already excited to jump across buildings and fight zombies beside her.
Over twenty years ago in Harran, we fought the virus—and lost. Now, we're losing again. The City, one of the last large human settlements, is torn by conflict. Civilization has fallen back into the Dark Ages. And yet, we still have hope.
You are a wanderer with the power to change the fate of The City. But your exceptional abilities come at a price. Haunted by memories you cannot decipher, you set out to learn the truth… and find yourself in a combat zone. Hone your skills, as to defeat your enemies and make allies, you'll need both fists and wits. Unravel the dark secrets behind the wielders of power, choose sides and decide your destiny. But wherever your actions take you, there's one thing you can never forget—stay human.
Dying Light 2 Stay Human will come to PS4|PS5, Xbox One, Xbox Series X|S, and PC on Feb. 4.