Capcom had remade some Resident Evil titles for the PS4, but with the new-gen consoles finally here, the studio has announced that an upgrade for these remade RE games are in the works.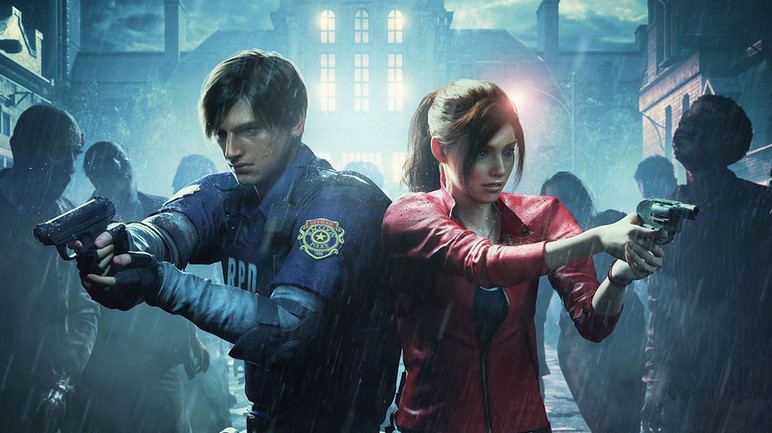 In the official post, they announce that a new-gen upgrade for Resident Evil 2, 3, and 7 will make their way to the PS5 and Xbox Series X|S. What's great is, fans who already own the game won't have to pay for any digital upgrade as well. Here's the post:
Of course, PC players haven't been forgotten, and the upgrade patches will also be made available for PC when they launch for the new-gen consoles.
For now, Capcom had just released their new Resident Evil entry with Resident Evil Village which was met with rave reviews. For now, there are some fans who are asking for a remake of RE 4 for the new generation, but seeing as that game kind of started the modern Resident Evil games, it would be a tad redundant to try and remake it.
You can check out an HD edition of the game which has been made available for PC:
No announce date or release window has been set for the new-gen updates of RE 2, 3,and 7, but you can expect them to come out sometime this year. In the meantime, you can still play the games for PS4, Xbox One, and PC.