Games are meant to be played with friends – that way they're much more fun. The same goes for video games, no matter what platform you're playing on. If you just got a Nintendo Switch for Christmas, you can now enjoy playing games with your friends.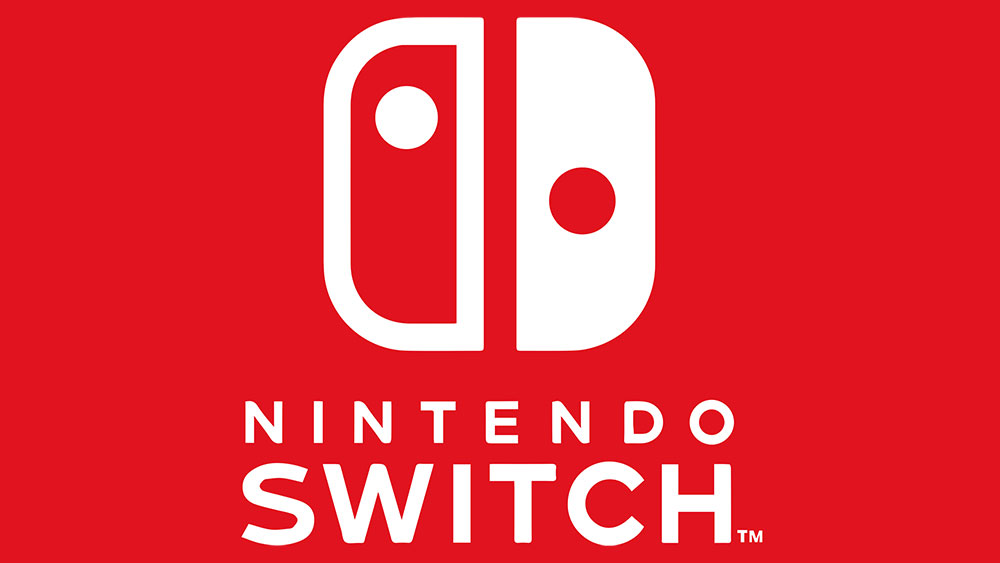 Read on to find out how to add friends on the Nintendo Switch. It's really easy, and sure to make your gaming experience ten times more interesting than playing on your own.
Note: You have to be subscribed to Nintendo Switch Online for this to work.
Getting Started
Here are some things you need to know before you start adding your friends on Nintendo Switch. You have to link your Nintendo Account to your Nintendo Switch first. If you don't have a Nintendo Account, here's how you can create a user account:
Power up your Nintendo Switch and tap on System Settings on the home screen.
Select Users, followed by Add User.
Tap Next and select the avatar for your account.
Type in your nickname and confirm with OK.
Tap OK again and now you can link your account.
Now that you have a user account, you need to make a Nintendo Account, which is a different thing. Here's how to create a Nintendo Account:
When you log into your user account on the Nintendo Switch, go to System Settings.
Select Users, and choose your account. Go to Profile Settings and tap on Link Nintendo Account.
Go to the official Nintendo website and select Create a Nintendo Account.
Enter your birthday, email address, nickname, place of residence, time zone, gender and confirm the terms of the agreement.
Next, verify your account with the code that will be automatically sent to your email.
Now you can link the two accounts (user and Nintendo account):
On your Nintendo Switch, select Sign In.
Use your email address or User ID and your password to Sign In.
Your user account will be automatically linked to your Nintendo Account. Confirm with OK.

Adding Friends on the Nintendo Switch
Finally, you can add friends and accept friend requests from your friends on the Nintendo Switch. Follow the steps to add your friends:
Power up your Nintendo Switch.
Go to My Page, i.e. your profile by selecting your avatar in the top-left of your home screen.
Scroll down until you find Add Friend. Select this option.
There are many ways to add friends. The easiest one is to Search with Friend Code. Ask your friends for their code and add them directly.
On the Add Friend menu, you can choose various other ways to add friends.
For example, you can see the Friend Suggestions that will link you up with your friends on Twitter, Facebook, and other Nintendo apps and consoles. You can search for local Nintendo users if you want to add friends using Bluetooth. It will locate nearby Nintendo Switch devices.
You can also search for users that you have already played with or against recently. If you had a fun match with them, why not add them and play some more.
How to Accept Friend Requests on the Nintendo Switch
Generally speaking, the most reliable way of adding friends on this console is using friend codes. These are 12-digit codes that you can find on your profile page. You can also receive friend requests. Here's how to accept them:
Power up your Nintendo Switch.
Go to your profile page once again.
Choose Friend Requests.
Select a friend request and tap on Become Friends.
Confirm with OK.
When you become friends with someone on the Nintendo Switch, you'll see when they're playing, and which games they're playing. You'll also see their online status. This is a much easier way of connecting and gaming with your friends.
Imagine if you had to contact your friend each time on Facebook, Discord, or another social platform, just to play for a bit! Inviting them directly via Switch is much easier and more practical.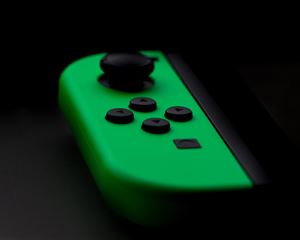 Form Your Gaming Party
Any gamer will tell you that the most fun they've had was when they played alongside their friends. If you follow the steps above, you can easily connect with your buddies on the Nintendo Switch
Which games do you like playing the most on the Nintendo Switch? Do you joke around with your friends in-game, or really try hard to beat them? Let us know in the comments section below.