Analog joystick controllers are no strangers to problems with input lag, damage, and loss of responsiveness. But the Nintendo Switch has one particular responsiveness issue. Here's what you need to know about the Nintendo Switch Joy-Con drifting.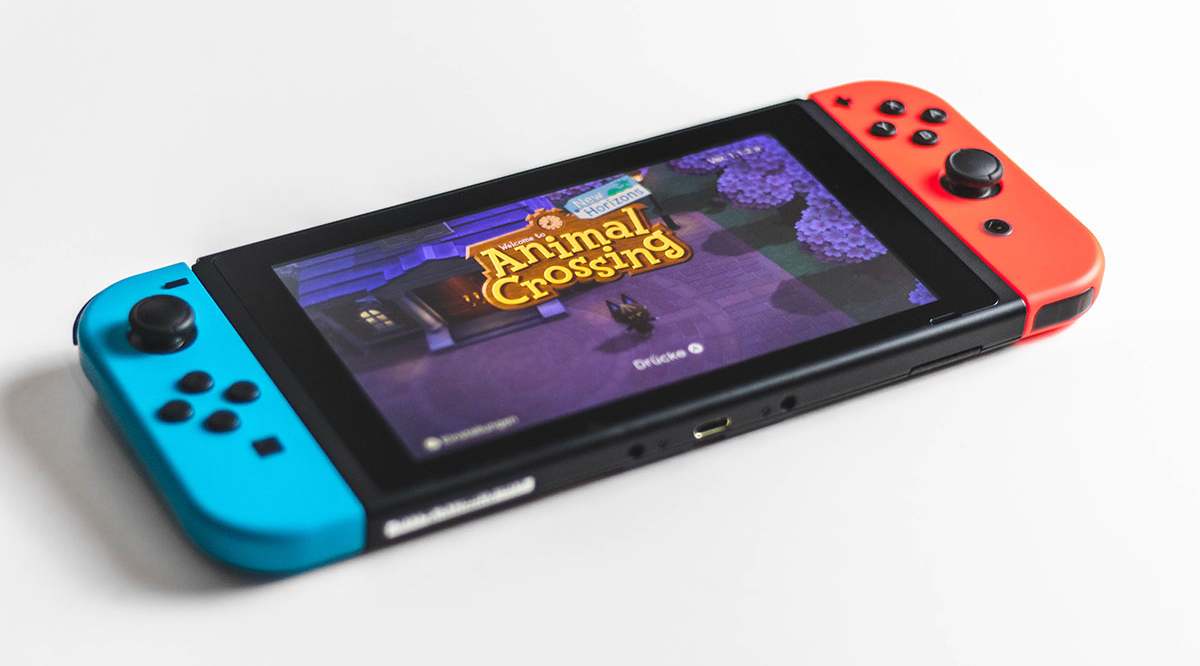 Common Causes of Joy-Con Drifting
Reports of Joy-Con drifting on the Nintendo Switch have been numerous, but there haven't been many answers as to why this keeps happening.
Usually, drifting can be explained by input lag and poor connectivity in wireless controllers. However, in the case of Nintendo's JoyCons, this is very unlikely.
The consensus is that Joy-Con controllers succumb to wear and tear faster. And, it's the wear damage over time that is likely to cause drifting.
Things You Can Do to Address Nintendo Switch Drifting
First, you can try to recalibrate the joysticks. It's relatively simple if you follow the next steps:
Go to the System Settings menu.
Select the Controllers and Sensors menu.
Select the Calibrate Control Sticks option.
Follow the on-screen instructions for both sticks.

It's worth pointing out that most of the time, only the left joystick will experience drifting.
Clean Your Joy-Con
Controllers, like any other device, can get dirty over time. That, too, can affect the responsiveness of the controller and cause it to drift. Of course, by making the joystick stuck on a single action or direction.
To clean your controller of debris, all you need is a can of compressed air. Point it at the seam located under the affected thumbstick or button. The blast of compressed air should be more than enough to break loose all the grime and debris.
After cleaning your Joy-Con, it's a good idea to recalibrate it again.
Firmware Updates
Updating the firmware on your Joy-Cons may improve their performance, and it could also fix drifting. But, keep in mind that this is not guaranteed.
On top of that, your Nintendo Switch should prompt you to do a firmware update once a new one is available. If yours is not up to date, or if you want to check, here's what you can do.
Go to the Settings Menu.
Enter the Controllers menu.
Choose the Update Controllers option.
If anything, this would likely solve all your connectivity issues.
Should You Replace a Joystick on Your Own?
Nintendo offers free support and repairs for users experiencing drifting. That said, if repairing the controller is not an option, you will have to settle for a replacement.
Under normal circumstances, this would be a great deal as you're sending in an old controller and getting a new one in return. However, if you do this for limited edition controllers or custom color ones, you might not get an exact duplicate back. You might have to settle for a standard controller instead.
Do Nintendo Lite Users Have Problems with Drifting?
Due to its different design, a Nintendo Switch Lite shouldn't experience drifting because the Joy-Cons are non-detachable in the pocket version. They're not as susceptible to wear and tear, getting clogged with debris, etc.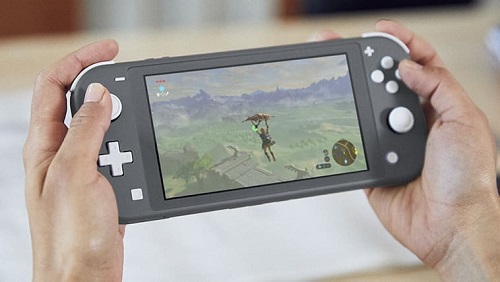 But there is a downside to this. If you should experience drifting and you need a repair, you won't be able to use your Nintendo Switch Lite for a while. Whereas for a Nintendo Switch, you could always keep a separate controller as a backup and continue playing until your Joy-Con gets replaced or repaired.
It's also worth pointing out that newer Joy-Cons are seeing fewer and fewer drifting reports. Nintendo did an excellent job of addressing the issue and releasing more durable controllers. So, if you're sporting newer Nintendo Switch gear, you shouldn't have problems with drifting.
Nintendo Switch Drifting – Not as Bad as It Seems
The JoyCons on newer consoles are pretty reliable and drift-free. But, if you are using an older controller, now you know your options. Let us know in the comments section below if you've experienced drifting only in some games or all? Also, tell us if you think that the problem wasn't addressed well enough in newer controller models.