Everyone may think that Kojima Productions is going to be releasing the Death Stranding sequel next, but it looks like the studio has worked on something else that is more on the horror side of things.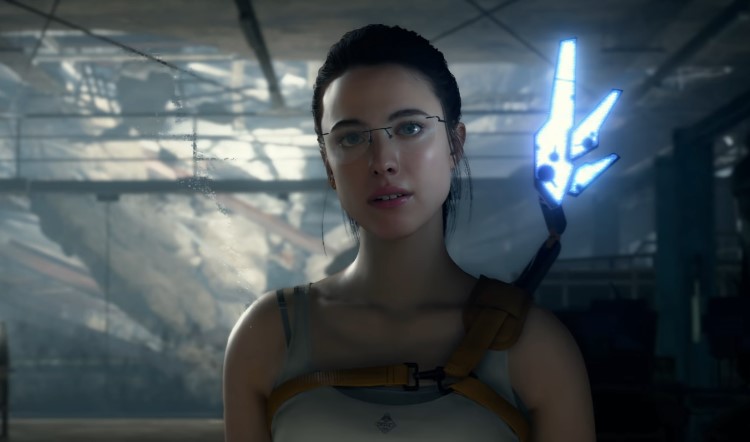 As per IGN, leaker Tom Henderson has revealed that KojiPro's next game is called Overdose, and it features Death Stranding actress Margaret Qualley as the lead. Here's Henderson's post:
The article reads:
Footage shows the character [Qualley] walking through dark corridors with a flashlight in third-person, but it's been suggested that the game can be played in first-person too. A jump scare at the end of the footage shows "GAMEOVER" followed by "A Hideo Kojima Game"… "OVERDOSE".
With Summer Game Fest looming, it's very likely that KojiPro was planning to reveal Overdose during the event, but I guess the article kind of spoils the surprise. I mean, even the fact that the studio asked for the article to be taken down means that there is definitely some truth to it.
Though we got info on the game a bit early, I'm sure everyone's excited to see what Kojima is planning to reveal. Since the cat is out of the bag already, hopefully we get our look at Overdose during Summer Game Fest, if not, I'm sure there several other game events for Kojima to reveal his next title throughout the year.
Overdose hasn't been officially announced, but I have a feeling we could be looking at a 2023 release.