What are the best upcoming games for April 2021? Which ones should you be keeping tabs on? Is there any worth pre-ordering? That last question was a trick – no pre-orders are worth a damn these days as there is literally unlimited digital stock.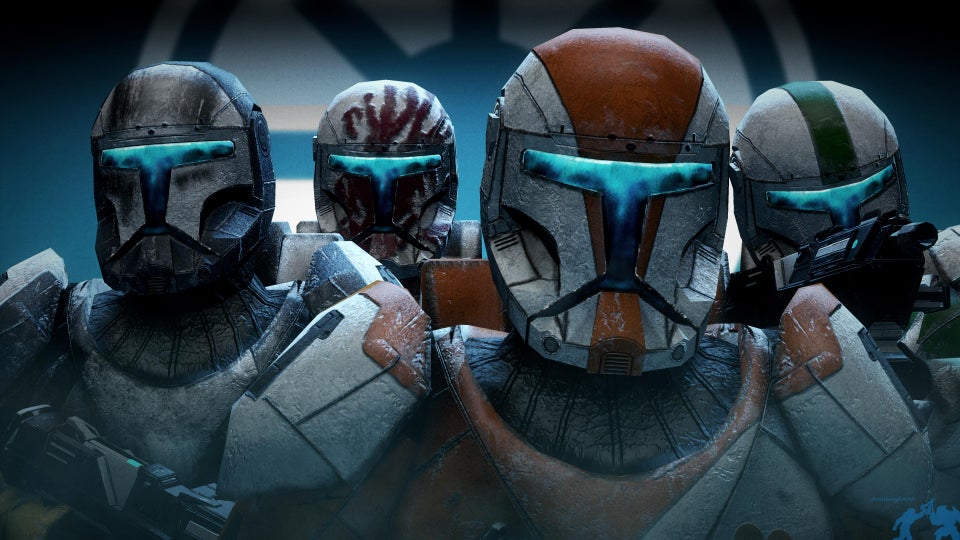 ---
---
Assassin's Creed Valhalla: Wrath of the Druids – PS5, PS4 – April 29th
OK, this isn't a proper full release but it's worth a mention anyway as it's the first proper expansion for Assassin's Creed Valhalla.
Wrath of the Druids is an expansion that takes Eivor on a new adventure to the windy isles of Ireland where you'll come up against a druidic cult – the Children of Danu in a brand new storyline. It should be a biggie and it'll be nice to see another side of Britain. I would have preferred Wales, personally, being that I come from there, but are hills and sheep that interesting? No. They're not. And that's why we're going to Ireland in this expansion and Paris in the next one.
Returnal – PS5 – April 30th
Returnal is a next-gen PS5 exclusive, so of course, we're all on the lookout for this one. It's a bullet-hell roguelike where the world changes drastically every time you die. Of course, we've seen this concept play out a hundred times, but never quite in such a highly polished production. We'll have to see if it's any good, though, but it definitely looks the part so that's something.
Star Wars: Republic Commando – PS4 – April 6th
Aspyr Media is bringing another classic Star Wars game back from the past with a modern lick of paint. It's not much more than an up-res and some tweaks to the controls, but it's still worth a play if you missed it all those years ago; it originally released in 2005, so maybe some of you weren't even born when it was brand new!
Star Wars: Republic Commando is the one and only true first-person Star Wars shooter, and even here in 2021, it's a fun game to play. Definitely keep this on your radar if you find a gap in your library that needs to be filled.
Judgement – PS5 – April 23rd
The next-gen version of the Yakuza spin-off is a definite highlight for those wanting more from the world of Yakuza, even if it's a bit of an oddity.
In this thriller, you play as a detective hot on the heels of a serial killer terrorising the streets of Kamurocho. While the setting may be familiar, this isn't a Yakuza game, so you won't feel left out if it's your first visit to Kamurocho.
Outriders – PS5, PS4 – April 1st
April starts with a bang as Outriders launches on April Fools. A sly in-joke or just coincidental timing? Find out for yourself. Mind you, the demo has been around for a while so by now you'll already know if it's for you or not. On Xbox, you can get the game as part of Gamepass, which makes it a no-brainer anyway.
Maskmaker – PSVR – April 20th
PSVR releases have slowed down from an endless stream to a sad dribble, so we need to make the most out of every new release. Maskmaker promises a captivating puzzler where you play as a mask maker's apprentice. But it's not just an apprenticeship simulator, as there's more to discover with magic, twists, and more. Plus, this is coming from the same studio that brought us A Fisherman's Tale, so you know it's going to be good.
Borderlands 3: The Director's Cut – PS5, PS4 – April 8th
Originally scheduled for March 2021, Borderlands 3: The Director's Cut is now releasing on April 8th and it'll bring a wealth of new content to the game. There's the big bad Raid Boss behind the closed door, new murder mystery missions to solve, Vault Cards, and much more. Another good reason tog to go vault hunting!
MLB The Show 21 – PS5, PS4 – April 20th
I can't personally say much about baseball because I'm British, but it's a big deal and this year's release is an even bigger deal as it'll mark the first time that the series has gone multi-platform with a release on Xbox One and Xbox Series X|S. What we'll all be wondering, no doubt is how the game looks and runs on the competing consoles. Every discrepancy will be carefully analysed and fanboys will fight over who truly owns MLB The Show 21, because gamers are idiots. For everyone else, there's a decent licensed baseball game coming to PlayStation and Xbox.
Oddworld: Soulstorm – PS5, PS4 – April 6th
If you're on PS5, you're getting this a PS Plus freebie. If you're on PS4, you're going to have to buy it. But maybe it'll be worth the purchase price?
Oddworld: Soulstorm is a continuation of the re-imagining of Abe's stories. Yeah, it's a bit confusing. It's a new game, but it's a re-imagining of Oddworld: Abe's Exoddus, and a follow up to Oddworld: New 'n' Tasty, which is a re-imagining of Oddworld: Abe's Oddysey.
Maybe, just maybe, we'll get a brand new Oddworld game that isn't tied to the PS1 in some form. Either way, this one looks fantastic and it's sure to go down a treat with Abe's loyal fans, most of whom are now in their 40s.
SaGa Frontier Remastered – PS4 – April 15th
Speaking of PS1 games, SaGA Frontier Remastered is rounding out this list of ten. It's a remaster of the original 1998 PS1 release with some new features, fancy graphics, and modern tweaks. Perfect for JRPG fans looking for some old-school gaming comfort food. You could do a lot worse.