The PlayStation 5 is big. It's bulky. It makes the PS4 look like a small condo sitting next to a large apartment building. The PS5's size is a sore spot not just for fans of the console space, but for those who actually own the machine. In that context, news of a PS5 redesign might get some people excited. Finally, a PS5 that'll actually fit in my entertainment center! they might say. This isn't that at all, so save the confetti for another occasion.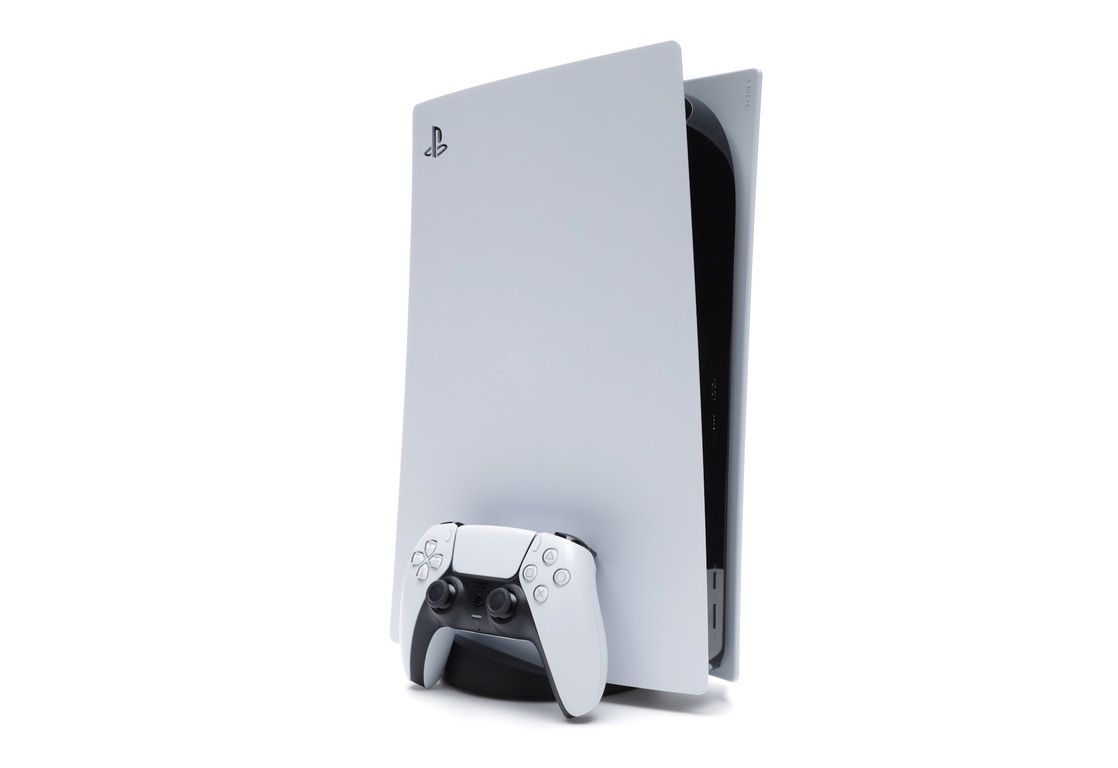 According to Taiwan's Digital Times (via VG247), Sony is indeed eyeing up a potential new version of the PlayStation 5. But instead of fixing up the amount of space the system takes up — the part most people don't like — the company is instead refreshing the internals. You know, the parts most people won't ever see. The new design will reportedly include a 6nm CPU instead of the 5nm CPU the PlayStation 5 uses currently. So, a smaller chip.
When you get down to it, it's like entering an Airbus A380, removing someone who is 6 feet tall, and replacing that person with someone who is 5-foot-8. Congratulations — you now have a smaller person on the plane, but that plane is still a massive Airbus A380.
Production on this PS5 refresh could start sometime in the second or third quarter of 2022. Though, let's be honest: if Sony somehow slipped this new chip into a new PlayStation tomorrow, we probably wouldn't notice.