The Nintendo Switch may be dominating on the handheld console market, but not too long ago, PlayStation had the PlayStation Portable, which was a huge hit but was ultimately dragged down when the PS Vita failed to pick up when it launched back in 2011.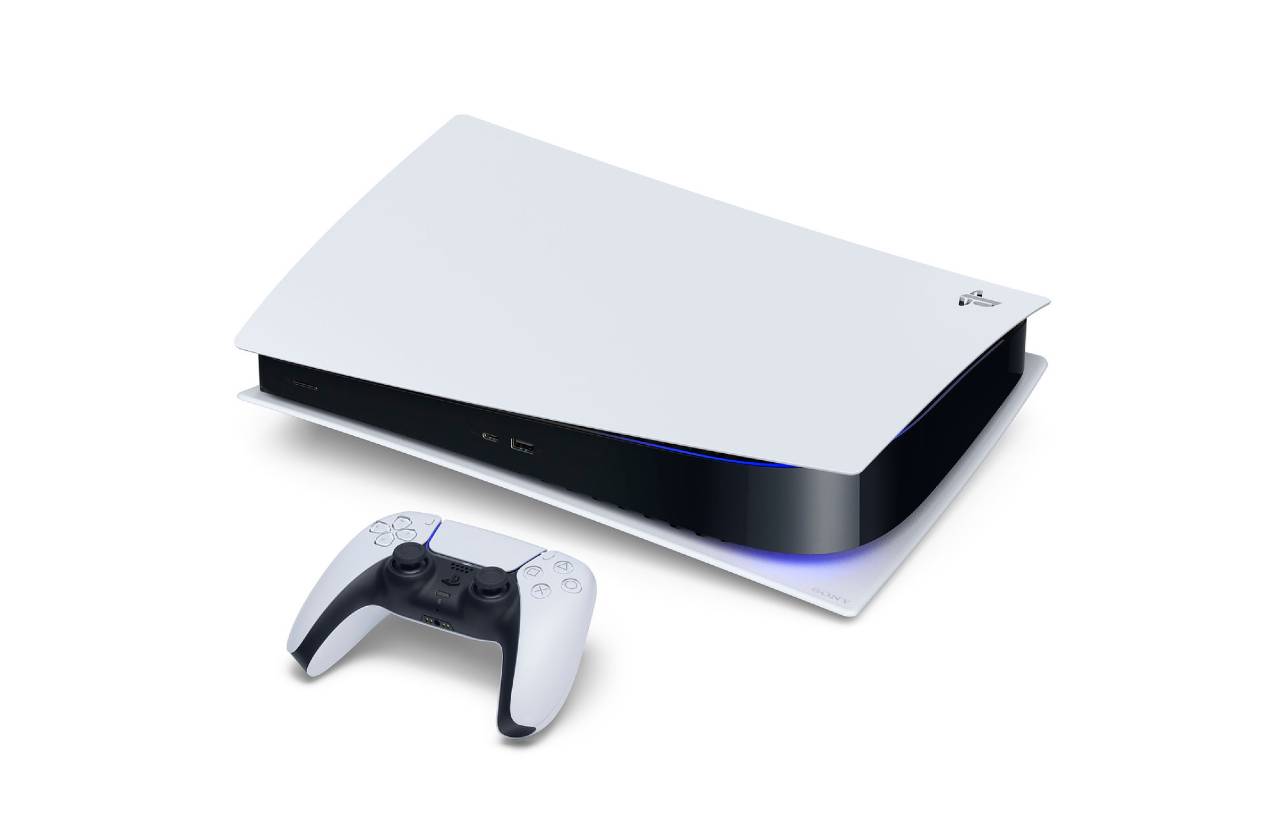 Now according to Insider Gaming, Sony is set to work on a new handheld device codenamed the Q Lite. It won't really be its own console like the Switch, but is expected to work with a PlayStation 5, and will allow Remote Play.
We don't have an official look at the Q Lite yet, but it's said that it will have a lot of similarities with the PlayStation 5's DualSense controller, except that it will have an 8-inch LCD in the center. It's also said that the device requires that it should be connected to the internet at all times.
No release date has been set for the Q Lite yet, but it's said that Sony is planning to release it before the release of the PS5 Pro but after the detachable disk drive for the PS5.
We don't know exactly how having the Q Lite could enhance the gamer experience, as it pretty much sounds like it functions like the Vita and the failed Wii U, but maybe Sony has something up their sleeve that we don't know about yet. Hopefully we don't have to wait too long until this is announced.
Then again, it's just a rumor, and maybe PlayStation just wants to focus on powerful consoles? We'll just have to wait and see.