Back in January, the word was going around that we would get a State of Play to reveal Hogwarts Legacy. However, we have not gotten an update since PlayStation has officially announced that we will be getting a look at the Wizarding game later this week.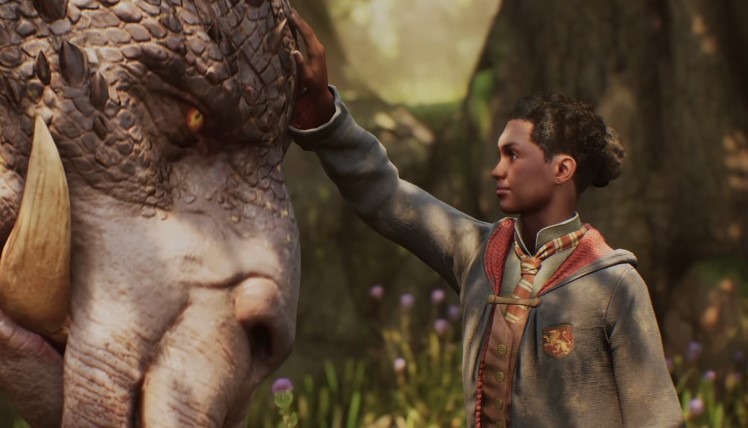 Here is the post:
We only get one clip in the short announcement, but the location looks to be the infamous Chamber of Secrets built by Salazar Slytherin. Though only the statue's head is visible in the movie, the book describes a whole statue, and it looks like the game is using that description for this location. While it could be an entirely different place, the snakelike beard is a dead giveaway.
With the bare updates we have been getting on the game, many fans were convinced that Hogwarts Legacy would be delayed from its 2022 planned release. WB, however, has confirmed that the game will come out this year, and, likely, the extended look we would get with the game will also give us the release date.
The Fantastic Beasts films may be a mixed bag, but Legacy promises a Hogwarts adventure that puts players at the center of the story. Hopefully, the reveal does not disappoint.
Watch out for the Hogwarts Legacy extended look coming this Thursday, March 17. No release date has been set for the game, but it is expected to release for PlayStation 4|5, Xbox One, Xbox Series X|S, and PC sometime later this year.