November is almost here, which means we're getting closer to the release of the next mainline Pokemon game, Pokemon Scarlet and Pokemon Violet. While we're already had an extensive look at the world before, we have a new clip that gives us 14 minutes of gameplay, and a more detailed look.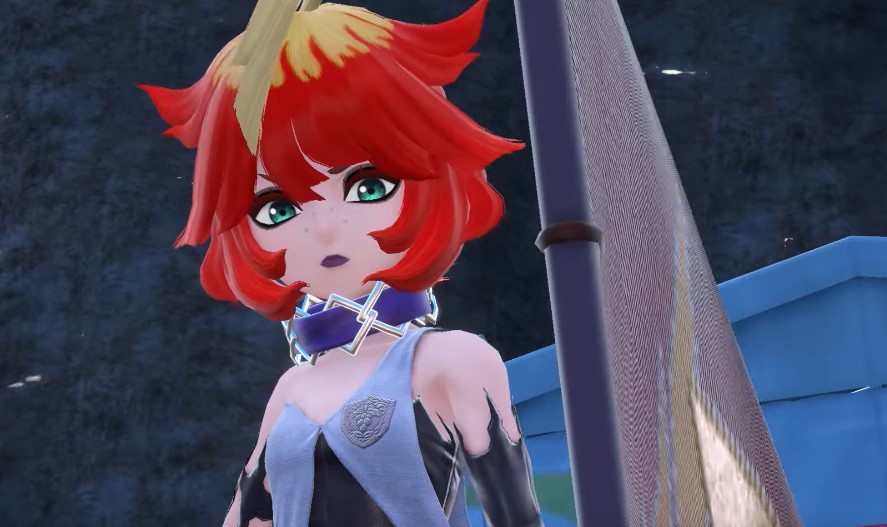 Check this out:
Though we've already been introduced to the concept of terastalizing in previous videos, this new preview gives us a closer look at how it affects gameplay. Terastalizing is very specific to the type of Pokemon, and you can actually break the mode when you damage a Pokemon enough.
Besides the usual battles that have been a staple of the franchise, we also see that you can send your Pokemon out to do battle and gain experience themselves, and you can also tell them to fetch items for you.
The video also goes in-depth as to the non-battle elements of the game, including the customization of your avatar, and the ability to hold picnics with your Pokemon. These picnics could actually be time spent cleaning up your Pokemon, and there's a sandwich minigame that, depending on your sandwich, can increase your Pokemon's stats and affect gameplay moving forward.
It's all pretty extensive, and I'm sure a lot of fans will just love immersing themselves in the Paldea region. Besides the new kinds of Pokemon you can encounter, the region also promises alternate evolutions for familiar species. Hopefully we get a full Pokedex of the new Pokemon soon.
Pokemon Scarlet and Violet launches for the Nintendo Switch on Nov. 18.