With the new generation of PlayStation fast approaching, people want to know all the relevant details. Some of this information is kept tightly under wraps, but luckily, a lot is already available online.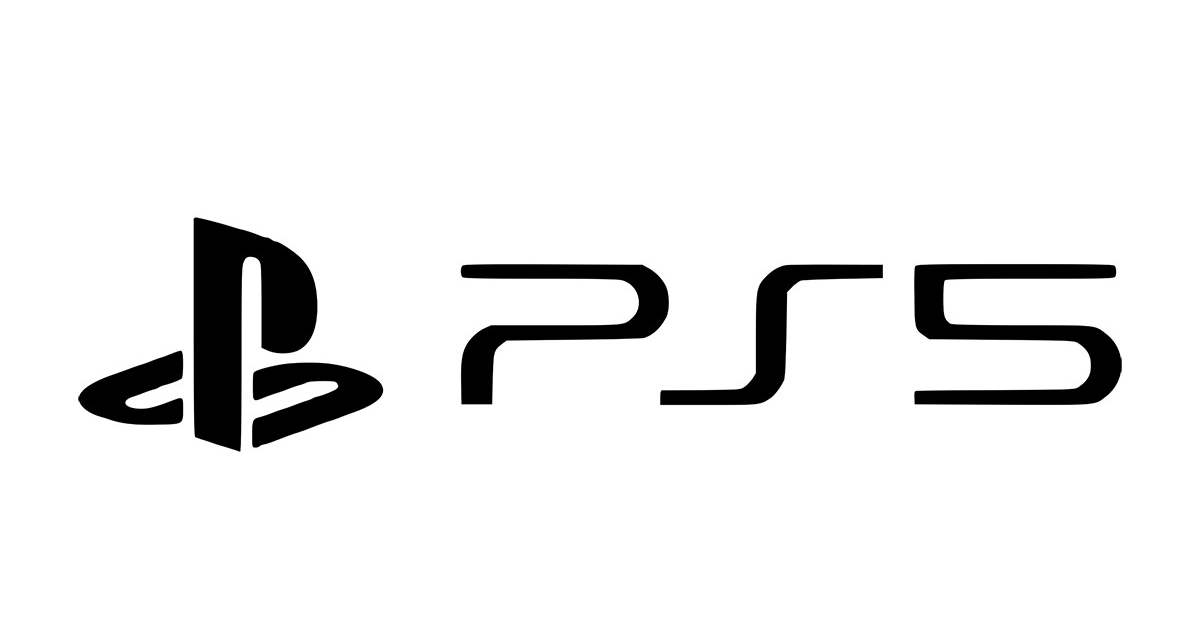 This article will let you know how much the upcoming PS5 will cost and some other important news regarding the next-generation of the world's most popular gaming console.
How Much Is PS5 Going to Cost?
Sony unveiled the design of PS5 on June 11th, with two similar designs for the two versions of PS5 that will be available for purchase.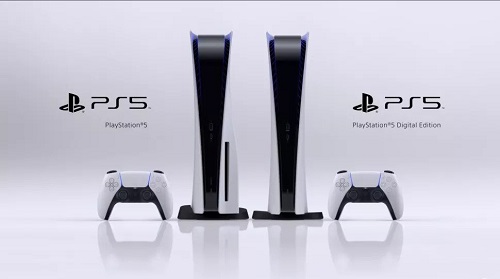 The asymmetric "regular" PS5 has a disc drive and will cost $499 in the US. This price will translate to £449, €499, and ¥49,980 for other international markets.
The other, symmetrical version of the PS5, doesn't contain a disc drive. Aptly named Digital Edition will cost $399. This will equal to £359, €399, and ¥39,980 for other countries.
What Is the Difference Between Versions?
The only difference between the PS5 and the PS5 Digital Edition is that Digital Edition doesn't have a disc drive. The only way to obtain games for the Digital Edition is to purchase them online and download them to the PS5.
How Much Is the SSD Upgrade Going to Cost?
The new PS5 offers 825GB of memory, out of which it seems only 625GB will be usable. If you want to store many games in your device without removing the older games, you'll undoubtedly want to upgrade your PS5 storage.
Unlike PCs, consoles have specialized storage solutions. Luckily, the price of the 500GB upgrade was recently leaked.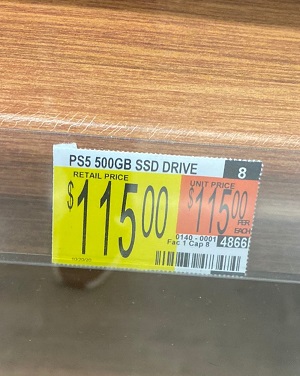 With the price point of $115, it looks like upgrading your PS5 with plenty of additional storage space will be relatively cheap. However, we don't know the exact details on how the upgrade will slot into the device itself. While the storage upgrade slots are on the console's bottom, we're unsure how the mechanism will work.
PS5 has a comparatively cheaper memory upgrade cost than the other popular console, Xbox series X, whose 250GB upgrade costs $250.
How Much Will PS5 Games Cost?
Apart from buying the console (and the memory upgrade itself), you'll also need to purchase new games for it. Here's a quick breakdown of some of the upcoming games for the PS5 and their price:
Demon's Souls $69.99
Destruction AllStars $69.99
Marvel's Spider-Man: Miles Morales $49.99
Marvel's Spider-Man: Miles Morales Ultimate Edition $69.99
Sackboy: A Big Adventure $59.99
With the new standard of games costing around $59.99, filling your PS5 game library might be costlier than ever, and you should not overlook the cost of any games you want to purchase.
If you have a PS4, then your PlayStation Plus subscription will allow you to pore over some of the biggest releases for the previous generation of Sony's console. The list of the games that can be ported from your PS4 collection to PS5 include:
God of War
Bloodborne
Monster Hunter World
Final Fantasy 15
Fallout 4
Mortal Kombat X
Uncharted 4
Ratchet & Clank
Days Gone
Until Dawn
Battlefield 1
Infamous: Second Son
Detroit: Become Human
The Last of Us Remastered
Persona 5
Resident Evil 7: Biohazard
Detroit: Become Human
Batman Arkham Knight
The Last Guardian
Most PS4 games will be playable on the PS5.
Additionally, one of the top upcoming PS5 exclusives, Final Fantasy XXVI, is yet to have its price confirmed, but we're sure it's not going to be cheap. Other exclusives include Spider-Man: Miles Morales, Horizon II: Zero West, Gran Turismo 7, and Ratchet and Clank: Rift Apart.
When Will PS5 Get Released?
PS5 officially releases on November 12th in the US. This release date applies to Canada, Mexico, Australia, New Zealand, Korea, and Japan. For the rest of the word, the PS5 will release on November 19th.
However, due to global lockdowns and difficulties in shipments, especially internationally, some users might wait a while to get their hands on the new Sony console.
Get Ready
We hope you enjoyed this quick breakdown of the costs of PS5 and its upgrades and games. The newest generation consoles come with considerable improvements in gameplay quality, and we're sure you won't regret purchasing them.
Do you plan to purchase a PS5? Did you already make a pre-order? What games are you looking forward to? Let us know in the comments section below.