The Remothered titles have always been a very immersive experience in the horror world. Each of the titles gave us an opportunity to experience a haunting story, which our bodies shiver in fear.

However, their newest installment offers even more immersive experience, and promises new storytelling and gameplay opportunities. It's an extension to the series, but it's great for new and returning fans.
Gaining such popularity, players are wondering which are the available languages for Remothered: Broken Porcelain.
Available Languages for Remothered: Broken Porcelain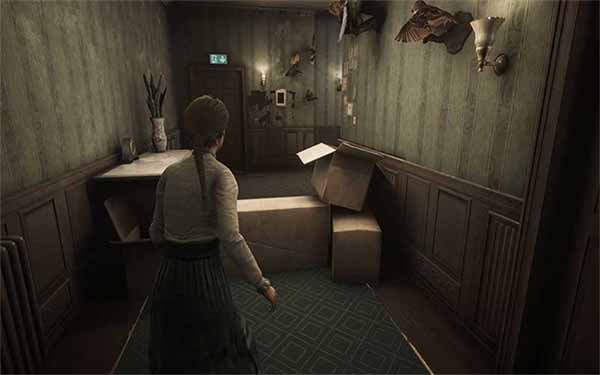 Looking at the other titles from Stormind Games, we can see that they take these factors into account every time.
The predecessor to Remothered: Broken Porcelain – Tormented Feathers, featured a whooping support for 15 languages you can choose from.
With that being said, these are all the available languages in Remothered: Broken Porcelain:
English
French
Italian
German
Spanish – Spain
Japanese
Korean
Simplified Chinese
Traditional Chinese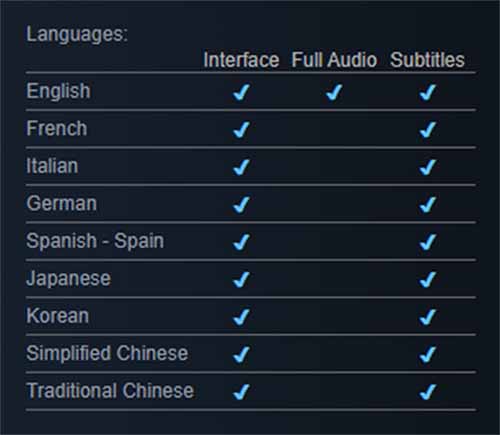 Although, not all of them have Full Audio capabilities, it's still good to know that the Interface and Subtitles can be changed to the language you want from the above-mentioned languages.
Sadly, as I said, not all of them have Full Audio support, i.e. you can have the audio only in English and nothing else.
It's also important to note that, the previous installment had much more languages available. Which is unfortunate for the new one. We expected to have even more additions to supported languages, but that didn't seem to be the case.
The predecessor had a few languages more: Russian, Turkish, Portuguese, Polish, Hungarian, Arabic, and Korean.
Nonetheless, we are not sure as to what the future holds for this game. We might see additional languages getting implemented. For now, these are all the available ones, sadly.