In the action game, Roblox: World Defenders, bosses are defeated by employing towers, weapons, and pets. It's a tower defense game, as its name would imply, and you're in the heart of it all. Fighting will let you gain experience, level up, and become even more powerful.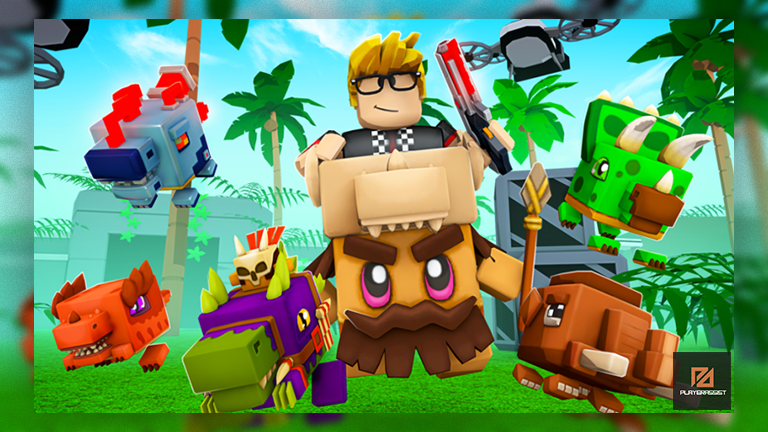 We have Roblox: World Defenders coupons for you so you can be an even better defender! These codes can be redeemed for Coins, Gems, and other bonuses. You and your towers can use these items to save the planet!
All Roblox: World Defenders Codes For Freebies (Tested February 2023)
These codes we prepared for you will help you obtain freebies that will help you in leveling up. We advise you to use these codes as soon as possible to enjoy these rewards. These codes will only last for some time, so grab your rewards as early as you can! We are trying our best to provide active and up-to-date codes. If you notice that a code is missing or not working, kindly let us know in our comment section so that we can update our list immediately.
Roblox: World Defenders Working/ Active Codes
| | |
| --- | --- |
| CODES | REWARDS |
| AGIFT | 100 Gems (New) |
| CHRISTMAS | 100 Arctic Gems (New) |
| 150K | 150 Gems |
Roblox: World Defenders Old/ Expired Codes
We created a tracker of the old and expired codes from Roblox: World Defenders, so if players want to see what codes have been deactivated, they can do so by checking the list below. If you were able to use these codes before they were deactivated, then you don't have to worry! All claimed rewards will not be lost even when the codes have expired.
| | |
| --- | --- |
| CODES | REWARDS |
| NOTIGANG | 100 Gems |
| TWEETTWEET | 50 Gems |
| TWITTER1 | 50 Gems |
| FREEMONEY | 100 Gems |
| COINRAIN | 150 Gems |
| YAY | 25 Gems |
| 125K | 100 Gems |
| 100K | 100 Gems |
| SQUIDDOLL21 | 200 Gems |
| BOO2 | Halloween Gems |
| BOO | Free Coins |
You can follow the game's developer on their social media account for more updates about the game. You may also acquire news and updates, and interact with other players on the game's official Discord server. We also keep our list updated on this page as soon as they're available, so keep us on your bookmark by typing CTRL + D on your keyboard or using the Add to Bookmark button on your phone's keyboard and check back often!
Those are all the codes for Roblox: World Defenders that are currently available. You can share your suggestions and ideas with us in the comment section. Please let us know if you spot codes that have been expired or missing so we can update our list as soon as possible! Don't forget to give us a thumbs-up, happy reading, and enjoy the game!
FAQs
How do I Redeem Freebies using the Codes in Roblox: World Defenders?
We made a guide just for you and new players who do not know how to redeem the codes listed above. All you need to do is to follow the provided steps below and enjoy the rewards.
Open the game on your phone or computer.

Click CODES at the bottom-left corner of the screen.

Type or copy-paste the code into the text box, then hit the ENTER key on your keyboard to claim your reward.