We have a compilation of all the Roblox Sandbox Tycoon codes that are currently accessible. By inputting these codes, you can obtain cash.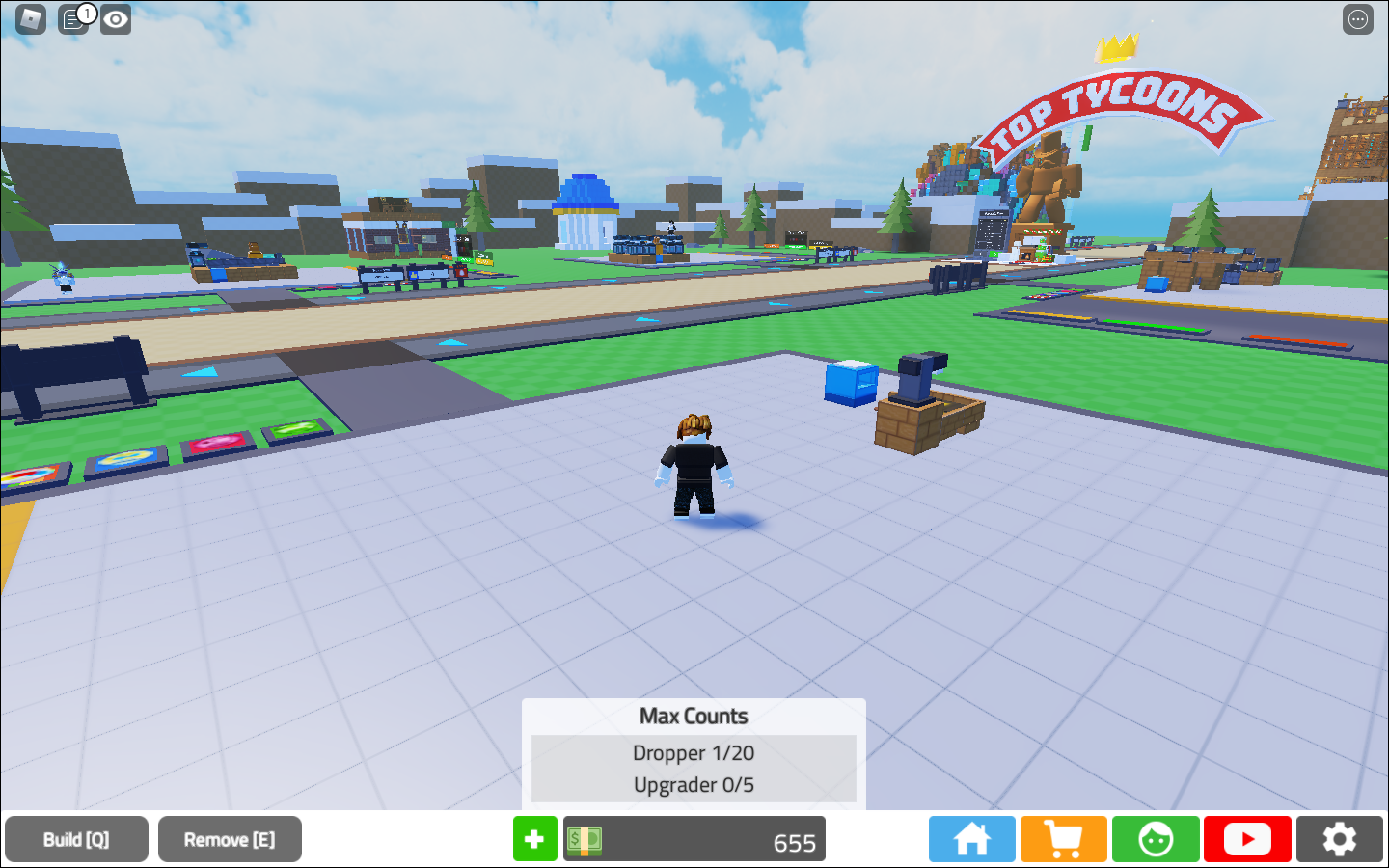 Dosmas Studios created the Sandbox Tycoon game for the Roblox platform. A novel twist on the common Roblox tycoon game is Sandbox Tycoon. You don't need to follow a predetermined order to create; you can build whatever you choose.
Go from amateur to expert by being inventive. We have collected the most recent Sandbox Tycoon codes here to assist you in becoming the perfect Tycoon to make the most money possible by coming up with the best design in this unique tycoon game. coon.
You can build your tycoon in Roblox Sandbox Tycoon using a range of different parts. You are not constrained to a particular theme in your personalized setting; you can build anything you choose. Check to see if you can personalize your droppers, conveyor belt, and collector to be a more efficient gamer.
Roblox Sandbox Tycoon Codes for Cash – Tested October 2022
The most recent working codes for Roblox Sandbox Tycoon are provided below. These can be exchanged for money, enabling you to. These expire after a certain time, so use them as soon as possible.
You may find any freebies you want with our list of Sandbox Tycoon codes. If you need it, you can find instructions on how to redeem codes in Sandbox Tycoon below the list of codes.
Sandbox Tycoon Working Codes
The codes currently available are listed below:
| Codes | Rewards |
| --- | --- |
| SBT_Update | $500 Cash [New] |
| WelcomeSBT | $300 Cash |
How to Enter Codes in Sandbox Tycoon
Fish Simulator codes can be redeemed easily. We advise copying and pasting the codes directly from our list to prevent typos or extra spaces. If you are unsure how to collect the game's prizes, go to our detailed instruction manual.
Open Roblox Sandbox Tycoon on your computer or smartphone.

Find "YouTube Play" in the menu at the bottom of the screen and tap it.
Pick one of the codes on our list, then copy it.

Paste it in the text field identified as "Input the code."

To collect your prize, click the "Get!" button.

Any in-game bonuses or boosts should automatically show on your account when you have redeemed the coupons. Make sure you typed it correctly by checking it twice if a code says it is invalid.
How to Get More Codes
Check the game page where they are now posting codes if you want to locate more codes. Because new codes might be published at any time by the creators, anticipate them to appear during updates and whenever the game accomplishes new milestones. If not, keep checking back since this website frequently updates the most recent codes.