Sloclap's Sifu had released back in February with rave reviews, and now the game is celebrating a million copies sold with a new trailer celebrating its accolades. If you weren't convinced in buying the game then, maybe you'll check it out now.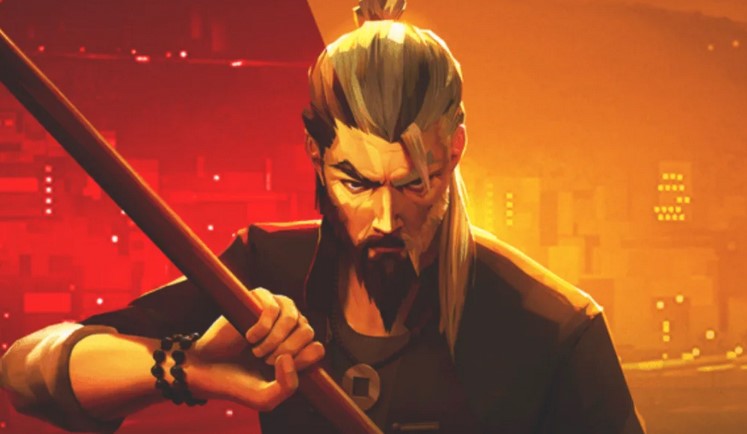 In a press release statement (via GamingBolt), producer Pierra Tarno has revealed that a majority of the sales for Sifu had been made in China. He explains, "We are especially humbled by the incredible reception the game has had in China. Our internal metric of success was how well the game was received there and knowing that fans in China are the largest segment of our sales outside of North America and the positive reviews from Chinese critics means a lot to us."
Seeing that the game and its story are heavily inspired by kung fu action films, it would make sense that Sifu would hit in China. After all, that's where that martial arts genre originated.
While action games are dime-a-dozen these days, Sifu has actually managed to gain some attention with its own original take on the kung fu genre. We don't know what Sloclap has planned for the future, but I would love a collaboration with kung fu movie icon Jackie Chan. Doesn't anyone want a remake of Jackie Chan Stuntmaster?
Sifu is the new game of Sloclap, the independent studio behind Absolver. A third person action game featuring intense hand-to-hand combat, it puts you in control of a young Kung-Fu student on a path of revenge. Sifu is set against a detailed backdrop of a fictional Chinese city where players uncover an ancient mystery via a series of difficult confrontations that test their skills to the limit.
To overcome seemingly insurmountable odds, fighters need to rely on a mastery of Kung Fu and a magical pendant that revives them after death. The cost of magic is dear, however, and drastically ages a fighter with each revival: time is the price paid for revenge.
You can play Sifu now available on PlayStation 4|5 and PC via he Epic Games Store.