Slime Rancher is a first-person life simulation game. The game, which has been released for many platforms, has adorable graphics.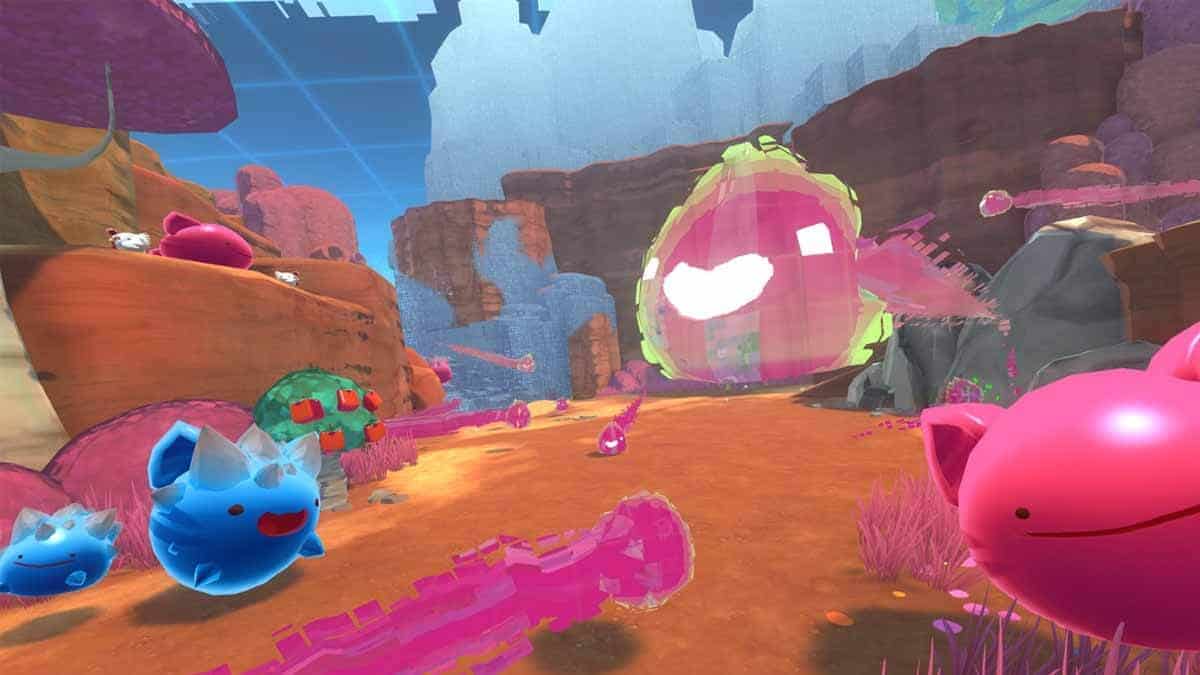 In the game where you can grow the slime by feeding it, there are many different mode options that make the game fun.
Let's see how to install mods in Slime Rancher.
How To Install Mods In Slime Rancher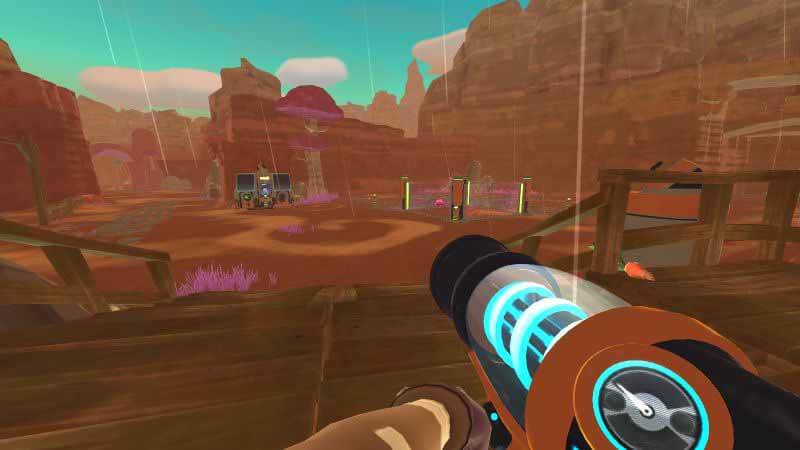 Slime Rancher has many different game modes. These mods are open source mods developed by gamers.
With these modes, you can change the graphics in the game, change your slime's appearance, and add new mechanics to the game.
In other words, with mods released for Slime Rancher, you can customize the game to your liking.
Step 1 : Installing Slime Mod Loader
To install mods on Slime Rancher, you need an app called Slime Rancher Mod Loader. You can follow the steps below to install this application:
Download "Slime Rancher Mod Loader" from here.
Place the installer of SRML in the Slime Rancher directory.
Run the installer.
Step 2 : Installing Mods
You are now ready to install mods. We will install the mods in a few steps now:
Download a mod from here.
Put the folder inside the zip file to the "mods" in the SRML directory.
Run "Slime Rancher".
That's it. Now your mod is ready to be played. You can load as many mods as you want into the game this way.
On the game's main screen, you can see the mods you have installed by clicking the "Mods" option. Have fun with you all.