Well isn't this a nice surprise to kick off E3 2021! Respawn Entertainment announced today that next-gen upgrades for Star Wars Jedi: Fallen Order are officially live. Those who own the game on PS4 and Xbox One can now upgrade to the PlayStation 5 and Xbox Series X/S versions at no extra charge.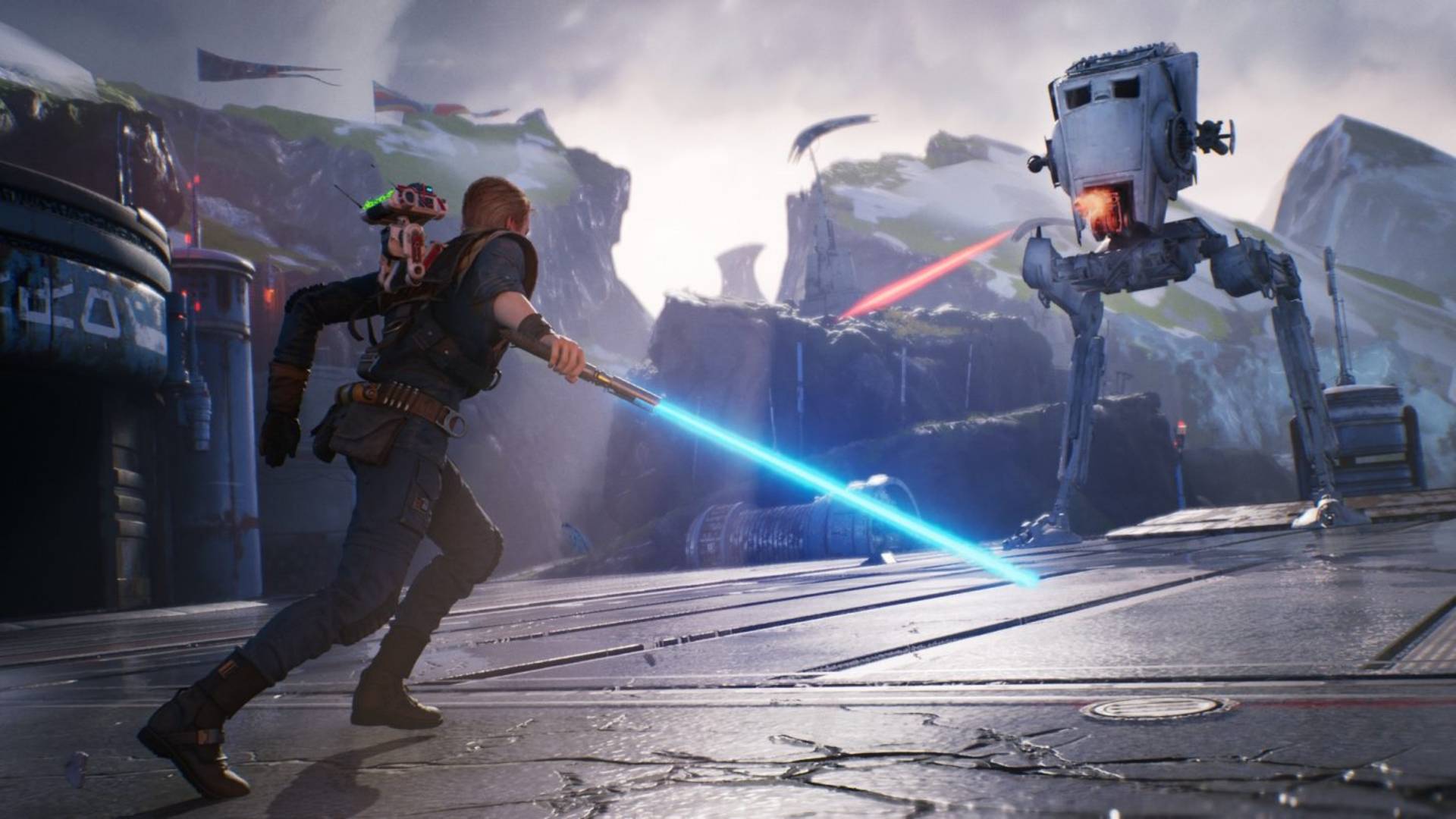 What's more: according to Twitter video game A.I. Wario64, those who purchased the disc version of the game and are now on a disc-less machine (such as the $399 PS5 or the Xbox Series S) can reach out to EA, confirm they own a physical copy, and get a digital license for free. It appears you do need a proof of purchase, however. Hopefully Best Buy still has a digital copy of your receipt floating around.
Still, that is pretty awesome.
I can confirm that I have indeed downloaded the Xbox Series X upgrade for the game, which went live a bit ahead of this announcement. It came in at around 50 GB — a fairly substantial patch size when you consider that Smart Delivery only sends what your particular Xbox console actually needs. I'm going to jump in and play around with the game in a bit to see if the visual enhancements are worth sucking down all that data.
Let's be real as real can be, though: this is something EA really didn't have to do, but it did it anyway. I tend to take the line of a fierce consumer advocate more often than not, and this is a good move for consumers. The company could have just as easily charged for a next-gen version the same way Control did. Star Wars Jedi: Fallen Order has been out since late 2019. Instead, this is a free upgrade. Hats off, EA. Hats off.