A Super Mario movie was attempted way back in 1993, and the film was so bad we never got another attempt; now Nintendo is going the animated movie direction with Chris Pratt, and we have a trailer promised this Thursday.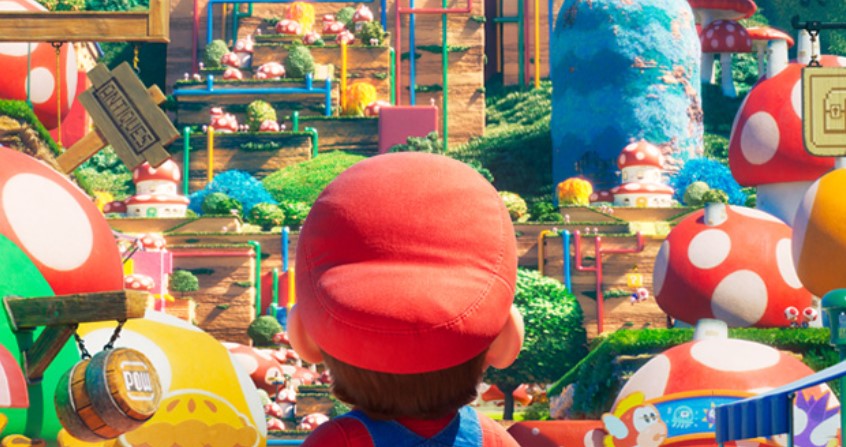 Before that though, we have a look at the poster. Check out the official announcement:
Here's the official plot description:
A plumber named Mario travels through an underground labyrinth with his brother, Luigi, trying to save a captured princess. Feature film adaptation of the popular video game.
The movie comes from Illumination Entertainment—the same animation house that brought us the Minions films—so we can kind of expect how colourful the film is going to be. If anything, it looks like the movie will be following the games' color palette, and we're promised a lush, colourful world with a plucky little plumber as the lead.
Besides Chris Pratt, the movie has nabbed a star-studded cast which includes Charlie Day (Luigi), Anya Taylor-Joy (Peach), Keegan-Michael Key (Toad), and Seth Rogen (Donkey Kong). The lead villain, Bowser, is voiced by none other than the Kung Fu Panda himself, Jack Black.
Admittedly there are some fans who aren't pleased that Charles Martinet won't be voicing Mario like he has in the games for years, but I think the movie already has some kind of reason to have a bankable star in the lead. Either way, Martinet is also included in the voice cast, so he should have some kind of role.
The Super Mario Movie comes out April 7, 2023.