Nintendo had quite the jam-packed E3 Direct yesterday, announcing Switch games like Metroid Dread, Mario Party Superstars, Advance Wars 1+2: Re-Boot Camp, and more. Quite a few of the company's newly announced titles will arrive this year, and at some stores, pre-orders are already live.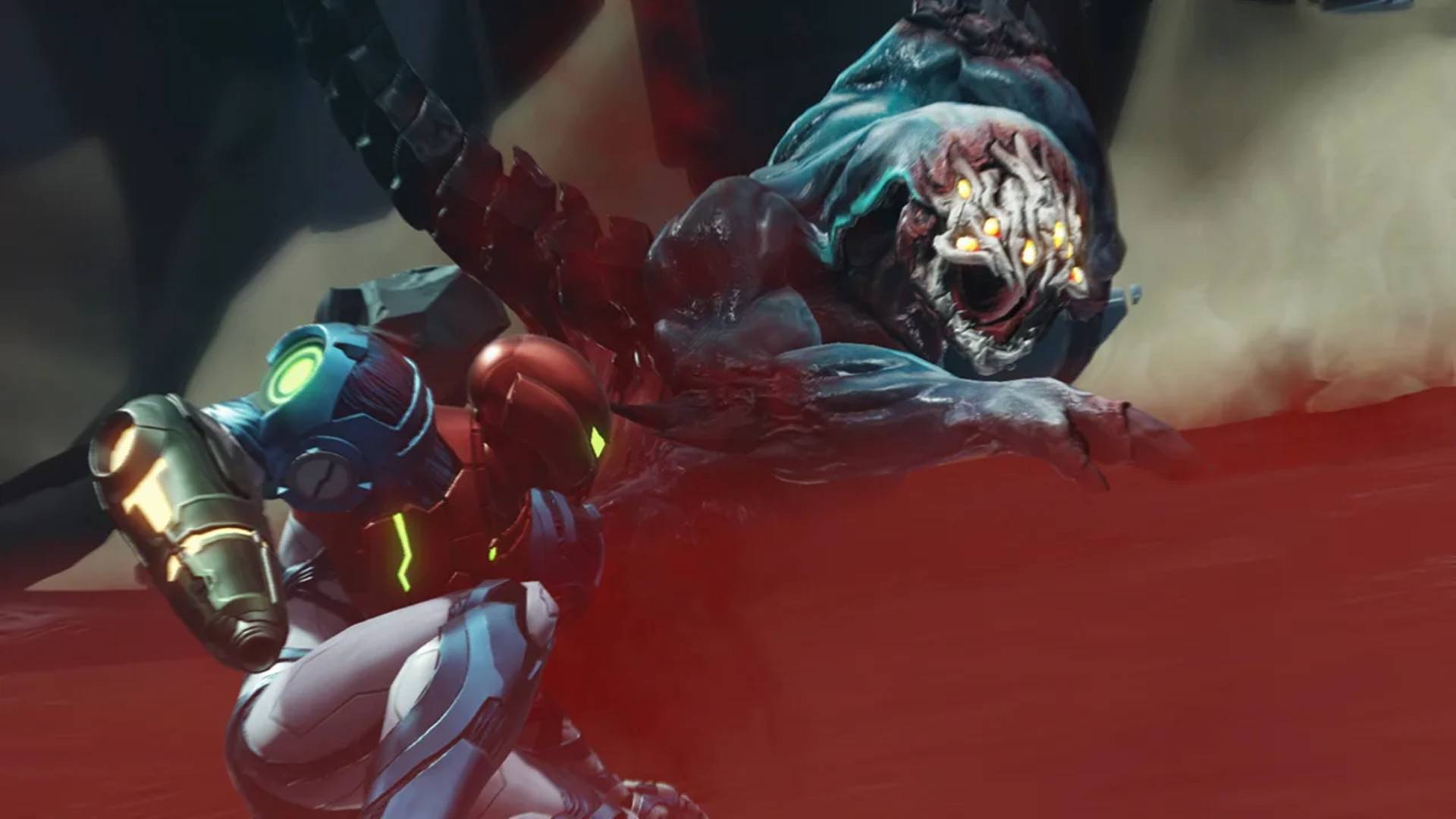 Target is one such retailer getting in on the Nintendo pre-order fun, and thanks to a deal the store is running currently, you can actually save yourself some cash when you purchase those upcoming releases. It's a "buy two, get one free" promotion, and lucky us, several future Switch games are eligible.
As noted by definitely-not-human Wario64, the list looks like this:
(In case you're wondering why we didn't just list them all out in plain text — we want to make sure this sentient bot gets its affiliate money so it can keep operating.)
It appears Target has been running this B2G1 deal since this past Sunday, which means it could wrap up by the end of this upcoming weekend. If any of these titles tickle your fancy — or if you see something else you like available — now's the time to pounce.
I know which three out of the above group I'd go for, and which infuriating party game I'd drop into a volcano. Your tastes, however, may be different.