Counterplay games has atracted a lot of hype around the release of Godfall.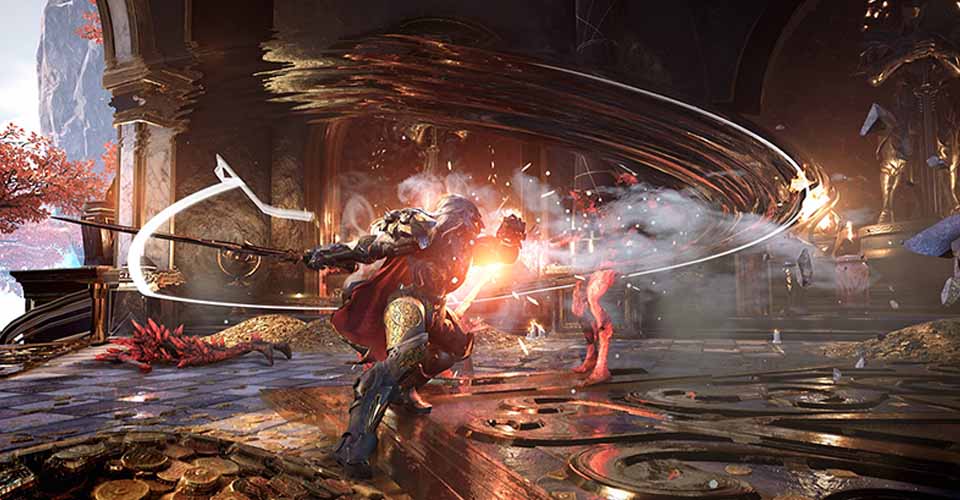 Godfall seems to be a looter/slasher game featuring Co-op gameplay giving us the opportunity to go through the hundreds of enemies and God like bosses with our friends.
The game features different weapons we could use such as: A long sword, dual blades, a warhammer, a polearm and a dual-handed great sword. Along with all of that, the creators have promised us godlike armor sets we could collect and wear as we get stronger over the course of the game.
Godfall and godlike game?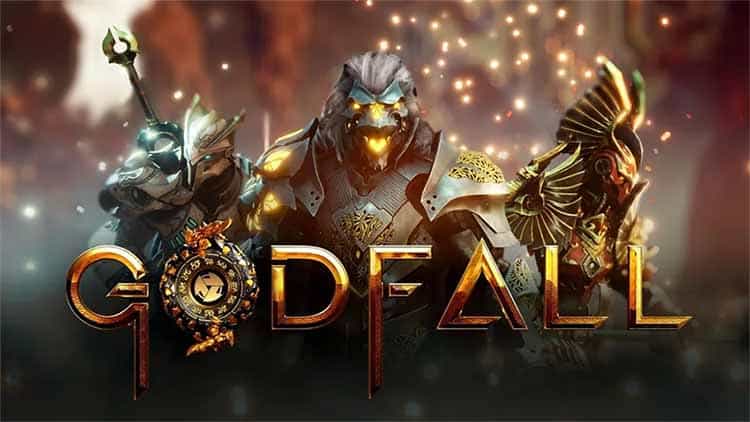 From what we have seen so far, the game's graphics and combat system look gorgeous, though the devs don't seem to have interest expanding it towards any sort of multiplayer PvP gameplay.
All of that aside there are a few concerns the gaming community has about Godfall's success. One of the main concerns they have is what kind of player base will the game attract?
From the gameplay trailer Godfall doesn't look overly difficult with the same sense of accomplishment you would get from our Dark Souls games for example. It seems like a button smasher we would invest a couple of hours in a playthrough with not much fulfillment afterwards.
If we look at the gameplay trailer Godfall looks and feels mostly similar to God of War.
God of War at first glance was just a button smasher where you hack through the enemies to progress to the storyline. Although God of War had an amazing gameplay progress, together with scaling which eventually brought us to one of the most difficult fights in gaming, during the Valkyrie fight.
What was special about God of War though, was its narrative. It had an exciting lore backed with the community's enthusiasm on Greek and Norse mythology, all of which doesn't seem that promising in Godfall.
The Final Concern of Godfall …
The final concern we have is mainly on the longevity of the game. Will it be a game that we will burn through in 20-30 hours or will it be a nice Co-op experience with our friends, featuring hard bosses and a fun story to walkthrough.
Even through all the concerns we have about the exciting upcoming title, we are still awe inspired from the gorgeous scenery and look forward to seeing Godfall rise to its potential. All of the scepticism is natural for an upcoming release, but still we are on the edge of our seats for Godfall.