If there's one thing you can depend on in the world of video games, it's that a thing you're really looking forward to will be delayed at least once. Take The Elder Scrolls Online: Console Enhanced for example. I've been waiting to dive into that until there's a dedicated Xbox Series X version. Sadly, though, the one coming to that console, as well as Xbox Series S and PlayStation 5, has been delayed.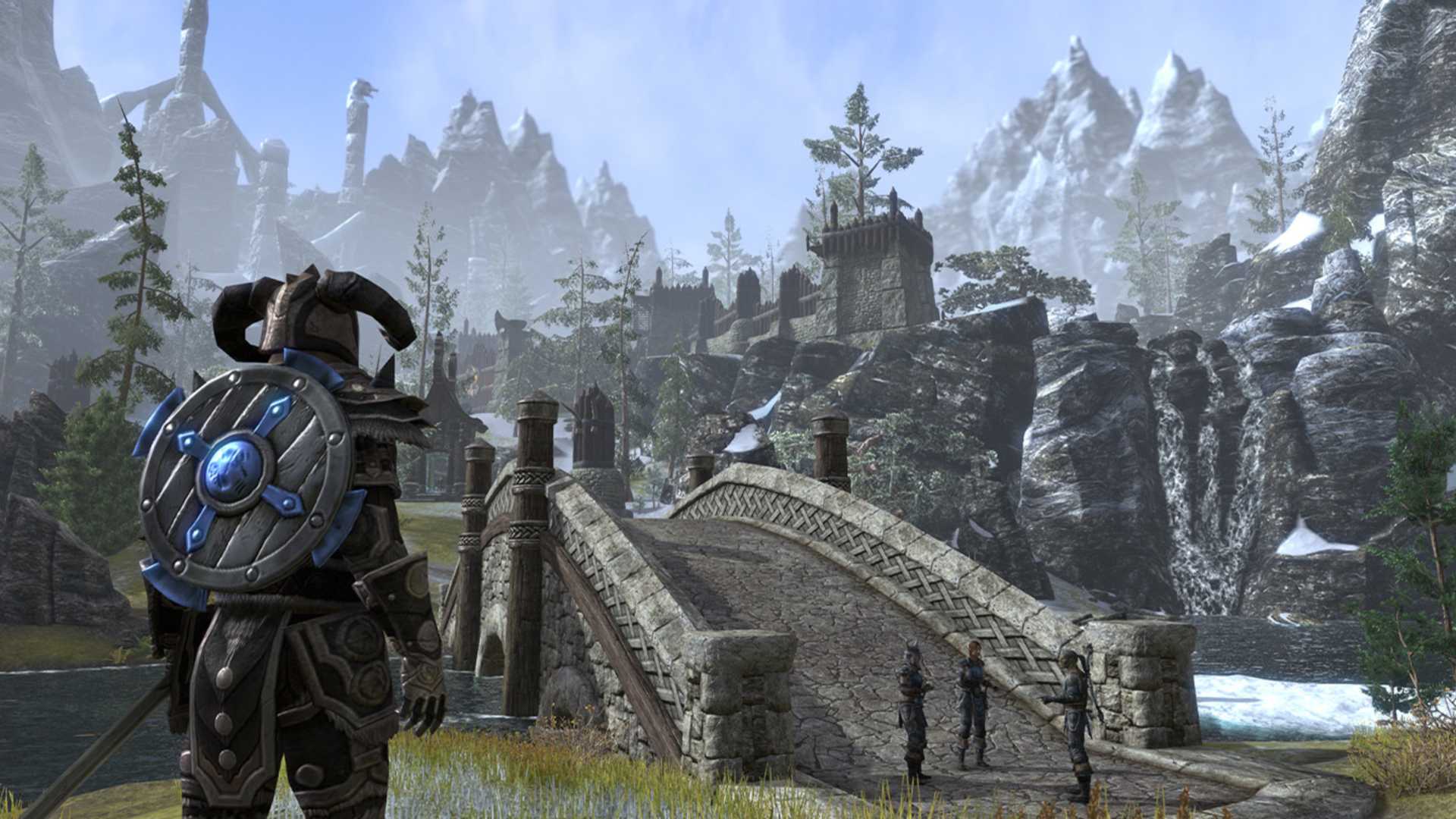 Fortunately, the delay is only one week. The update will arrive June 15 instead of June 8.
Bethesda dropped the news today via the official Twitter account for The Elder Scrolls Online, where it also gave a status update on ESO's next expansion, Blackwood.
As you can see, Bethesda is making a somewhat strategic decision here, figuring it would rather not launch a new expansion while also trying to roll out a whole new version of its game for Xbox Series X/S and PlayStation 5. Thus, the Blackwood expansion will still arrive on June 8 as originally planned. ESO: Console Enhanced, however, will sit on the bench for another week before it finally gets to play.
This is probably a smart move. Bethesda could end up running into issues with the launch of the expansion, or the launch of ESO: Console Enhanced. Releasing them separately would make it easier to diagnose what a potential issue might be. It would also not tempt fate should Bethesda somehow experience issues with both at the same time.
While it's a bummer to have to wait a bit longer, a week is nothing to sweat if it means Bethesda will have an easier time getting both Blackwood and Console Enhanced off the ground.
We'll have more for you on Blackwood and ESO: Console Enhanced once they arrive.