The Last of Us Part 2 is one of the most celebrated games in recent memory. It's won numerous awards. Graphically, it is superb, even on a base PlayStation 4. Unfortunately, those with a PS5 haven't seen much from it in the way of improvements. That changes today. Right now, a patch is going out that'll let you play The Last of Us Part 2 at 60 FPS.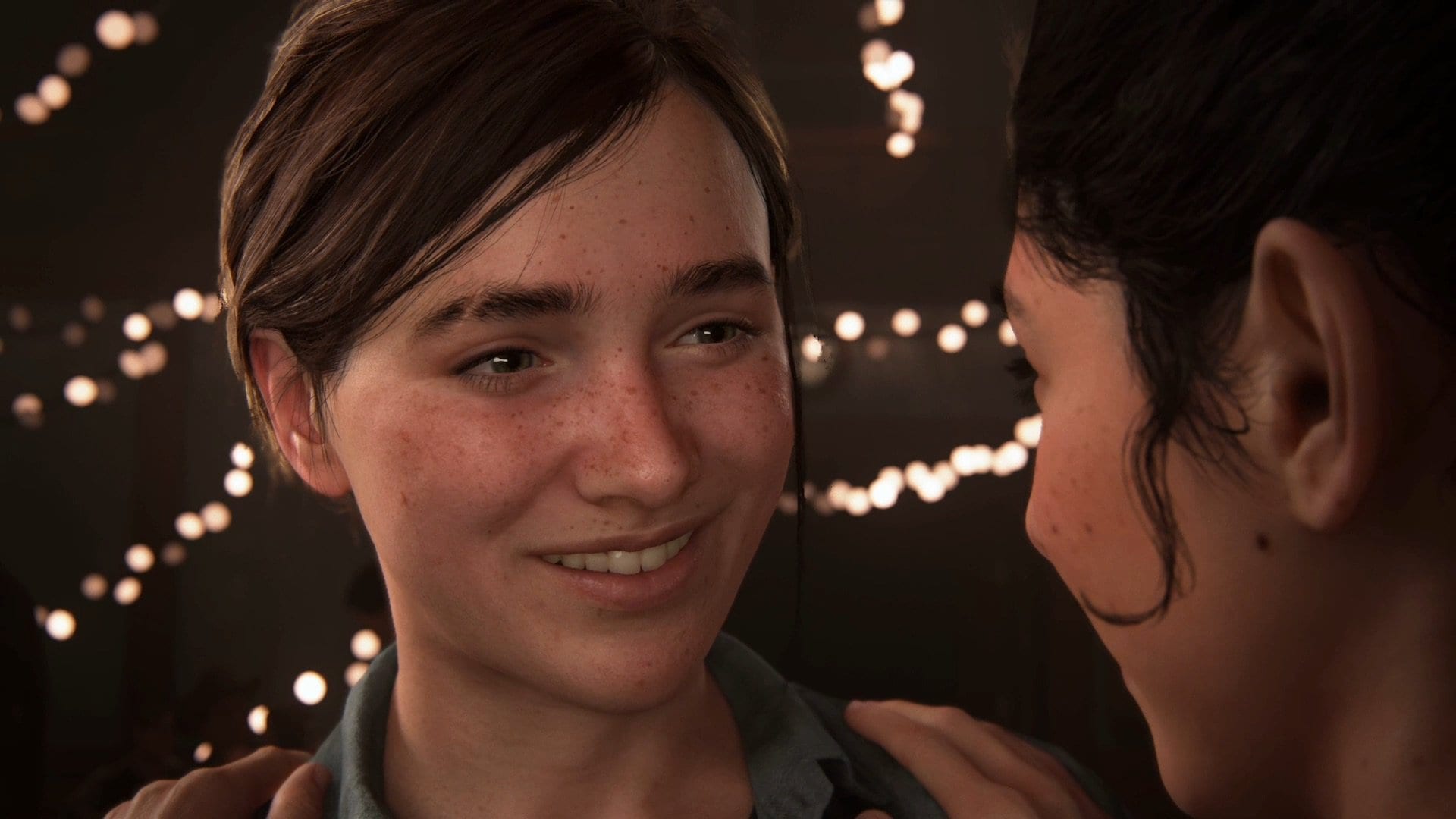 As Gematsu reports, Sony and Naughty Dog have just released an update for TLOU2 that'll add new graphical options to the game. You can choose 30 frames-per-second and keep it old school, for example. Or you can shoot for the moon and play The Last of Us Part 2 at those much higher frame rates for the first time ever.
The update also includes "enhanced resolution, faster load times, and more," according to a YouTube video Sony published today.
This has been a long time coming. Next month, The Last of Us Part 2 will have been out for an entire year. Ghost of Tsushima, which released after TLOU2 in July 2020, got its PlayStation 5 enhancements much sooner. Now both games — which came out in the same calendar year as the PlayStation 5 — are able to take advantage of that newer hardware.
Now the challenge will be tracking down a PlayStation 5 so you can finally replay this gem. News about experiencing The Last of Us Part 2 at 60 FPS is great, but pretty useless if you can't even purchase the console in the first place.