Those playing PlayStation 5 exclusive Returnal hit a big of a snag lately. Some discovered that, with Patch 1.3.3, their game saves were essentially being deleted — not exactly motivation to keep on playing. Death can come quickly and quite often in this spooky space roguelike, but fortunately, that's no longer the case where your save file is concerned. Developer Housemarque has released a patch today — 1.3.4 — that exterminates the Returnal bug affecting game saves.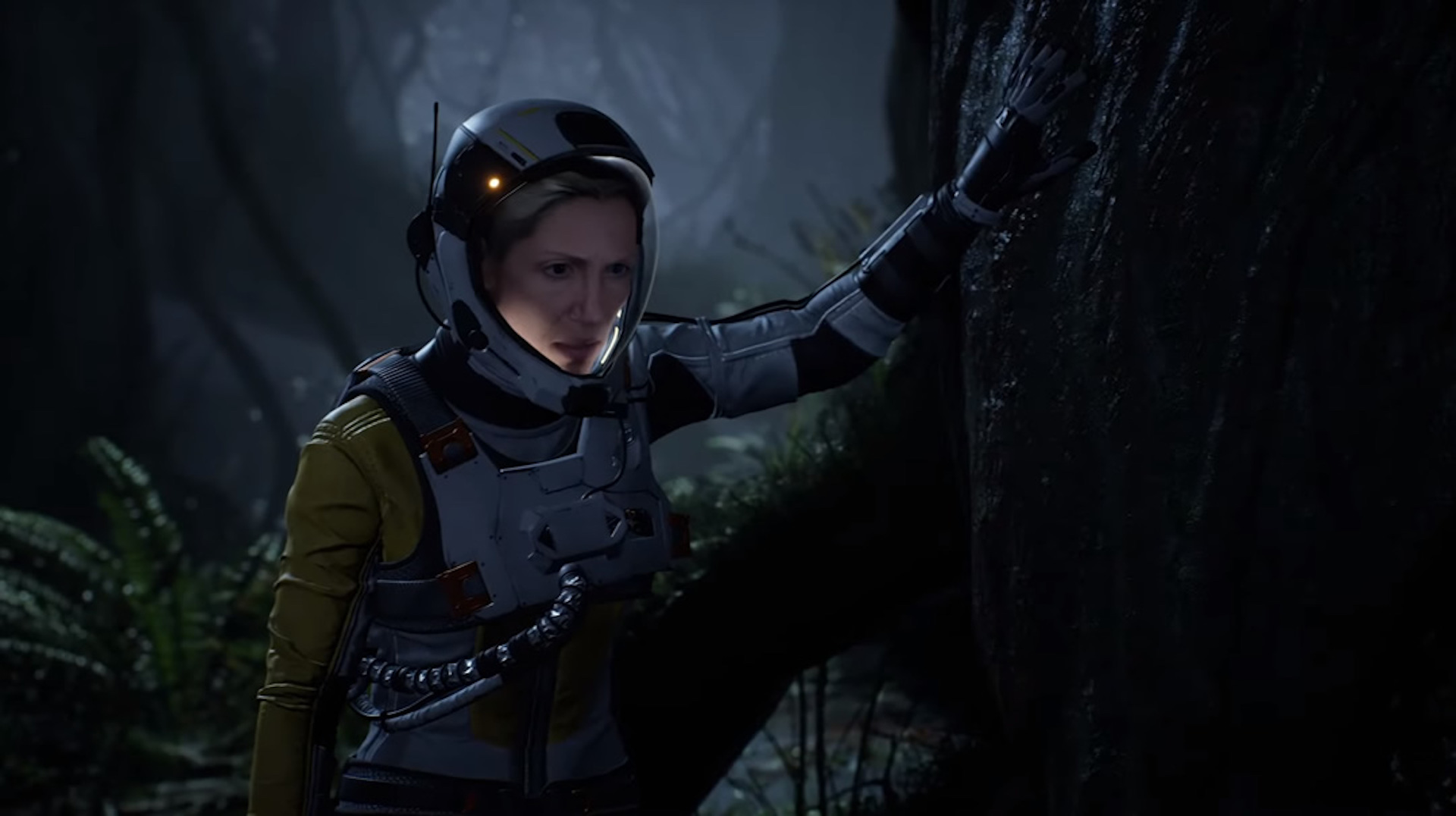 Or, as Housemarque itself put it, "With Patch 1.3.4, all save games are safe to be played now."
If your save file wasn't affected at all, you should be able to jump right back into the game without any fear. If your save became corrupted but has a file size that isn't 0KB, it's probably fine, too, and the patch will go about helping you rescue that save.
Unfortunately, if Returnal already gobbled up one of your saves and shrank its file size to 0KB, there's no getting it back. You'll have to start from scratch, which is kind of a bummer.
Still, you have to hand it to Housemarque for being so on the ball here. This Returnal bug was identified just yesterday and is now already repaired. That is quick work. Hopefully PlayStation players won't run into any other issues while they're trying to complete the game. Returnal is tough enough when the save files work.