If there's one criticism you can make against Nintendo games, it's that they rarely ever drop in price. Breath of the Wild is still $60. Splatoon 2 is still $60. If Nintendo thought it could get away with slapping a $60 price tag on the original Super Mario Bros., it would probably do it. Fortunately, it looks like Super Mario Odyssey will escape that cycle for today, at least. According to @Wario64, it'll be selling at a mere $29.99. That is quite the steal.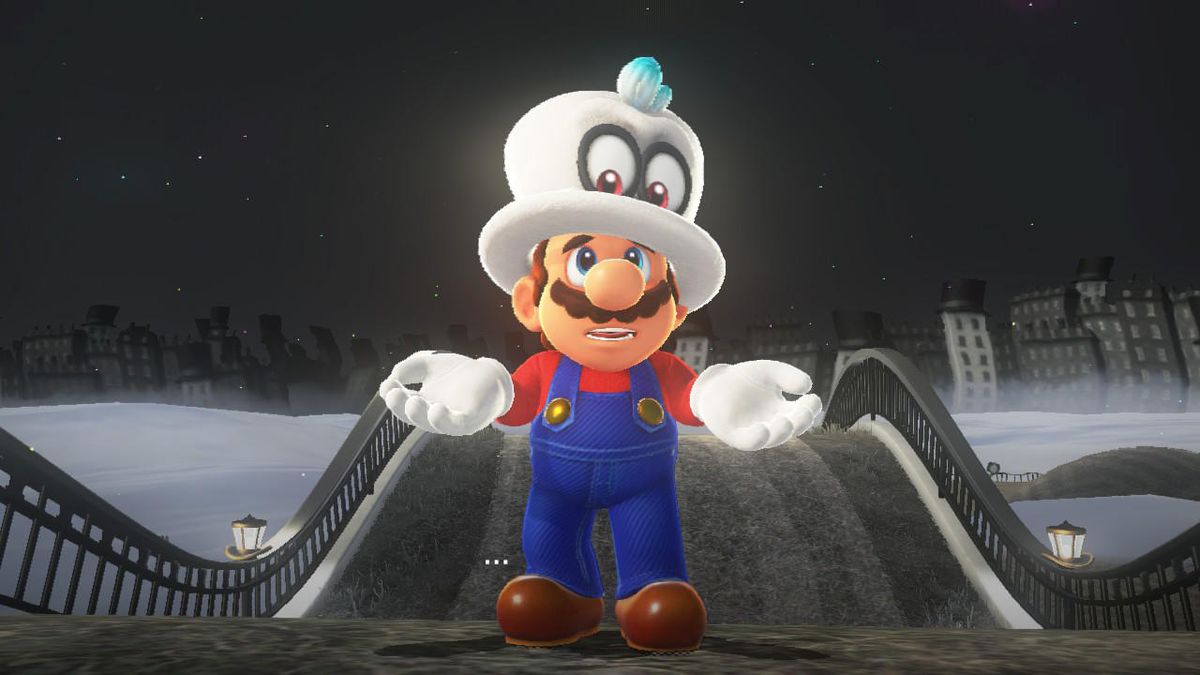 Who is to thank for this rather awesome discount? It's GameStop, the company that — if you were buying the game in person — might also try to sell you a protection plan for your tiny Switch cart, just in case. The store might also try to push a Game Informer subscription on you. That's honestly pretty worth it, though. You should consider caving on that front. Game Informer is great.
Unfortunately, there is one tiny issue at the moment, in that GameStop hasn't dropped Super Mario Odyssey all the way down to $29.99 yet. You'll have to hang out on the game's product page, constantly clicking refresh, until GameStop gets its act together.
Super Mario Odyssey is worth the trouble, though. If you can snag a cheap copy before the deal ends, don't hesitate.
UPDATE: