The Legend of Zelda has evolved across several genres over the years, but it remains a defining title for 2D RPGs. Now it looks like a new game from Devolver Digital is marrying all the Zelda games into one.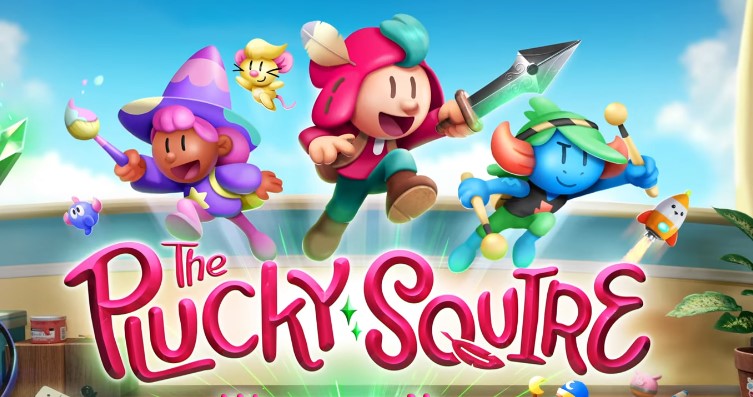 Have a look at The Plucky Squire:
Here is the official description:
The Plucky Squire follows the magical adventures of Jot and his friends – storybook characters who discover a three-dimensional world outside the pages of their book. When the malevolent Humgrump realizes he's the book's villain – destined to lose his battle against the forces of good for all eternity – he kicks the heroic Jot out of its pages and changes the story forever.
Jump between 2D and 3D worlds in this charming action-adventure – solving puzzles, boxing badgers, flying with a jetpack, and enjoying many more delightful and surprising mini-challenges as you become the hero of a living storybook.
Though it looks like Jot is the game's main character, we see that there are others behind him that we might also be able to control, possibly allowing Plucky Squire to be played with friends.
The art also looks similar to Luke Pearson's Hilda series, but so far, it seems like an original idea. Hopefully, we get to see more of the game soon.
No specific release date has been announced for The Plucky Squire, but the game is set to come out for PC, Nintendo Switch, PS5, and Xbox Series X|S sometime in 2023.