While we will not be getting the next Elder Scrolls game soon, Bethesda is promising us a space exploration game with Starfield. We just got a new look at the gameplay, and admittedly, some fans have found similarities with another space exploration title—No Man's Sky.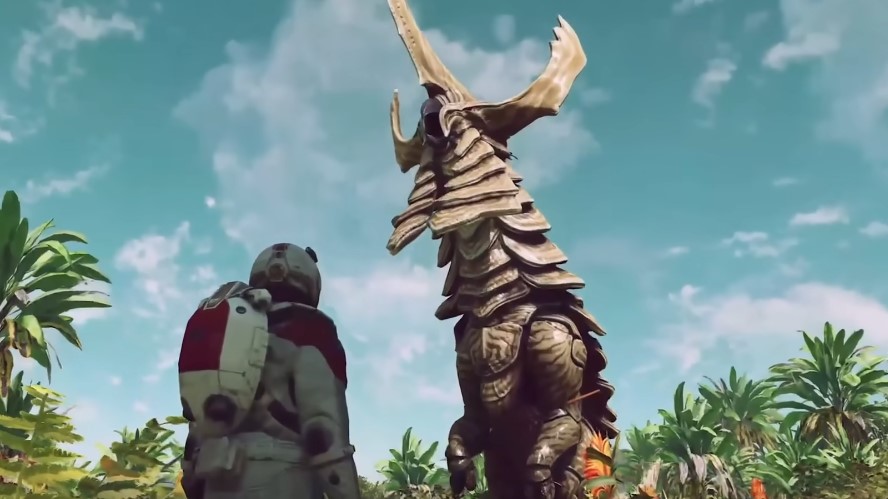 Watch this comparison video from IGN:
As you can see, Starfield promises many things that players can get from No Man's Sky and its expansions, from space travel/battle—to exploring thousands of possibilities regarding planets.
I guess one big difference is the overall feel of each game. While No Man's Sky offers brighter-looking atmospheres and planets, Starfield looks to be going the more realistic route, with grittier colors but more detailed environments.
We do not know how Starfield will fair upon release, but with the Bethesda brand behind it, I am sure many fans will want to check it out. For more info on Starfield, you can visit the official website here.
Starfield is the first new universe in 25 years from Bethesda Game Studios, the award-winning creators of The Elder Scrolls V: Skyrim and Fallout 4. In this next-generation role-playing game set amongst the stars, create any character you want and explore with unparalleled freedom as you embark on an epic journey to answer humanity's greatest mystery.
Starfield will be available for Xbox Series X|S and PC sometime in 2023. No Man's Sky is currently available for Nintendo Switch, PlayStation 4|5, Xbox One, Xbox Series X|S, and PC.