Fly high with the Altitude Bundle in Valorant.
Riot Games released multiple unique weapon skin bundles in Episode 6 – three Premium-tier, two Exclusive-tier, one Select-tier, three Deluxe-tiers, and one Ultra-tier. The most notable bundles include the Araxys Bundle, VCT LOCK//IN, Oni (EP6), and Radiant Entertainment System.
However, one bundle that might have flown over your radar is the Altitude Bundle – a unique airplane-themed skin bundle for the Sheriff, Bucky, Vandal, Odin, Melee, and Gunbuddy in Valorant.
In this quick guide, we will walk you through everything you need to know about the Altitude Bundle in Valorant.
What is the Altitude Bundle
The Altitude Bundle is a Deluxe-tier cosmetic bundle released in Patch 6.06 in Valorant. The bundle features weapons skins for the Sheriff, Bucky, Vandal, Odin, and Melee, alongside a single Gunbuddy.
Codenamed "Airplane," the Altitude weapon skins boast fixed-wing warplane design elements, with each weapon skin featuring a small propeller at the nose of each gun, flashy pinstriping, old-school warplane ADS scope, and a miniature pilot in the form of five miniature Agents in Viper, Raze, Sova, and Phoenix/KAY/O.
Altitude Bundle Skins and Prices
Altitude costs 5,100 VP if you purchased it as a bundle in the Valorant Store in Patch 6.06.
Unfortunately, you can no longer get the Altitude Collection as a bundle in Valorant. Nevertheless, you can purchase the individual weapon skins when they reappear in the "offers" section in your Valorant Store.
Below are individual Altitude Bundle skins and their prices.
Sheriff – 1,275 VP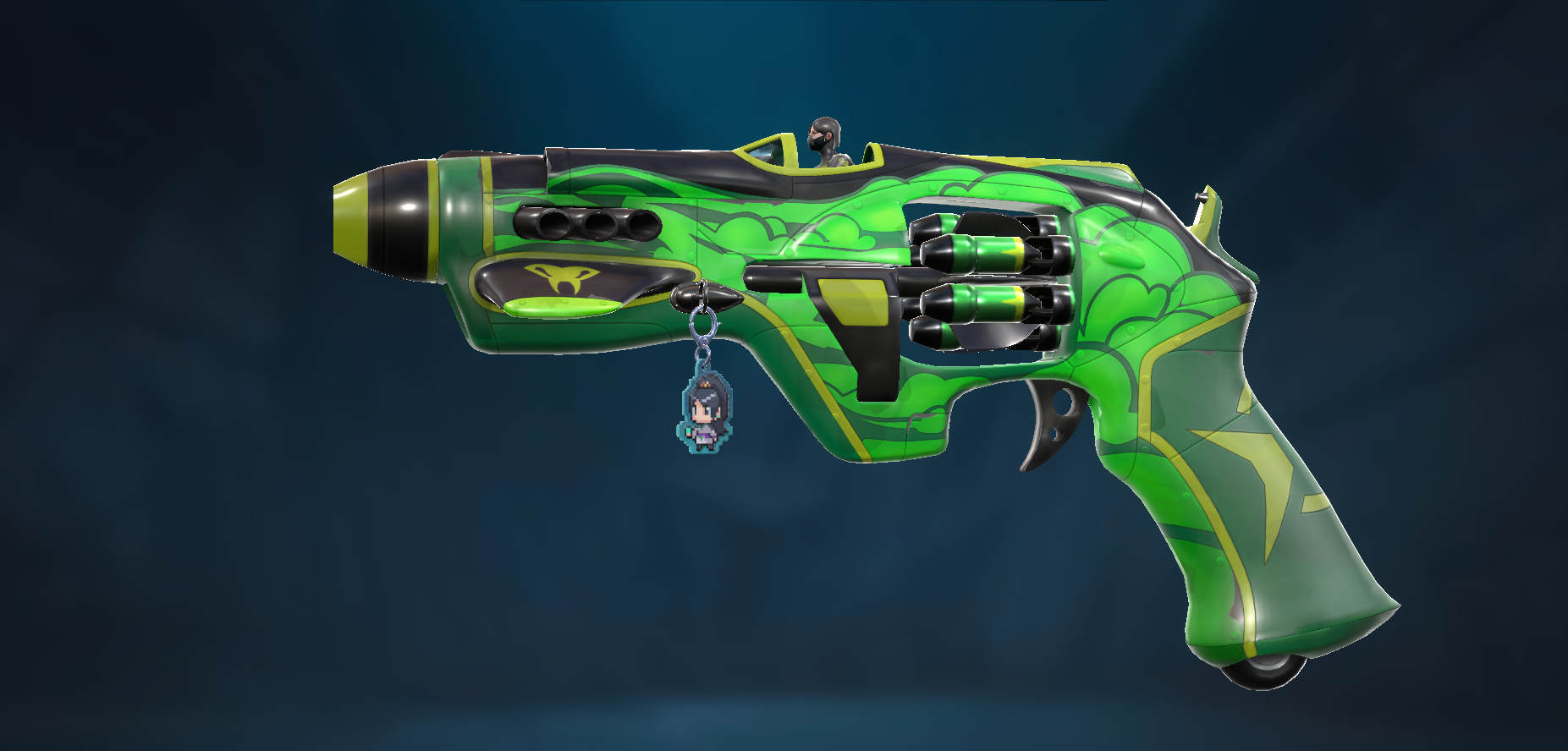 Bucky – 1,275 VP
Vandal – 1,275 VP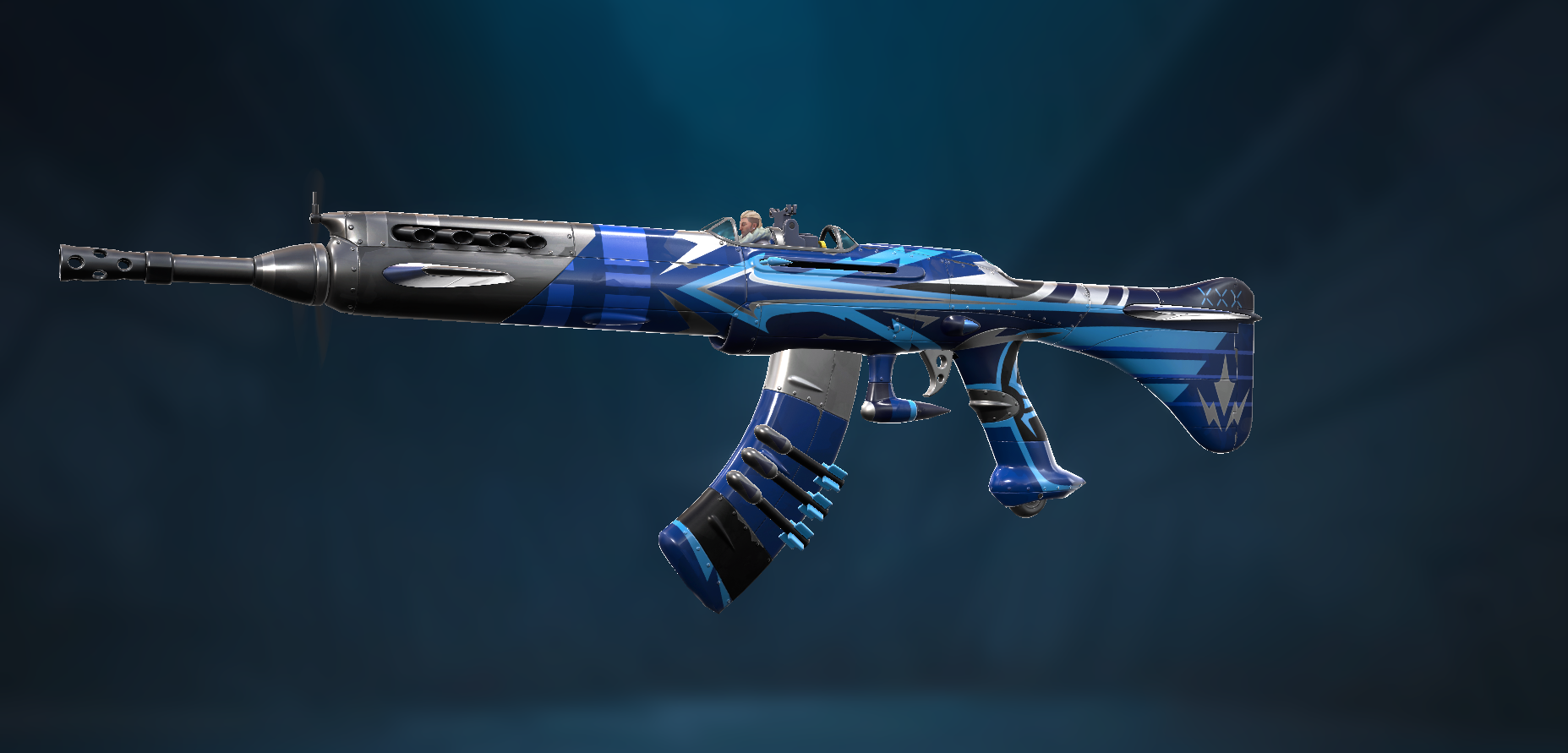 Odin – 1,275 VP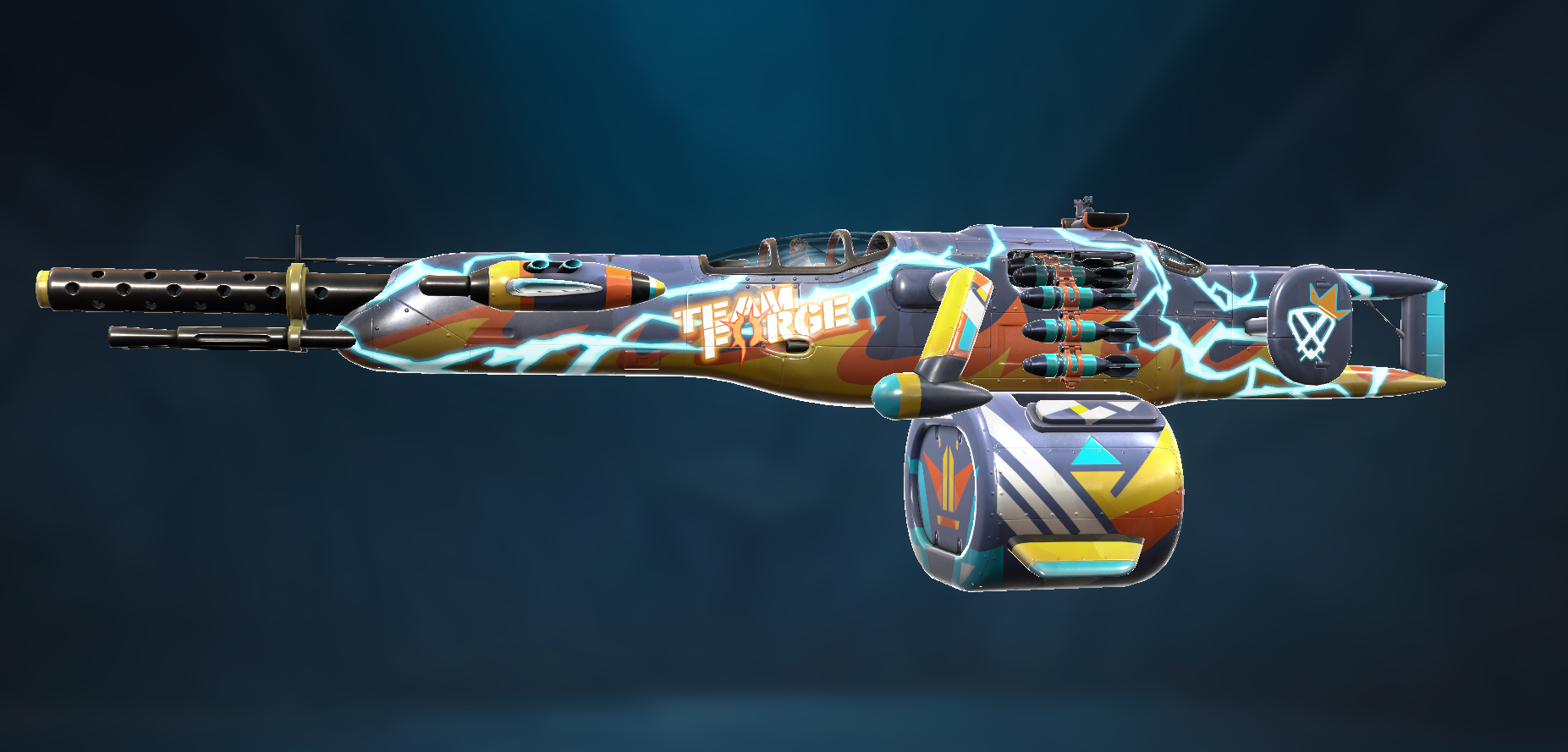 Knuckle Knife – 2,550 VP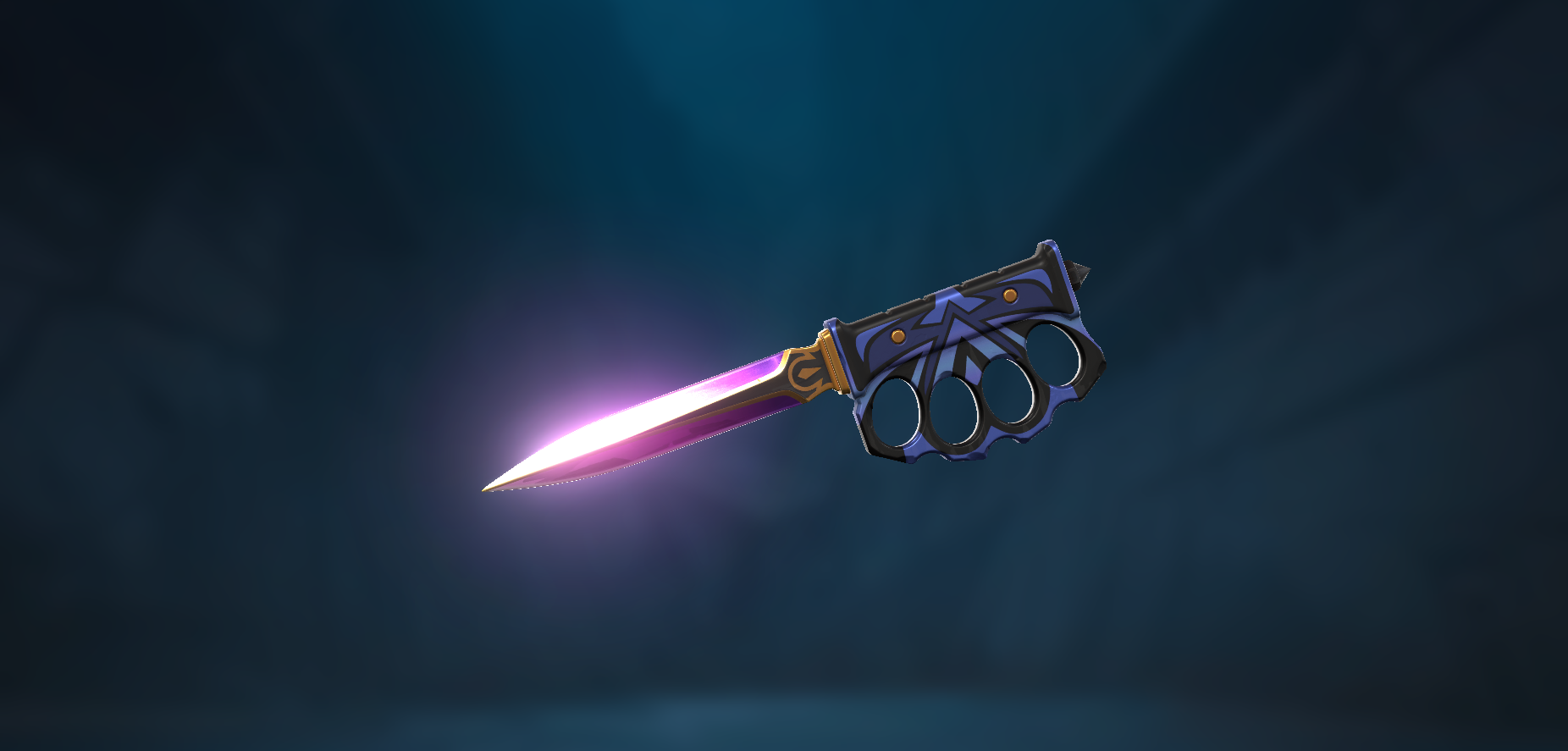 Gunbuddy – 475 VP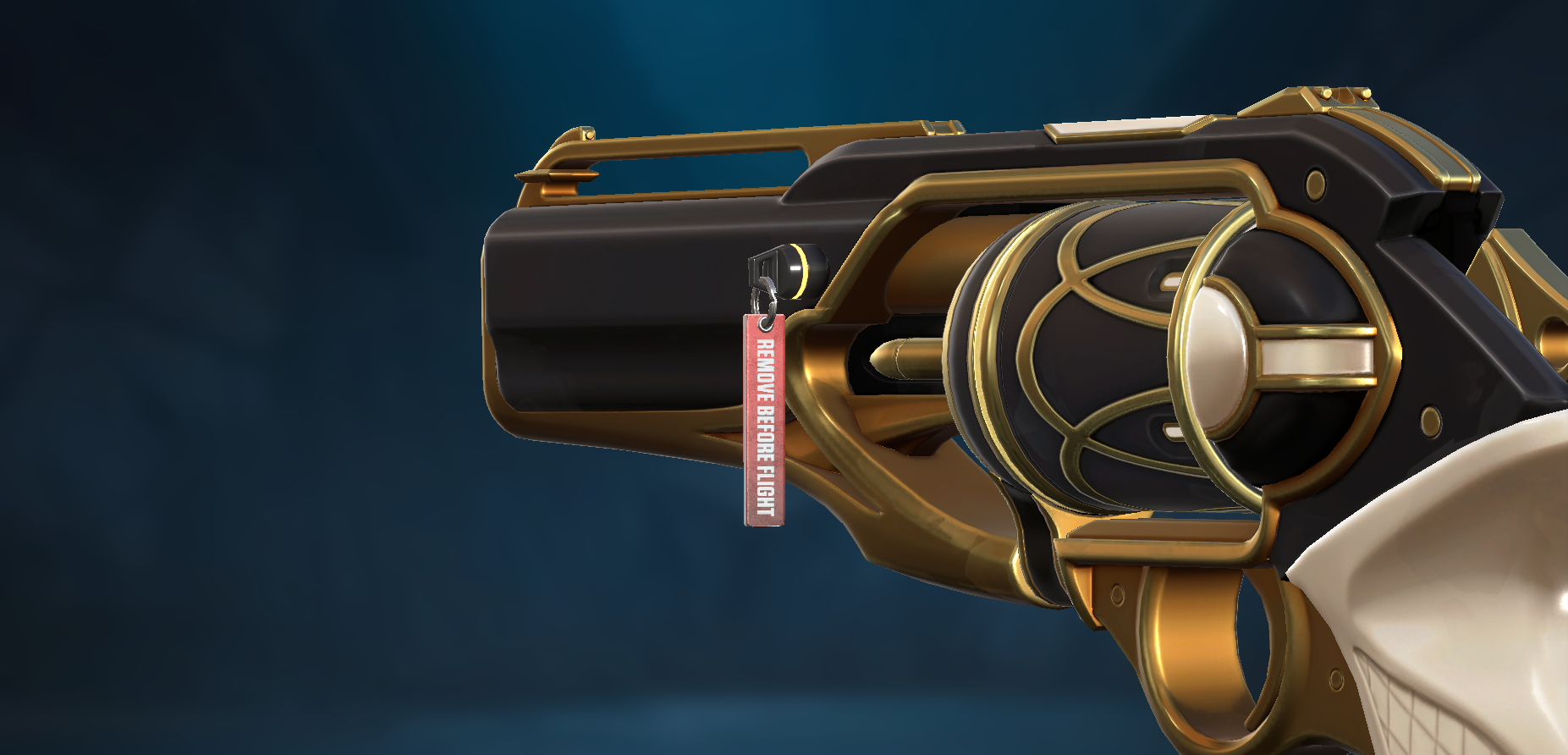 Final Thoughts
Altitude is arguably one of the coolest skin designs Riot Games has released for Valorant in a long while. While the weapon skins' airplane-inspired designs might not wow you at first glance, you will quickly appreciate the skin's unique details, such as the miniature Agent pilots and the old-school scopes in each weapon skin.