Make your Valorant profile private in a few easy steps.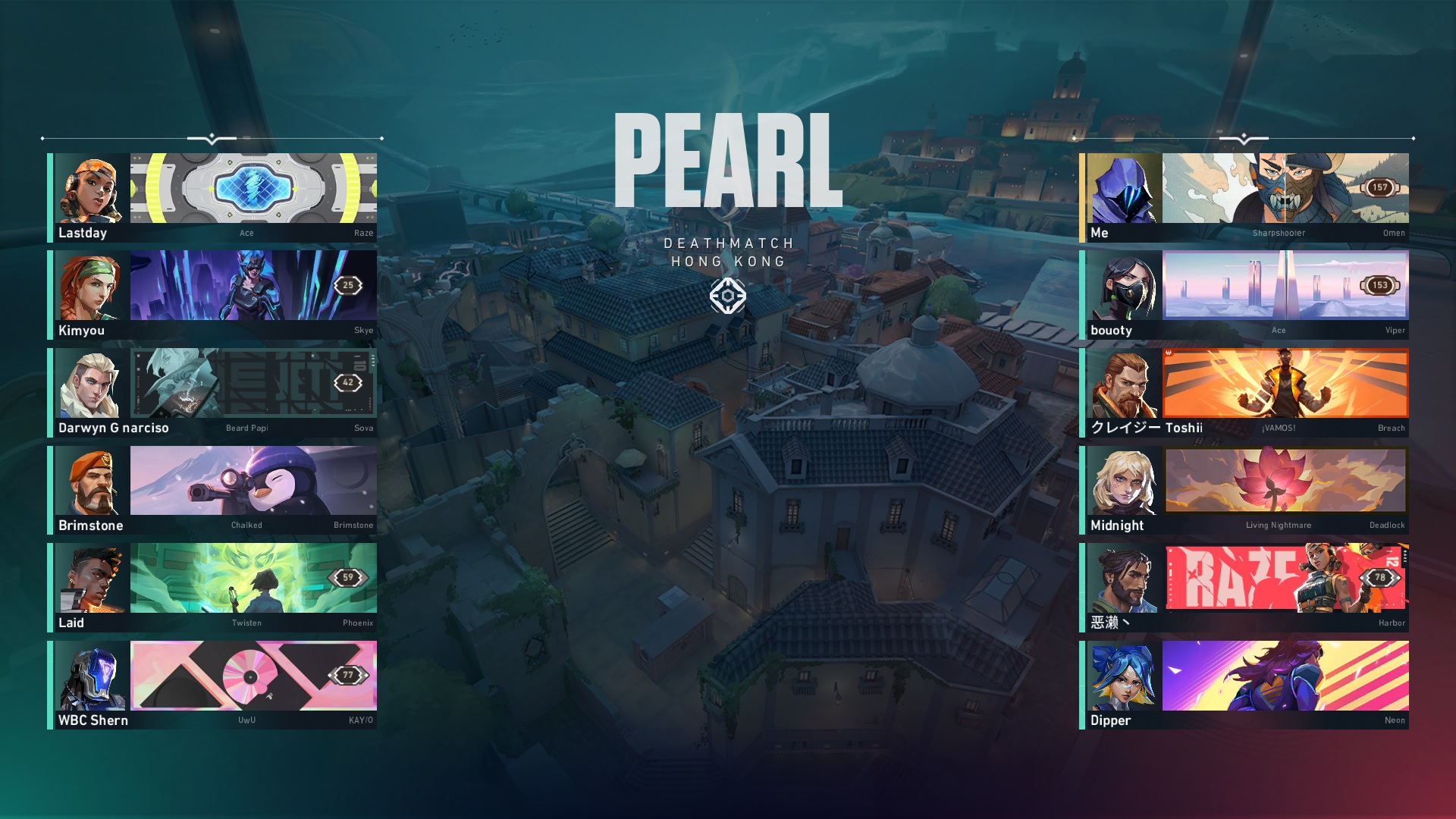 Online privacy is becoming more and more important these days. Hackers and other malicious entities are becoming more aggressive in their attempts to access online profiles and accounts – Valorant accounts included.
Keeping your Valorant account info private keeps you safe from hackers and saves you from other players who might blame you for playing worse than your stats suggest.
This quick guide will show you how to make your Valorant profile private.
How to Make Your Valorant Profile Private
Your Valorant account is already relatively private for the most part. Players cannot view your Valorant match history, for example, unless you have them or they have you in their Friends list.
With that said, some Valorant profile information, such as your in-game name or IGN, your Account Level, and your Act Rank, can be viewed by other players by default.
The good news is that you can hide these three account details by changing a few options in the settings menu.
How to Hide Valorant Name
Click on the Gear icon.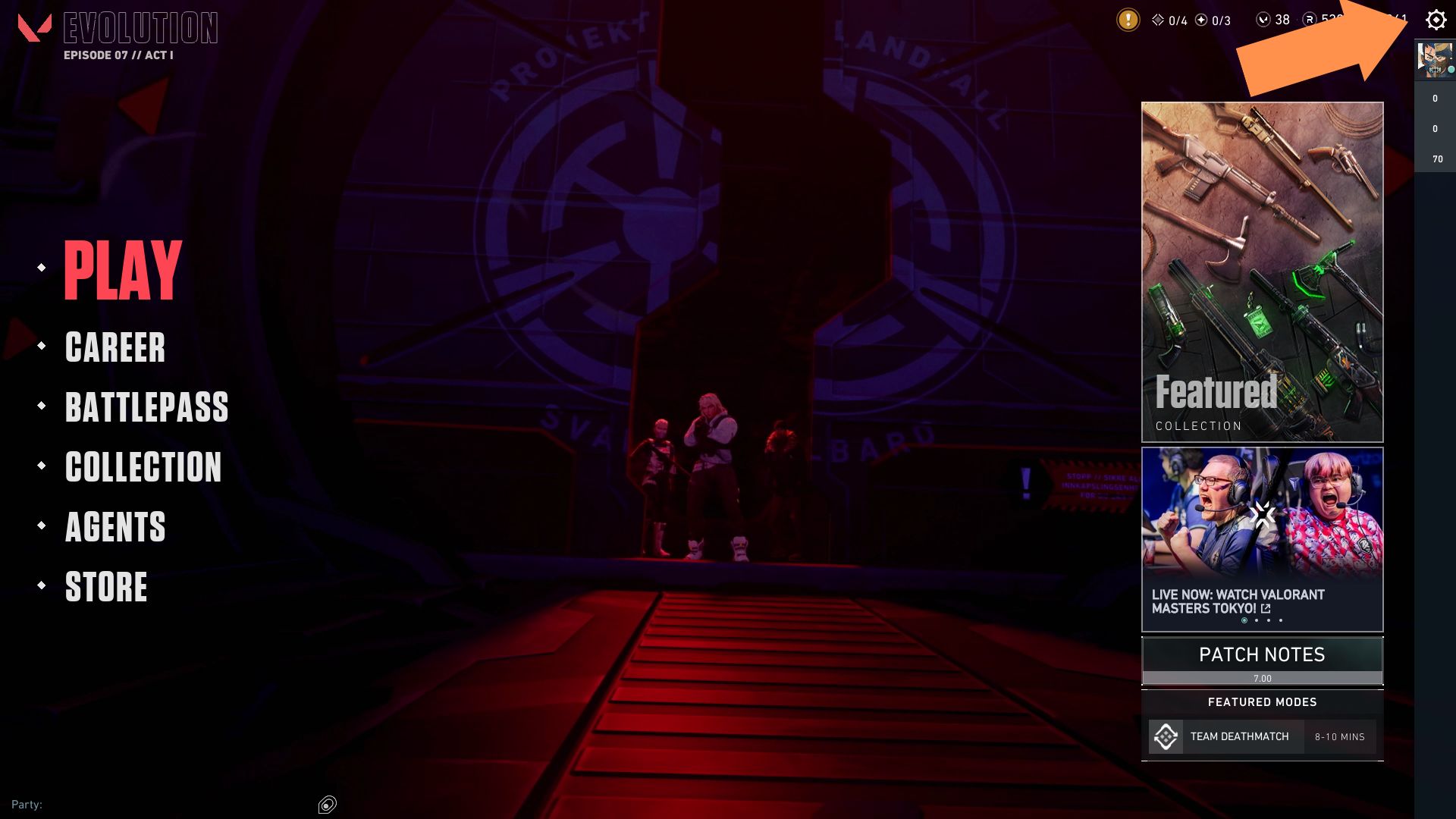 2. Click on Settings.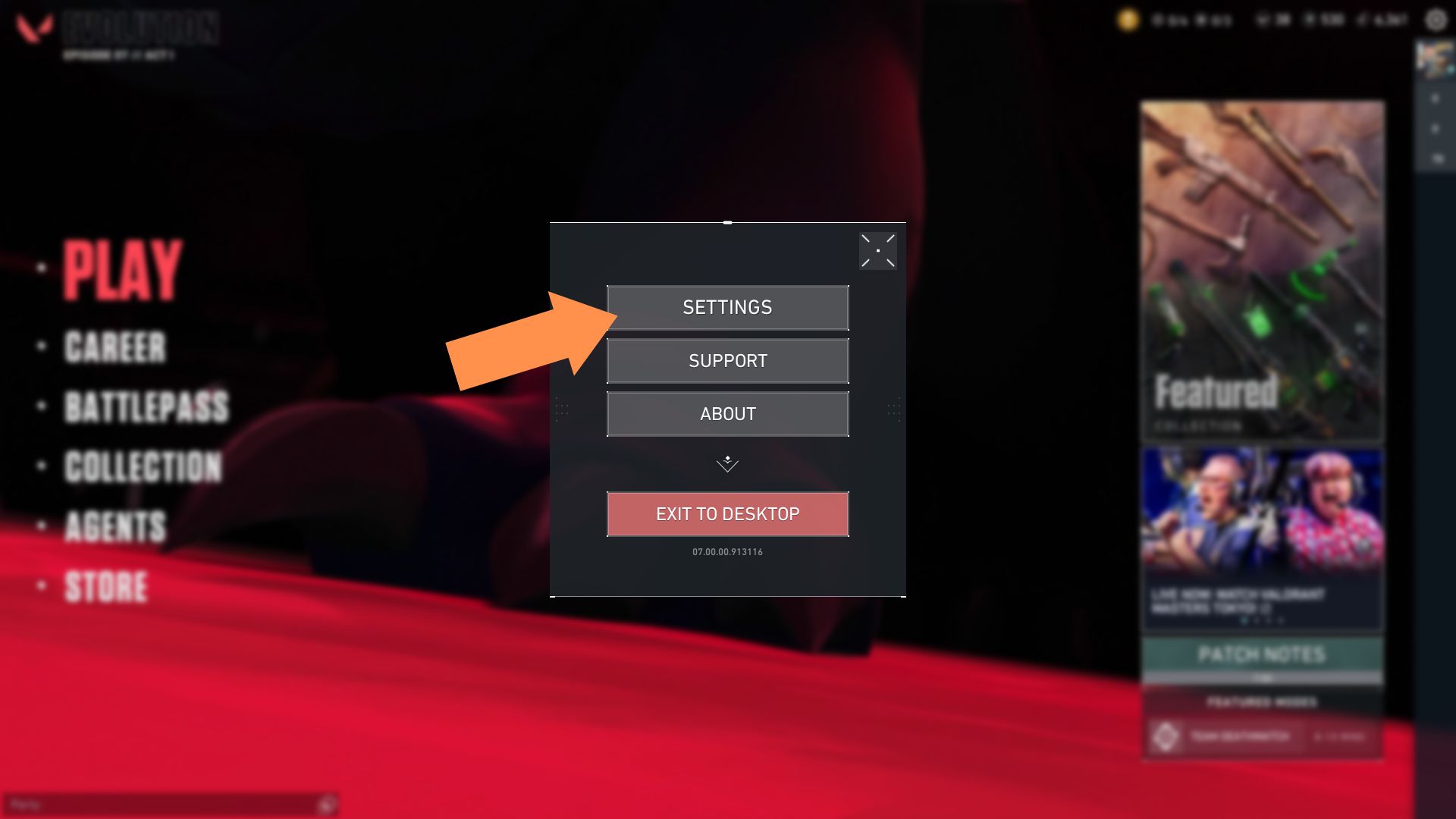 3. In the General Tab, scroll down to the Privacy section.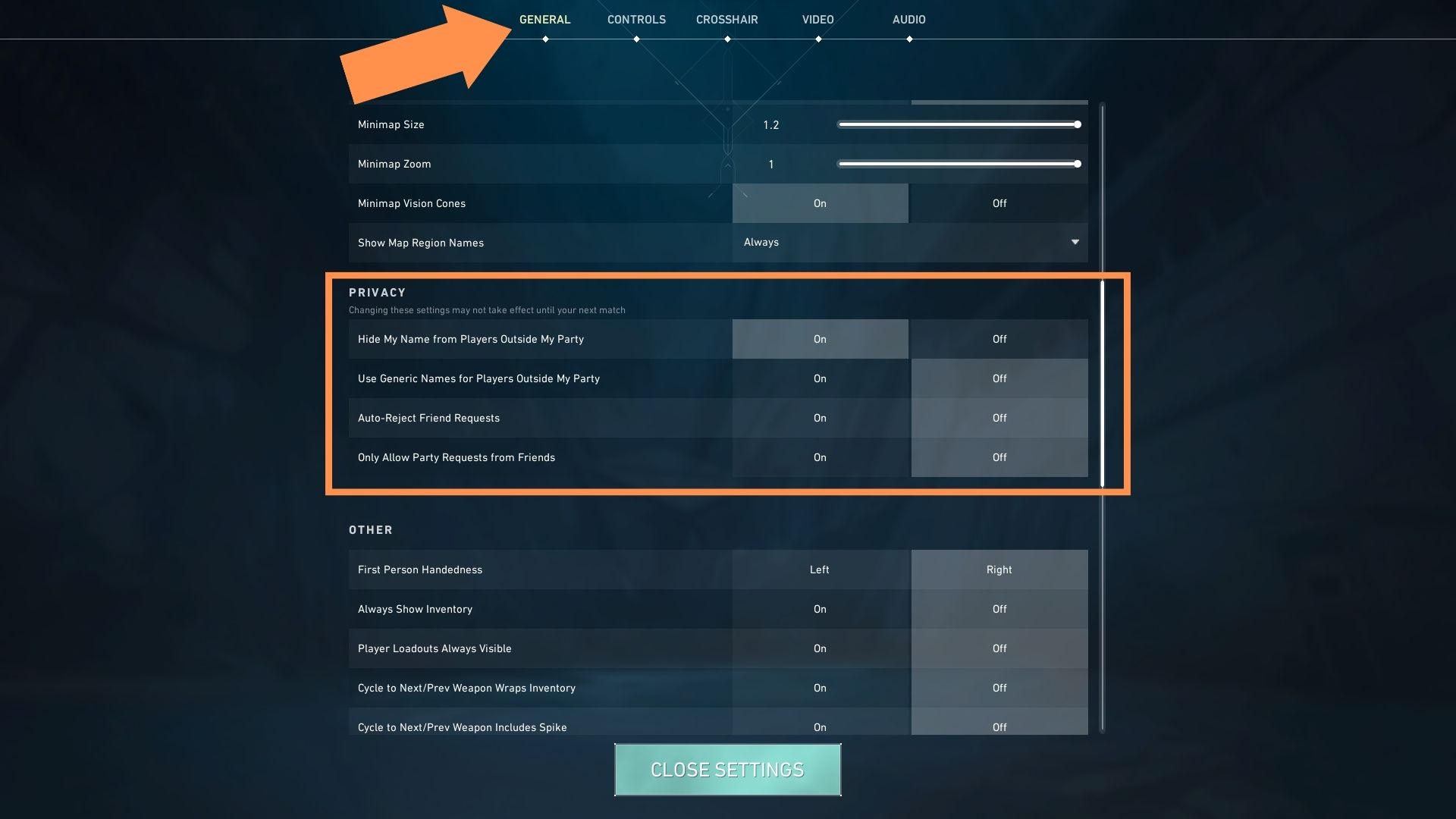 4. Toggle the following options ON.
Hide My Name from Players Outside My Party
Use Generic Names for Players Outside My Party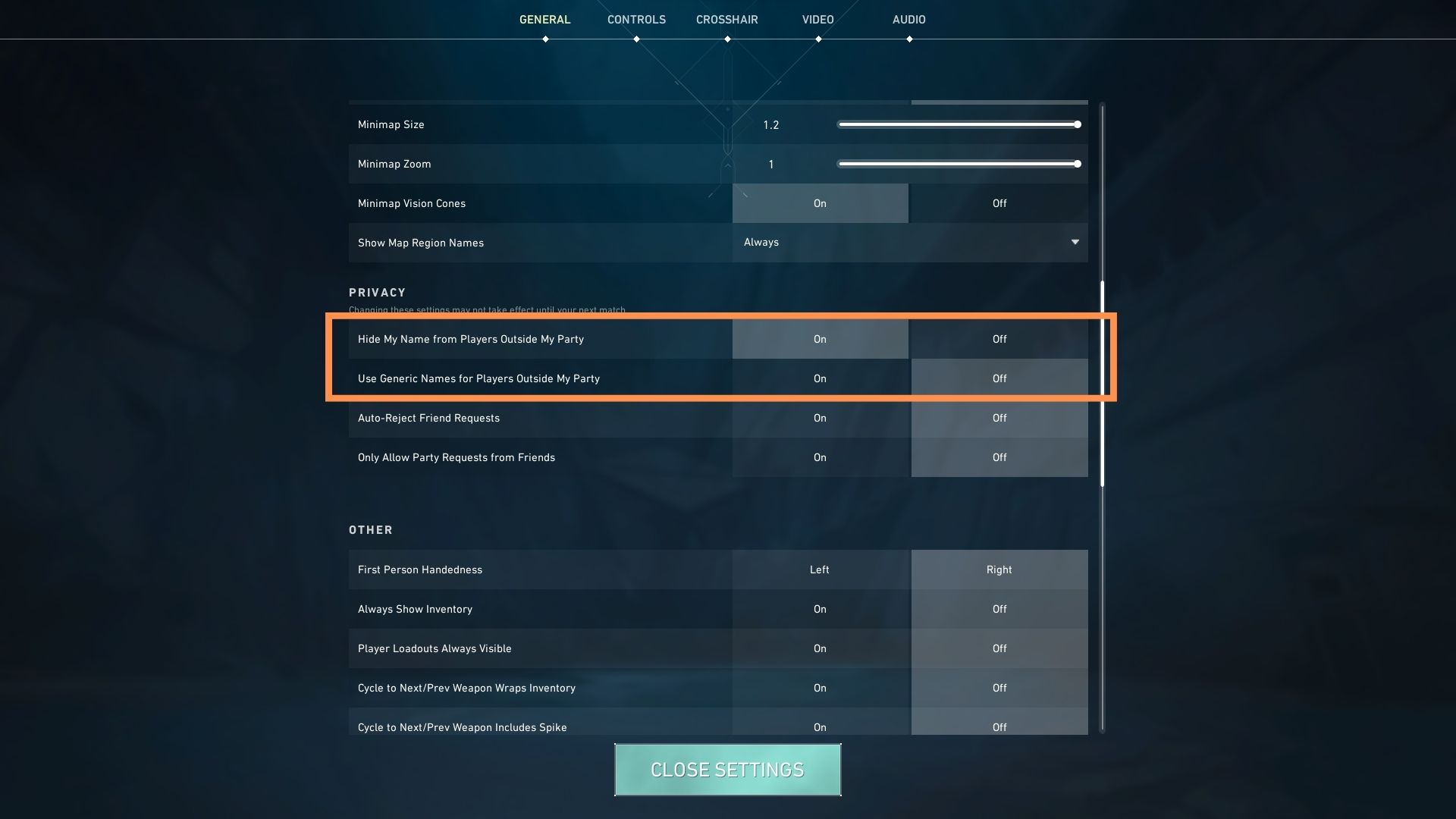 How to Hide Account Level
Click on Collection.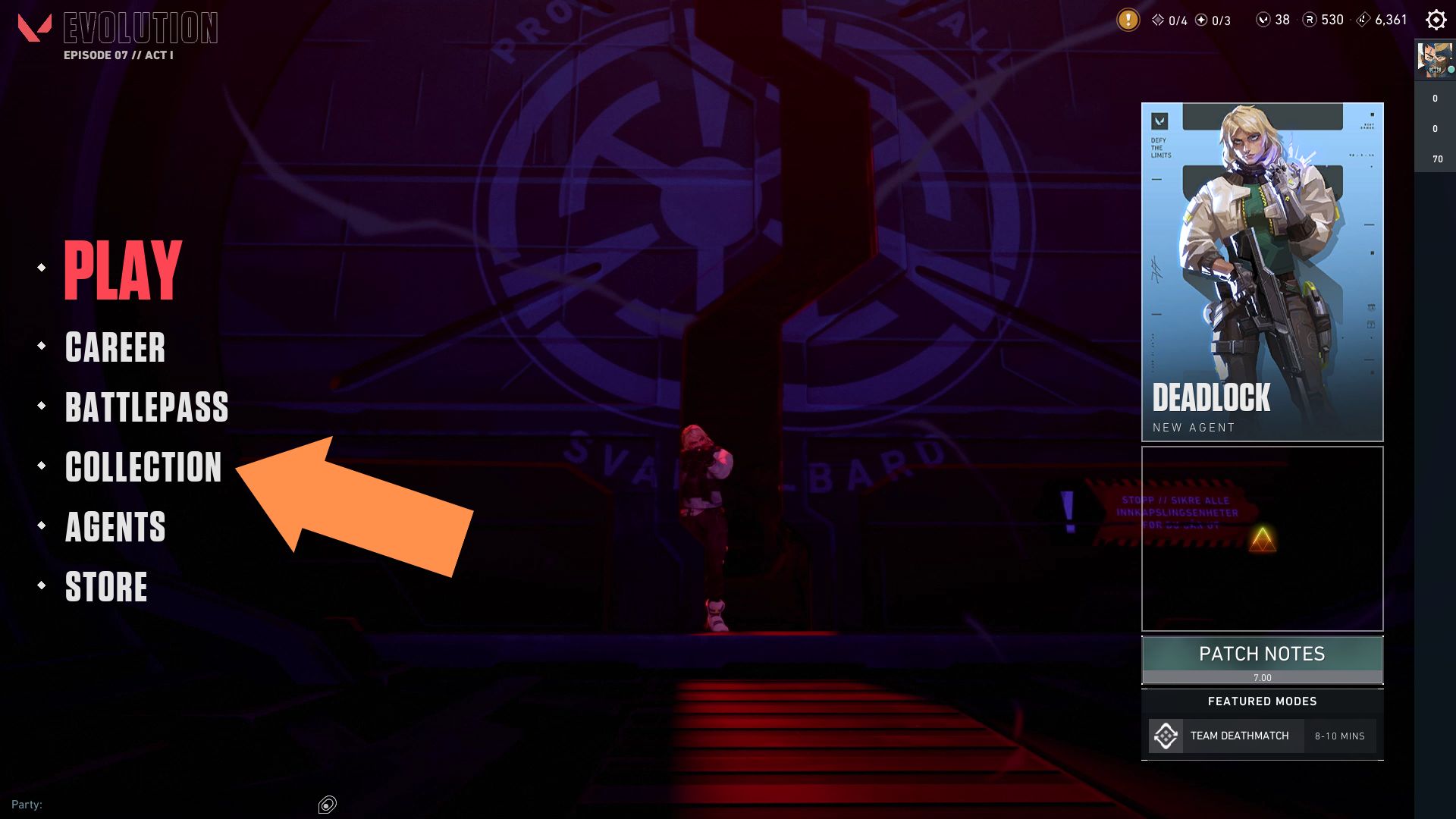 2. Click on your Player Card.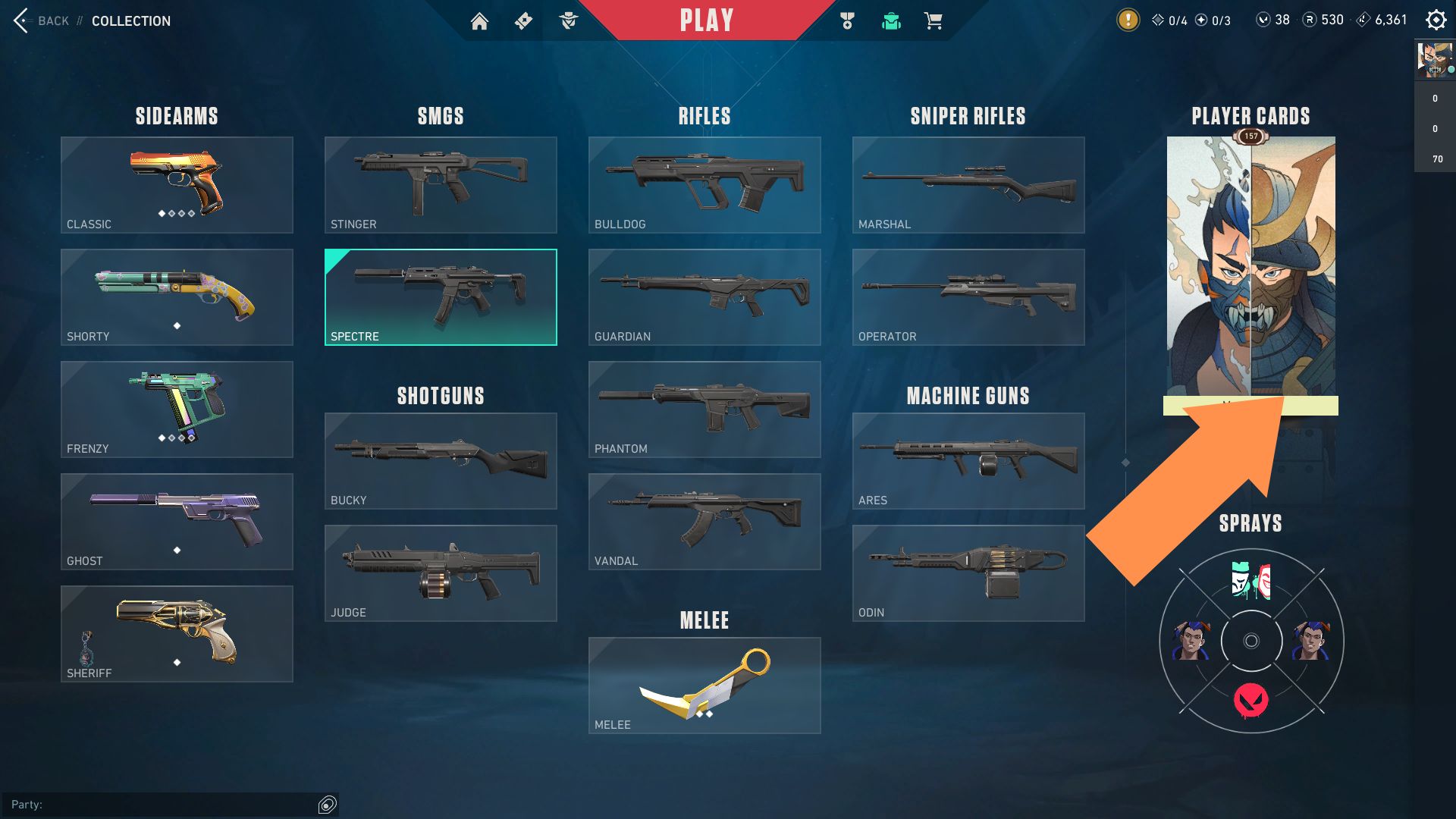 3. Click on Level Borders.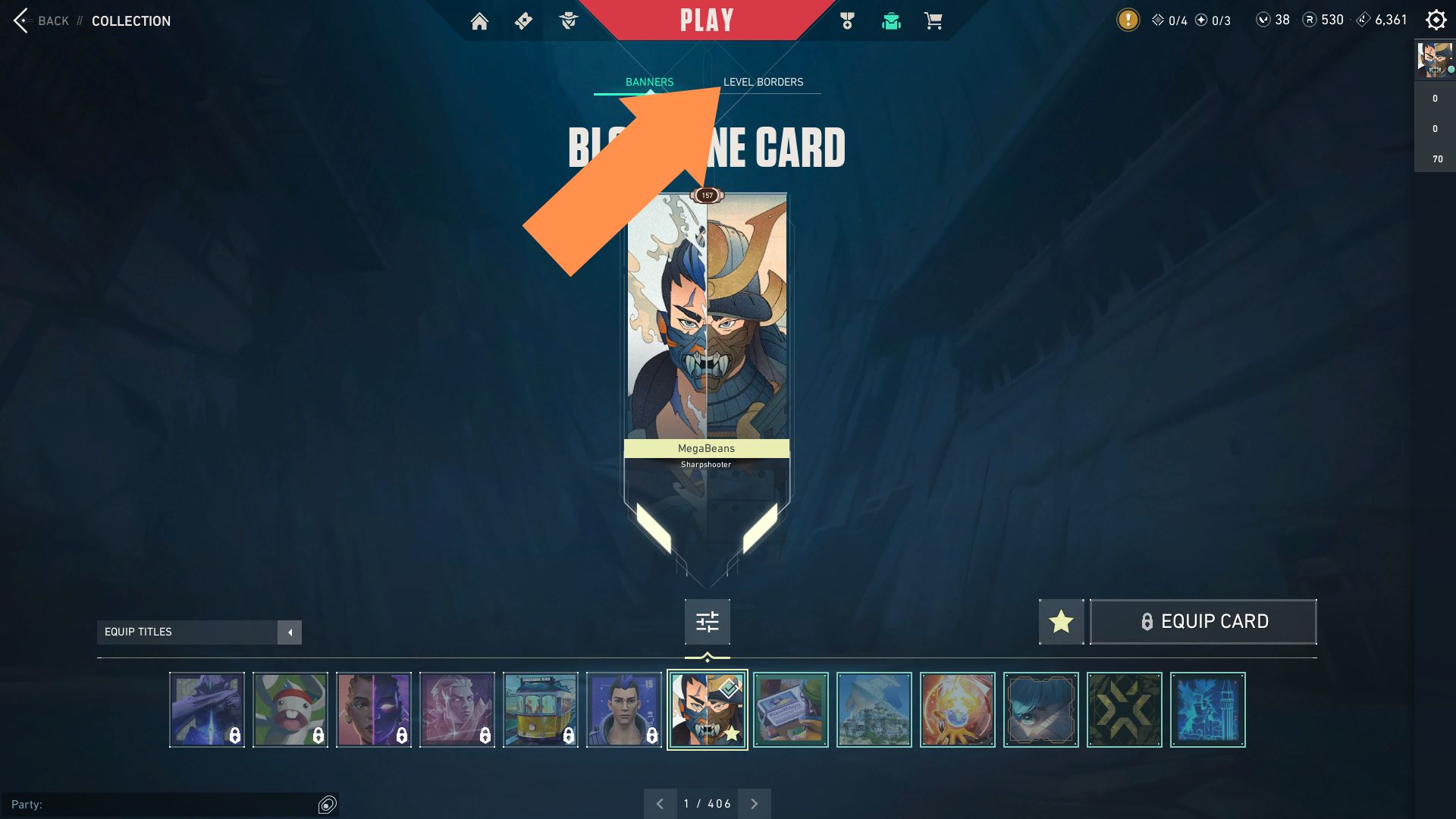 4. Uncheck the box "Show my account level on my player card."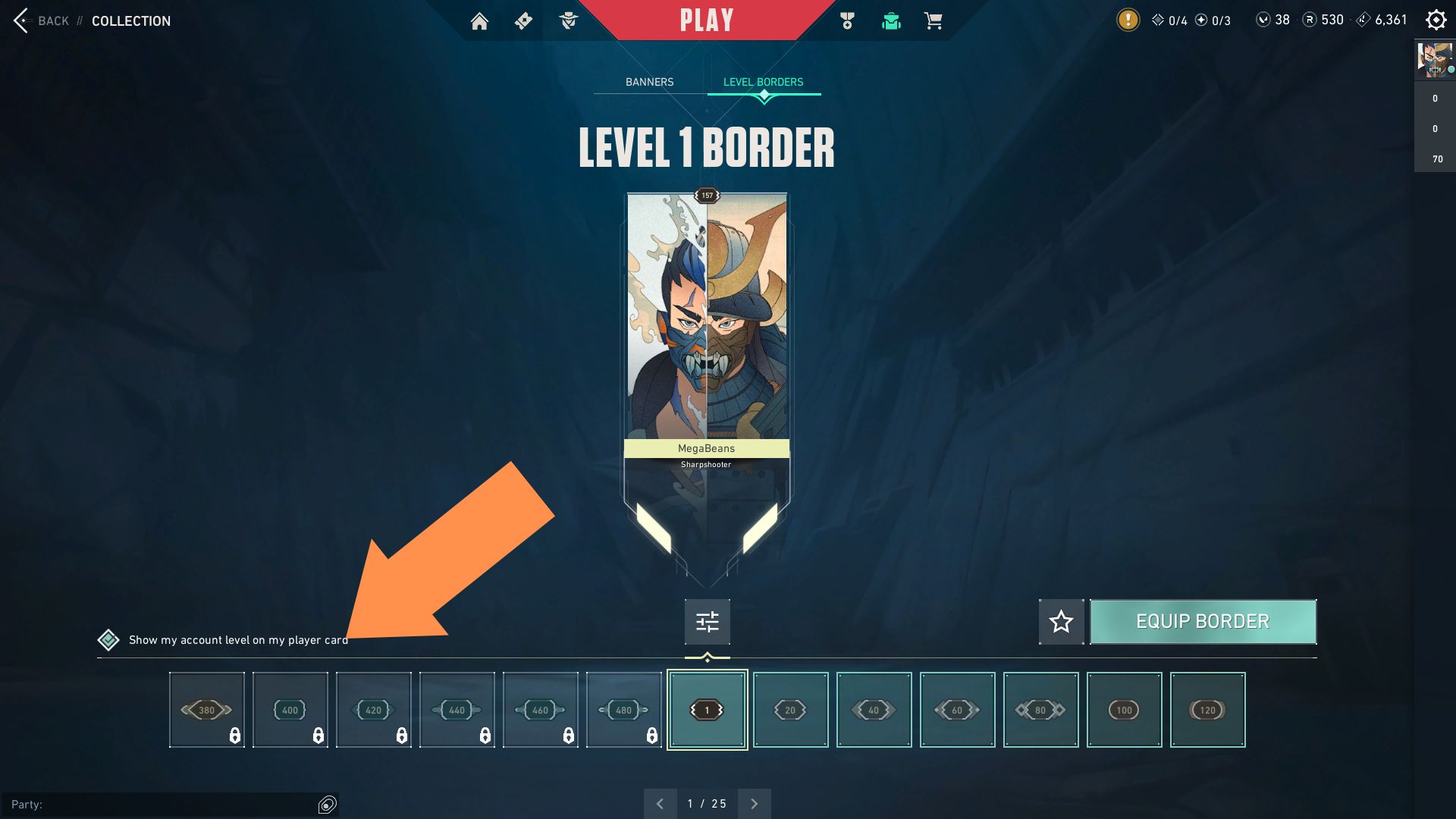 How to Hide Act Rank
Click on Career.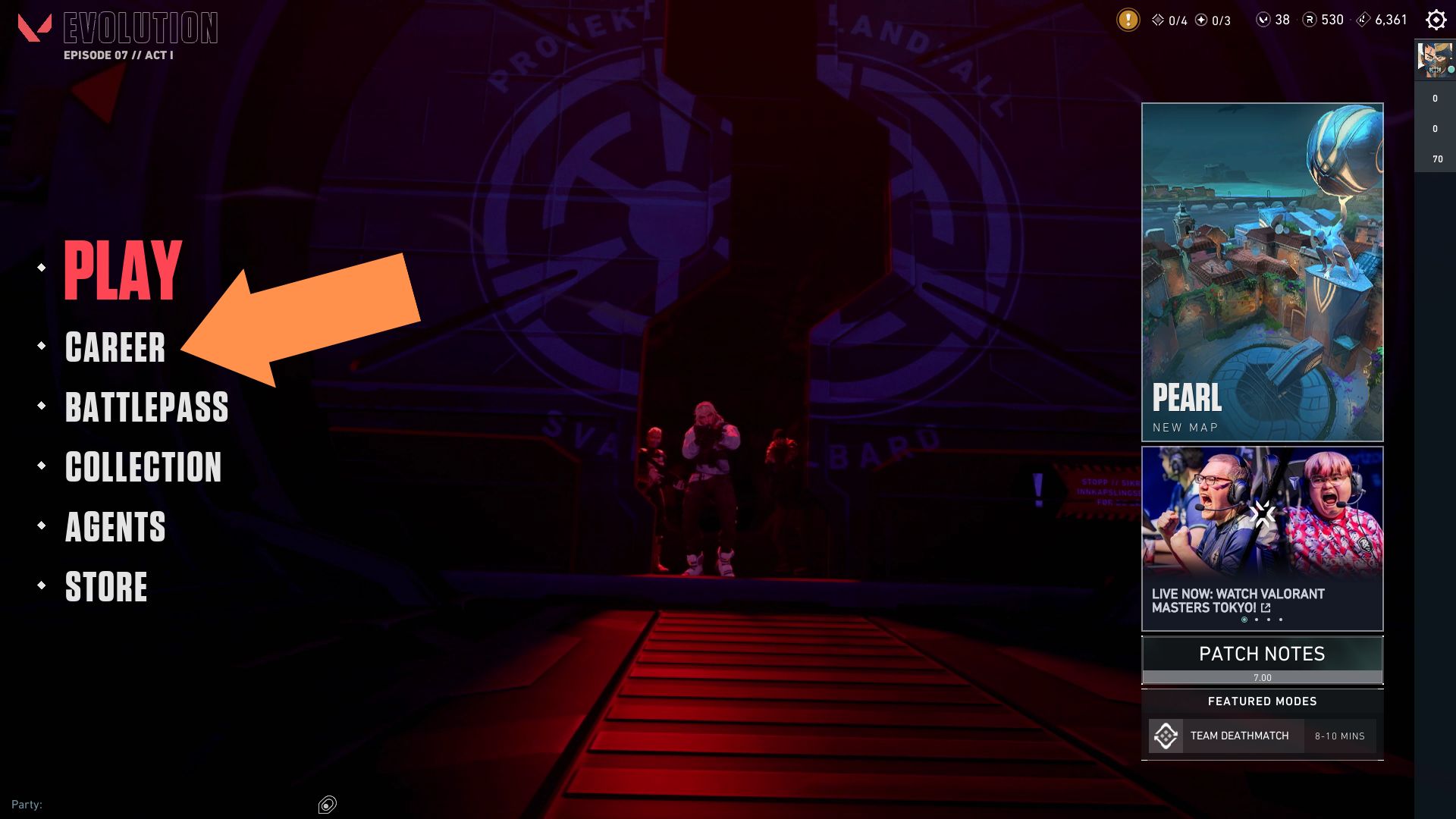 2. Click on Act Rank.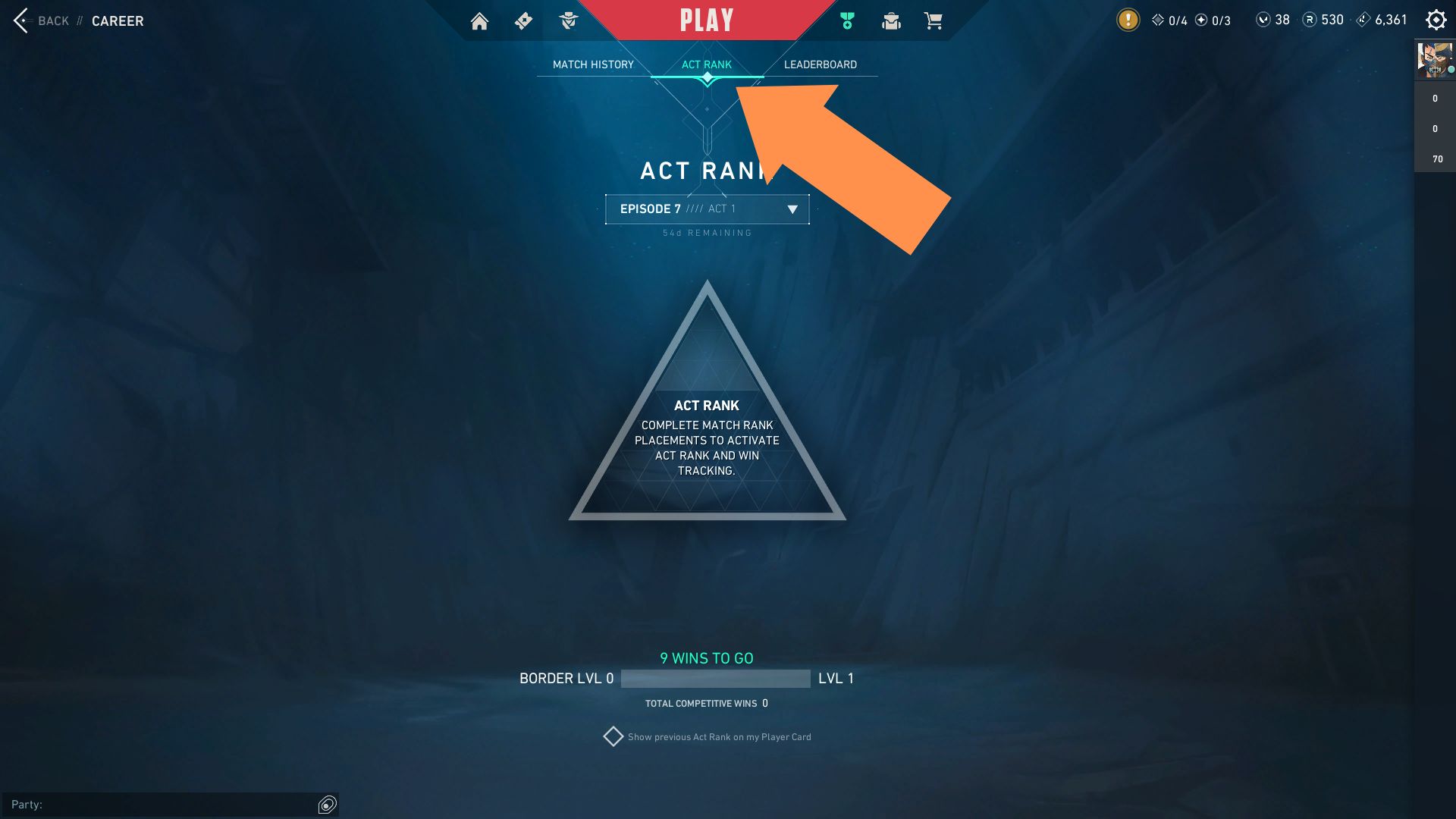 3. Uncheck the box saying "Show previous Act Rank on my Player Card."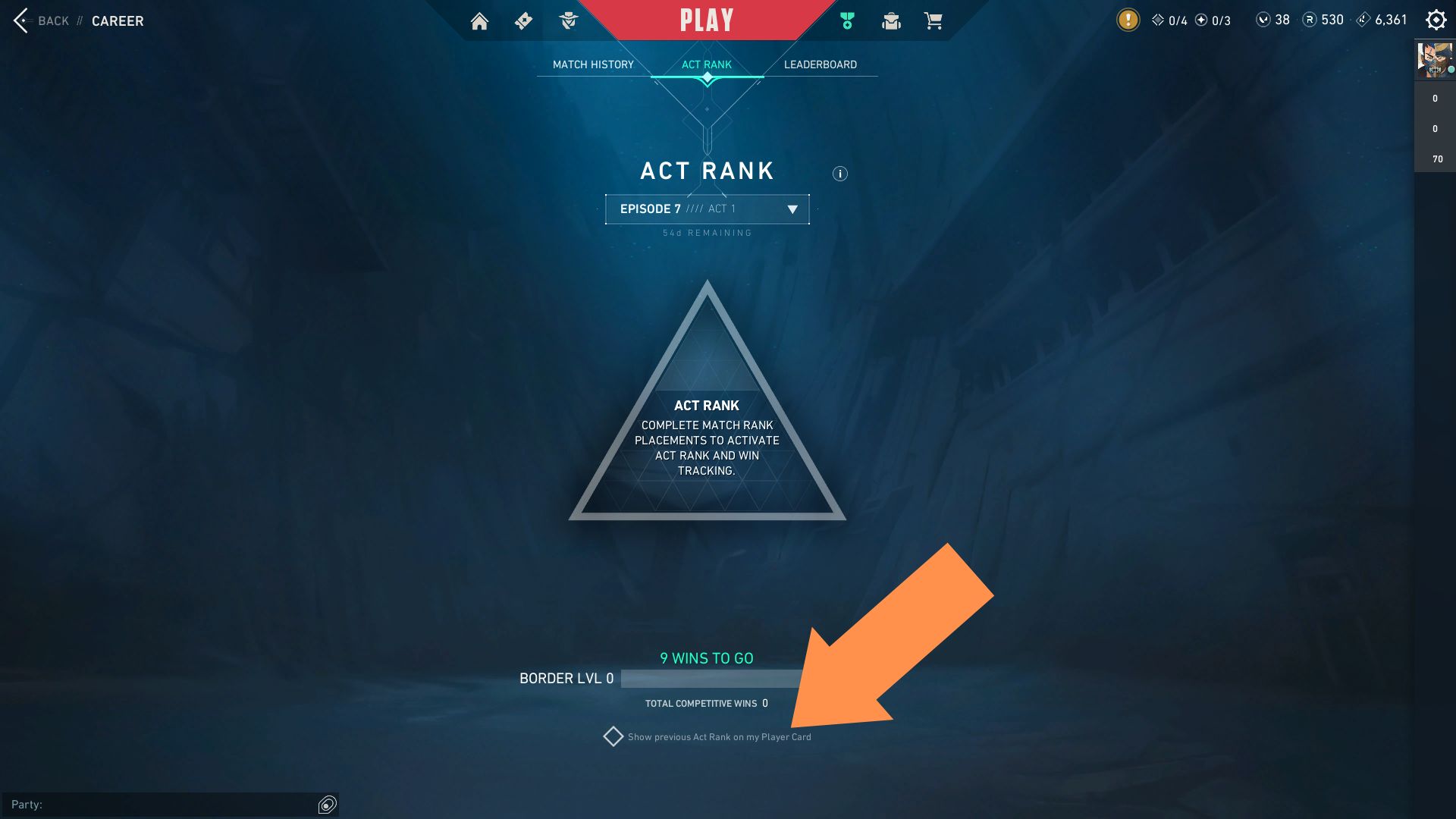 How to Make Your Profile Private on Tracker.gg
If you're using Valorant stat trackers such as Tracker.gg, you have to manually toggle some settings on the website to make your account private.
Head to the tracker.gg website.
2. Click on Valorant.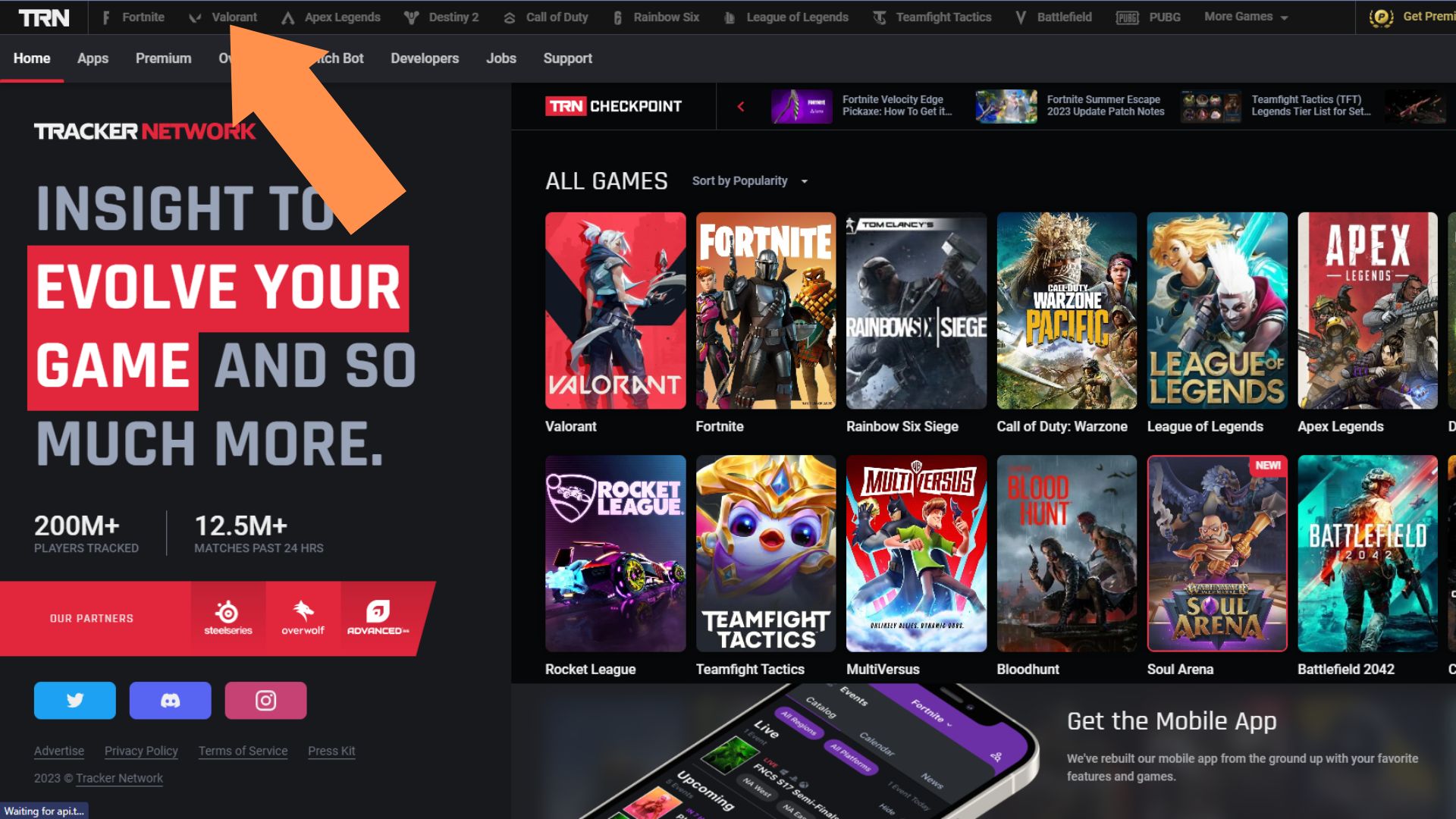 3. Click on the Make Private link.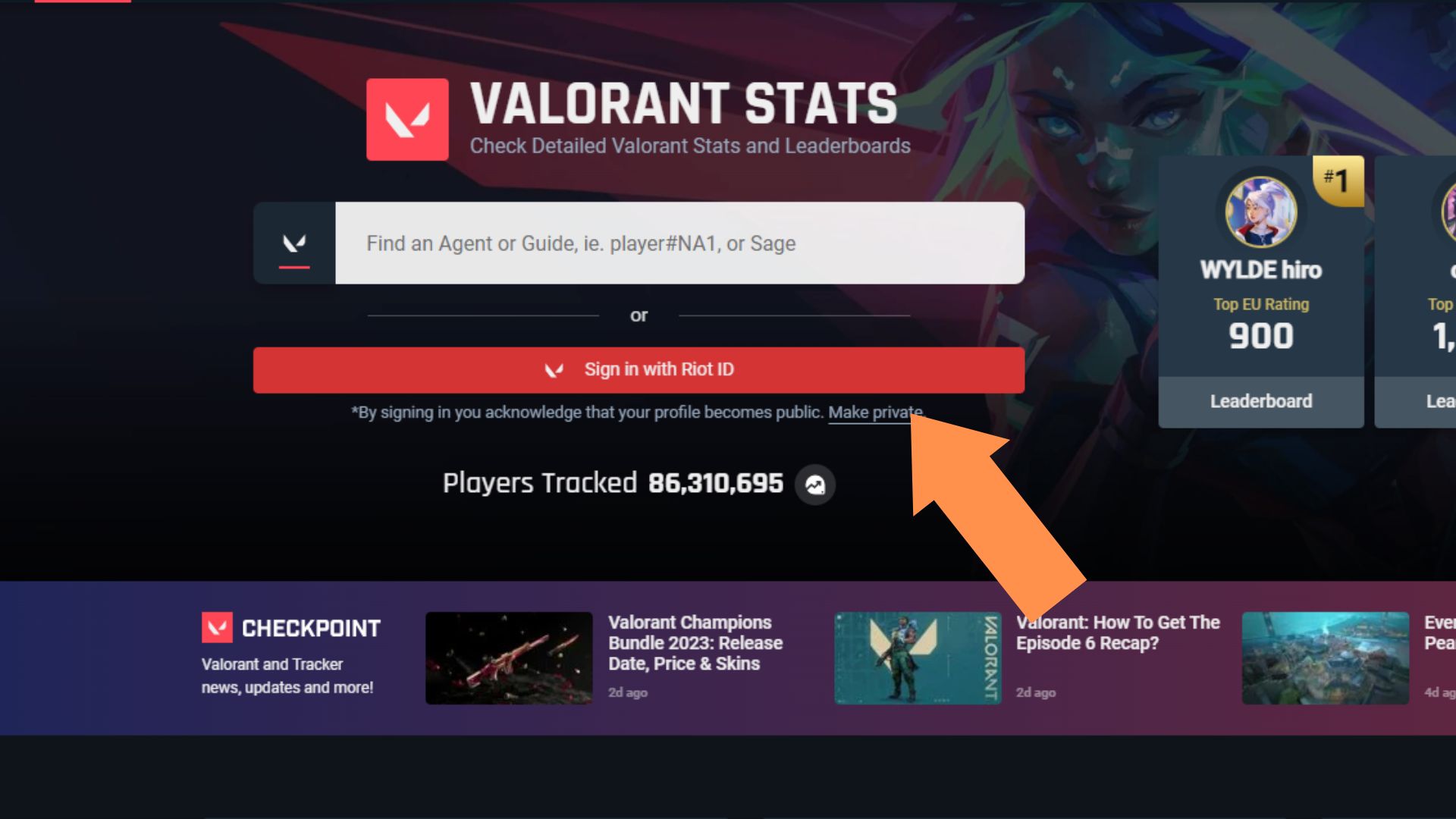 Going Incognito
There isn't much to hide regarding account information in Valorant. Still, you can hide your Act Rank, Account Level, and Account Name, however, so you don't give away any information other players might use against you in a match.
Read: How To Get Radiant Points in Valorant
On the other hand, if you're using a tracker app such as tracker.gg for Valorant, you can make your account private by going to their website and clicking on the Make Private link.