Last year saw the release of Returnal, and now developer Housemarque has given us a look at their incoming update, Returnal: Ascension.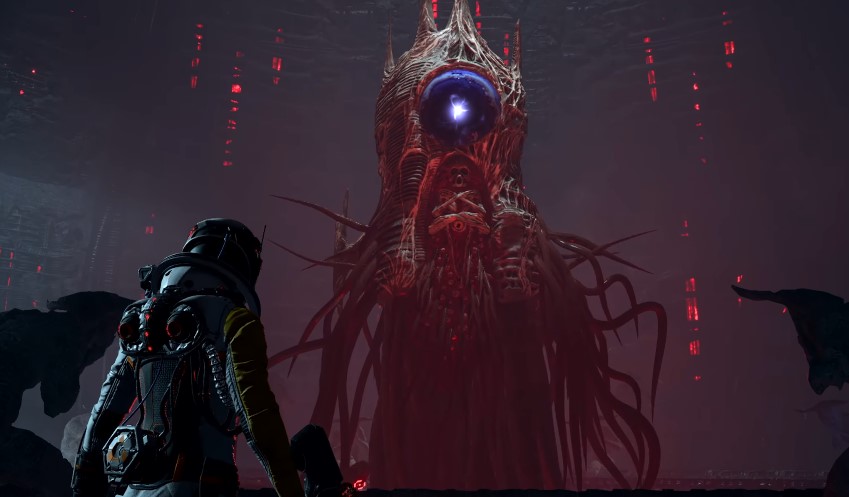 This comes from State of Play 2022:
One big thing coming with the update is the addition of Co-op mode, which will allow you to share your journey with another player. Take note you require an internet connection and a PlayStation Plus account to play co-op.
Adding another challenge has been The Tower of Sisyphus, which looks just as despairing as it sounds. Here is the official description:
Accessible as long as you have unlocked the Icarian Grapnel. It is an ascending gauntlet of increasingly dangerous phases containing twenty floors. Upon entry, eliminate all the enemies on each floor and secure your passage to the next one up. Just be ready for what you might encounter within…
The Tower of Sisyphus is only available for single player and will not be accessible for co-op. The same can be said about Challenge Mode for the game as well.
While the roguelike genre has been accessible to 2D games, Returnal is one of the first titles to bring that element into the third-person shooter/platformer genre. While games like Dark Souls reward you for mastery over time, Returnal ups the challenge by having levels change on you with every death.
Who says gaming is supposed to be easy to be fun?
Returnal: Ascension arrives on March 22. Returnal is now playable for the PlayStation 5.