There is a lot of speculation on the internet about the brand new PS5, the newest Sony PlayStation console. Sony is officially going with that name, but the gaming titan hasn't yet released any official information about the PS5 looks.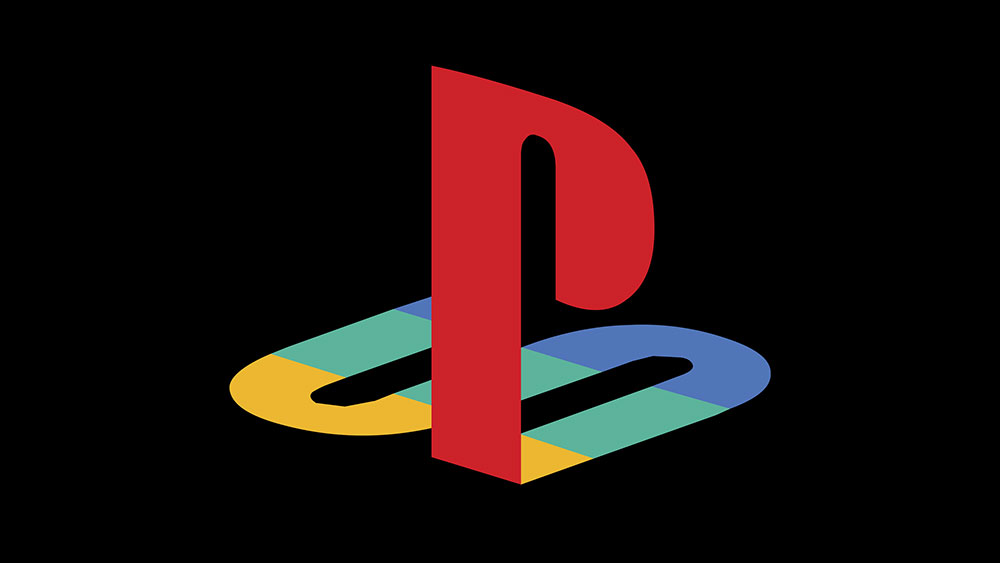 Many people have leaked fake PS5 info online, but some of the leaks are indeed true. There is a picture of the dev kit that the developers of next-gen games are currently using. The finished product doesn't have to look like that, as this is just a rough outline of what it's going to be when it releases.
Read on for more info about the PS5.
When Is It Coming Out?
Now you know what the PS5 dev kit looks like, even though this is not the definitive look of the finished product, it gives a good hint of what is to come. We think that this console looks rather futuristic and unique, but it is too open and odd-looking to be released like this.
Sony is probably going to do a makeover and make the final product look much cooler than this because it basically looks like a sci-fi DVD player from some older movies. Still, these are only the looks, and the inside is always what matters more. We'll talk about the specs later, but for now, you probably want to know when is PS5 going to be available.
According to Sony, the official release date is the holiday season of 2020, a.k.a. the final quarter of the year. We're thinking it's probably going to be out before Christmas, but who knows. Since Microsoft is also releasing the next Xbox console around the same time in 2020, Sony has to step up their game before Xbox takes all the glory.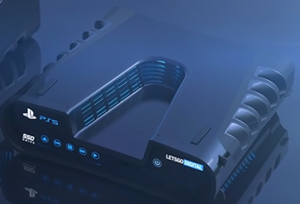 What Does the PS5 Bring?
PS5 will have an AMD CPU based on the acclaimed AMD Ryzen gen 3. Specifically, it's going to have eight cores, and it will be custom made to fit this new console. Supposedly PS5 is going to support 8k resolutions, but that seems like too much right now.
Current consoles offer 30 frames per second in 1080p HD gaming, and a leap to 8k seems somewhat out of reach. Given that the best gaming computers can run 4k resolution 60 fps for the newest game titles, a console that matches that would be great.
Most people still don't have any 8k devices, and consoles, even next-gen, should be affordable to regular users. In other words, they need to be budget-friendly, and the estimated price of the new PS5 is about $500.
Compared to current best performance gaming computers, that price is a bargain. Most people can't afford such a powerful PC, so if Sony pulls such a performance off, everyone is going to buy PS5.
Major 3D audio improvements are on the way too, which sounds great since audio didn't improve all that much, comparing PS4 to PS3. The PS5 is also going to have an SSD, which is a huge plus. That will bring much quicker loading times, game updates, installation, etc.
VR support is also guaranteed. Sony would miss a big opportunity if they didn't hardwire VR technology into their new consoles. DVR is going to be a feature for sure since PS4 has it too. Also, PS4 games will be playable on the PS5, but we don't know about the former console models, though.
PS5 Design
Let's take another look at the PS5 prototype and see what we can conclude from it. It seems that this console will have many vents providing great cooling. There are going to be at least 5 USB ports for all sorts of accessories, such as controllers, headphones, etc.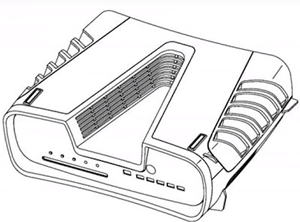 Besides that, we see an optical drive, but that's it. You can't guess much just from these images, and we probably won't have much more info until Sony breaks down the entire console and its features.
Sony also promises the new console to be more eco-friendly, consuming less power than the PS4. That's great news, of course, both for the environment and the player's electricity bill.
We can't speculate on the PS5's SSD size either, but it probably won't be above 500GB. Hopefully, there will be an option to add more storage space to the device for those who like collecting and playing a lot of games.
What Games Should We Expect?
PS5 will have many interesting games for sure, but most of it is pure speculation. Some of the most anticipated games are sure to be available on launch, a good example being Cyberpunk 2077 featuring Keanu Reeves.
This game is being developed by the creators of the Witcher 3: Wild Hunt, which speaks volumes. It'll be an open-world action-adventure game, probably comparable to cyberpunk GTA.
Other than that, Godfall is also confirmed to be a PS5 exclusive. That's an RPG slasher game developed by Borderlands developers. It sounds promising.
Everything else is pure guessing, but we can probably expect The Elder Scrolls 6, The Last of Us 2, Death Stranding, and the Ghost of Tsushima.
Hopefully, most of the greatest PS4 titles will carry over to the PS5, but that is yet to be confirmed. Of course, gaming on PS5 will be carried out on the beloved DualShock controller, which will also see many improvements.
Sony aims at making the new controller more immersive and exciting. There were also some controller image leaks for the PS5, but we believe they are fake since they look unrealistic, and the sources aren't reputable.
The Hype Is Real
2020 has many great things in store for gamers. One of the most exciting ones is the new console war that is going to rage on. Microsoft and Sony are both releasing their next-gen consoles by late 2020, and hopefully, Google Stadia will answer.
The Stadia is already out, but it requires a lot of tweaking and improvements. Are you hyped for the PS5? What are your thoughts on the next-gen consoles? Tell us in the comments section below.