A big shakeup is coming to the world of entertainment. AT&T announced it'll be selling WarnerMedia to Discovery, somewhat undoing the large merger it sought and obtained less than five years ago. The move, which will create an all new company, will impact all things Warner Bros. There's HBO. There's DC. There's Bugs Bunny. The list goes on. One great unknown, however, is what'll happen to WB Games — especially since the people involved seem unsure themselves.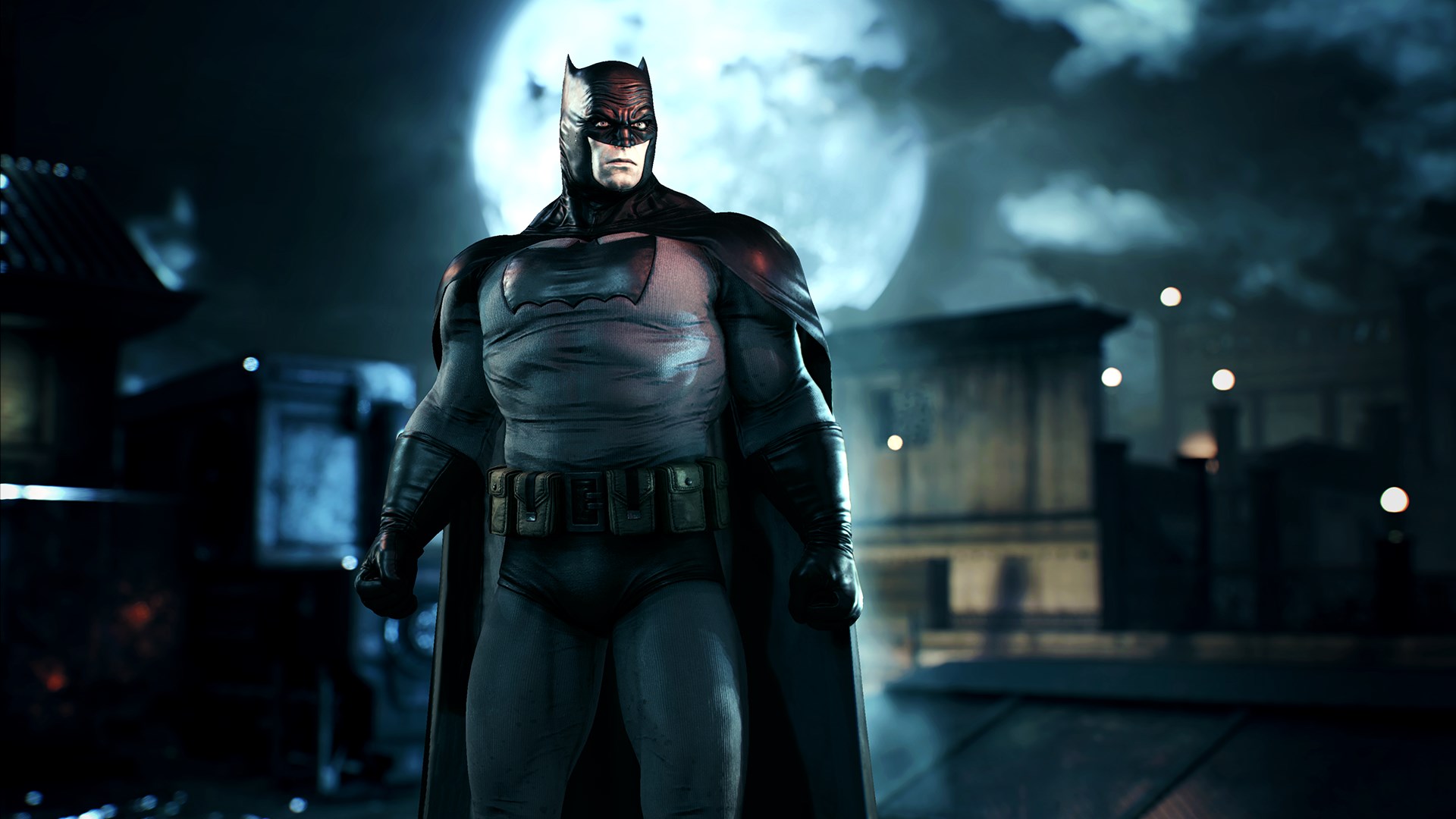 In one tweet on the matter, Stephen Totilo of Axios relayed a quote from a "rep" of some kind, who said "Some of the gaming arm will stay with AT&T," while the rest would be spun off into that new Discovery entertainment company.
IGN's Julia Alexander later confirmed that just some of WB Interactive Entertainment and WB Games will move, "but not all."
The big questions now are, what will AT&T keep, and what will this new company get?
At the moment, Warner Bros. Interactive Entertainment counts 11 studios to its name. Many of them are well known. Rocksteady made the Batman Arkham games and is currently working on Suicide Squad: Kill the Justice League. WB Games Montreal has Gotham Knights on its plate. NetherRealm develops the Mortal Kombat franchise. TT Games handles just about all of the LEGO stuff.
If I had to guess, I would say the safe bet is AT&T keeping a few of the smaller studios in its fold and letting the larger ones tied to WB properties — Rocksteady, WB Games Montreal, and NetherRealm specifically — go to the new company.
This situation is still pretty fluid right now and a lot remains unknown. It's entirely possible I could be wrong and the transfer of WB Games goes down in some very different way. We'll be keeping a close eye on this story, as surely a lot of DC fans especially will want to know where Suicide Squad and Gotham Knights stand. As soon as more info drops, we'll get it in front of you.